Rakul Preet Revealed About Her Relationship With Boyfriend, Jackky Bhagnani, Says "There's Nothing To Hide" Read On Here!!!
Bollywood stars Rakul Preet and Jackky Bhagnani had made their relationship official in 2021. Now, the actress Rakul Preet revealed their bond and she has shared why they were exposed to public attention. The Actress, Rakul Preet has proved her worth through her acting skill that how much she is a deserving actress for the film industry.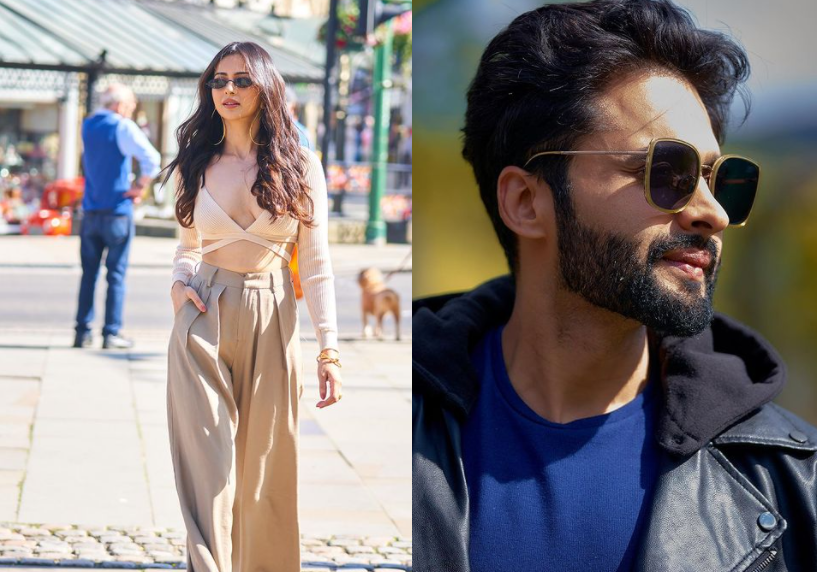 She has worked in several movies which are in five different languages. Besides all this, she has been in the headlines for her relationship with actor and film producer, Jackky Bhagani. Jackky Bhagani recently produced Akshay Kumar's film Bell Bottom.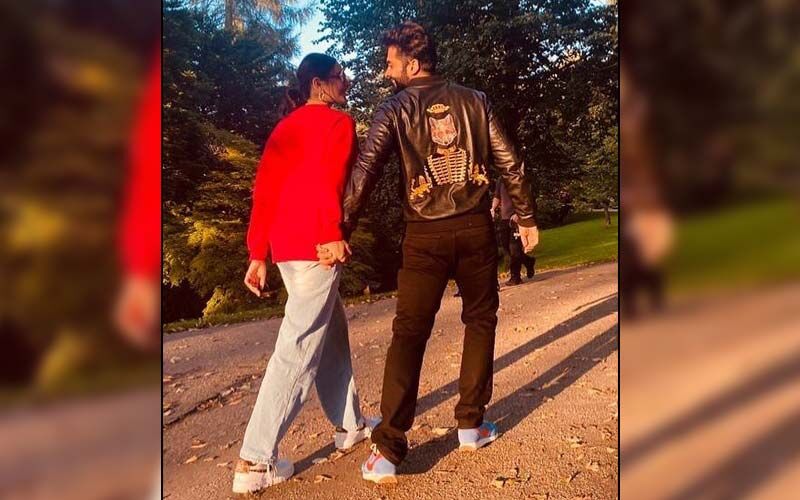 They had made their relationship disclosed earlier in 2021, on Rakul's birthday. After that, they have been seen together at many events. On October 10, 2021, the actor Jackky had shared to his Instagram handle and had shared a picture with his ladylove to wish her birthday and make their relationship official.
Jackky had written: "Without you, days don't seem like days. Without you, eating the most delicious food is no fun. Sending Birthday wishes to the most beautiful soul who means the world to me!!! May your day be as sunny as your smile, and as beautiful as you are. Happy Birthday."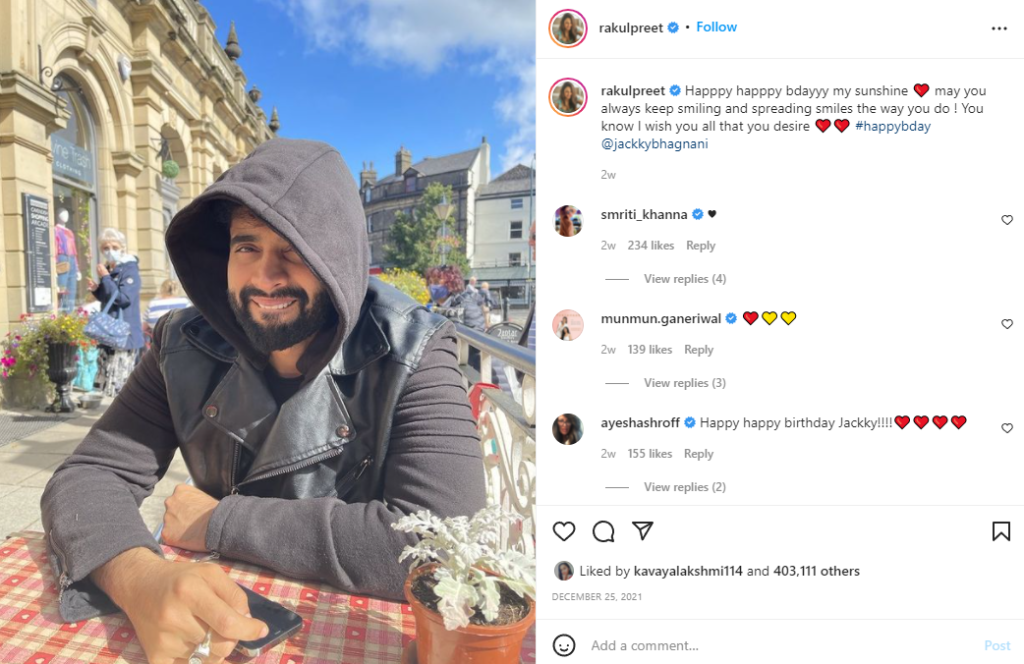 In one of her interviews, Rakul Preet said that "We're both of the opinion that there is nothing to hide or be sly about a relationship. If you are in one, the best thing is to give each other that respect and acknowledge it. Let's face it. We all know who the couples are, hiding and running. Both of us don't come from that school of thought."
Yaariyan actress Rakul Preet shared how she was surprised when Jackky had written poetic lines while wishing her on her birthday, she said: "I didn't know he was going to be a poet. I knew he was going to wish me in public but I thought it would just be 'happy birthday. I didn't know it was going to be such a poetic message. I was quite surprised."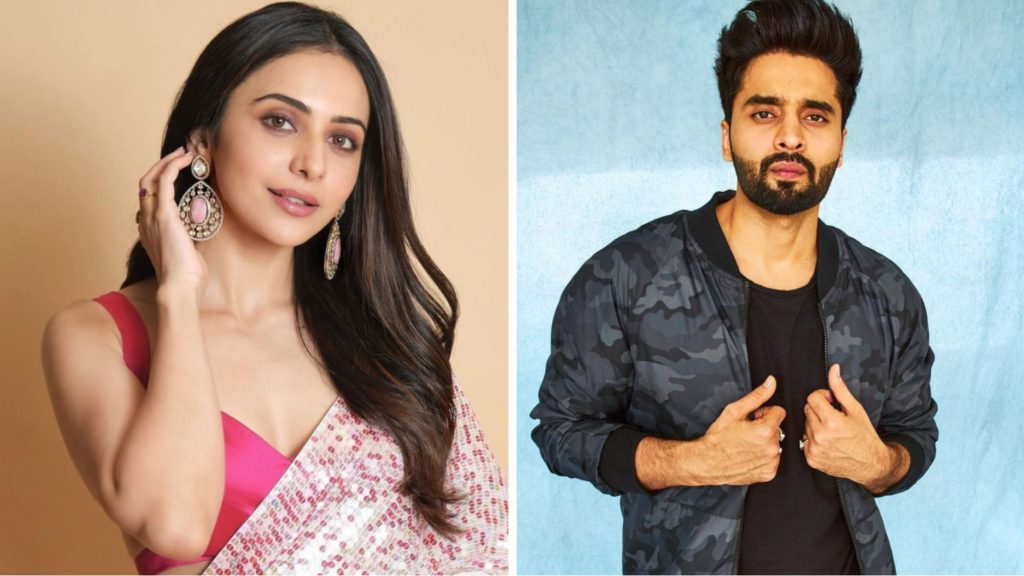 She added that she doesn't want to shift her focus away from her work. She said, "It is a part of my life and it exists. Just like I have my parents, my brother, I have someone special in my life. And that's about it. I don't want to make news of it. Neither does he."
On the work front, Rakul Preet was last seen in Rakul Preet Singh was last seen in Netflix's Sardar Ka Grandson. The film starred Arjun Kapoor and Neena Gupta in the lead roles. She will be seen in many movies like Doctor G, Runway 34, Chhatriwala, and many more.