"Problem Usse Hai.." Taapsee Pannu Finally Reveals What Will She Do If She will Comes Across Kangana Ranaut
The conflict between Bollywood actresses Taapsee Pannu and Kangana Ranaut, which began in 2020, has just taken another turn. Kangana began by criticising nepotism in the profession and referring to Taapsee as a "B-grade" actor. Rangoli, the Queen actress's sister, became involved in the internet dispute. While the two are not friends, Taapsee recently shared what she would do if she met Kangana.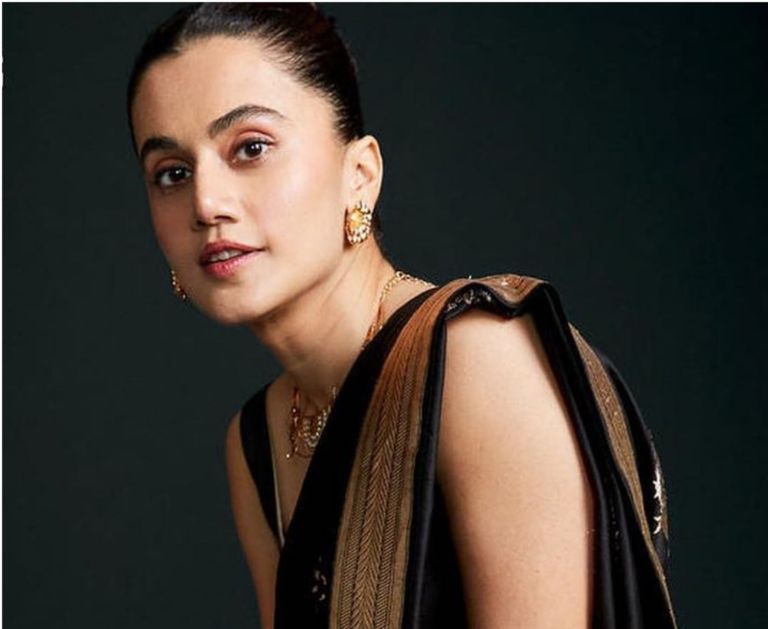 Taapsee started her acting career in Tollywood in 2010 and made her Hindi debut in 2013 with the comedy Chashme Baddoor. Kangana, on the other hand, has been in the profession for over two decades, beginning with the 2006 film Gangster. Nonetheless, both actresses are at the pinnacle of their careers, thanks to multiple impending blockbusters.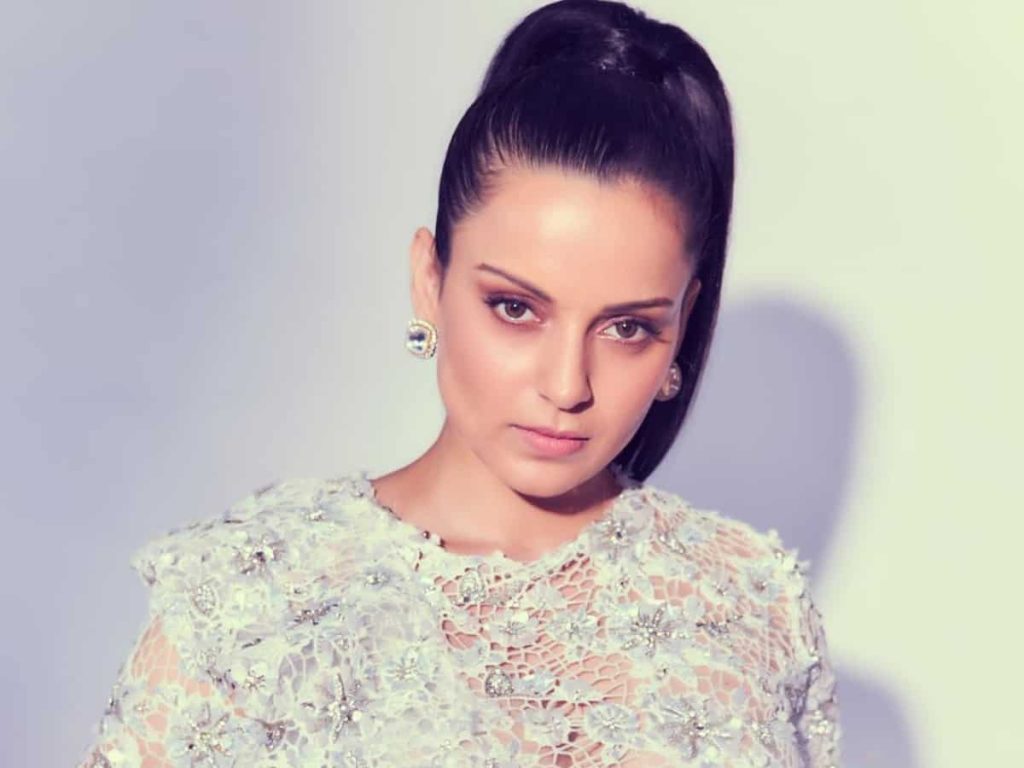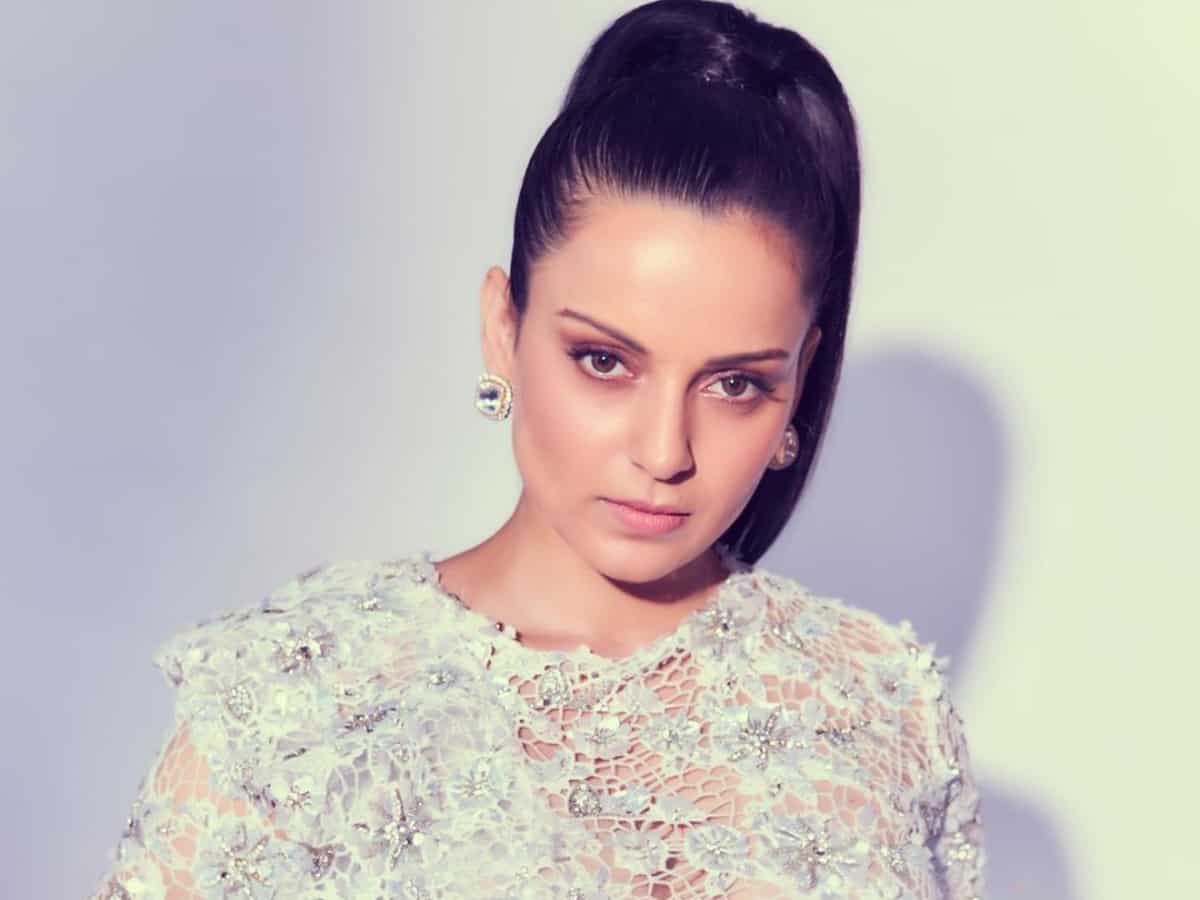 Kangana Ranaut and Taapsee Pannu made news in 2020 after engaging in a social media feud. In an interview, the Manikarnika actress first referred to Taapsee as a B-grade actress, to which the Manmarziyan actress responded with a snarky tweet. Kangana then referred to the 35-year-old as her "sasti copy."
Taapsee Pannu claimed in an interview with The Lallantop that she was astonished to hear Kangana's statement about her being a "sasti copy." "I don't know, honestly," Taapsee responded when asked if she would ever talk to Kangana. But if she happens to be in front of me, I will go say hi." "Mujhe thodi issue hai, problem usse hai," she added. So marzi uski." Taapsee also praised the Tanu Weds Manu actress, saying, "When she said 'sasti copy,' I took it as a compliment." Taapsee does not appear to wish to prolong her conflict with Kangana and is instead taking steps to resolve the animosity.