Aayush Sharma Spoke About Not Being Invited To Katrina Kaif And Vicky Kaushal's Wedding
It's been already more than a month since Vicky Kaushal and Katrina Kaif tied the knot. The couple recently celebrated their one-month marriage anniversary together. Today, the duo is also celebrating their first Makar Sakranti after an intimate Lohri celebration. Vicky and Katrina had taken everyone by surprise after the couple suddenly got married at a grand yet private event at Rajasthan's Six senses Barwara fort.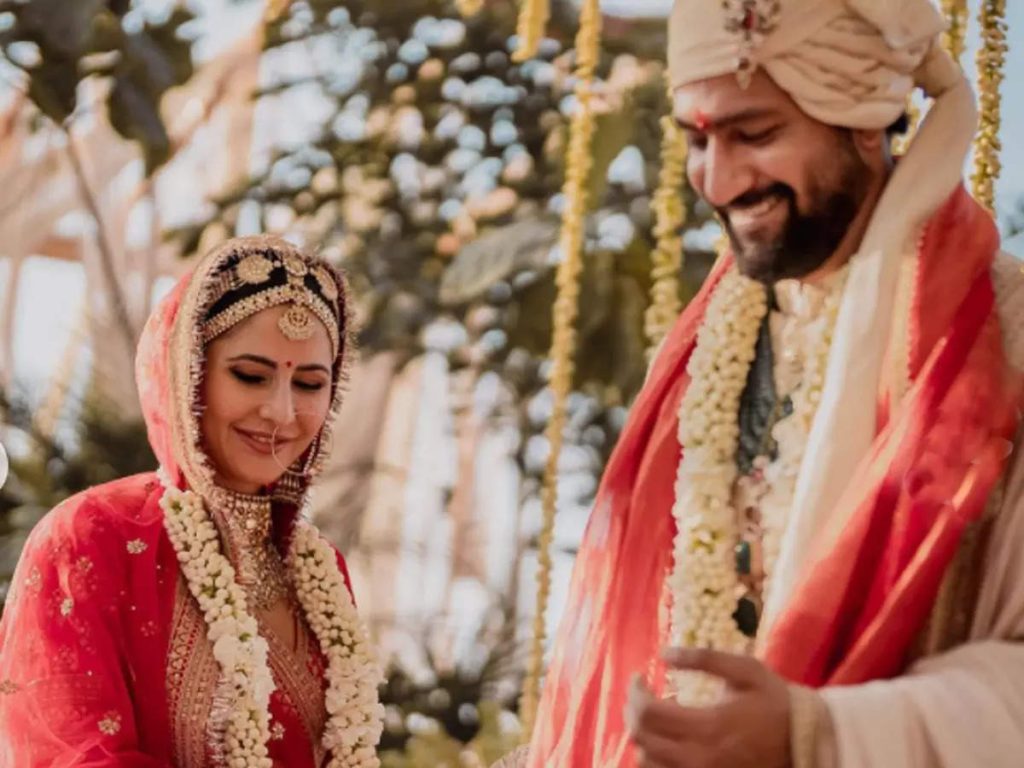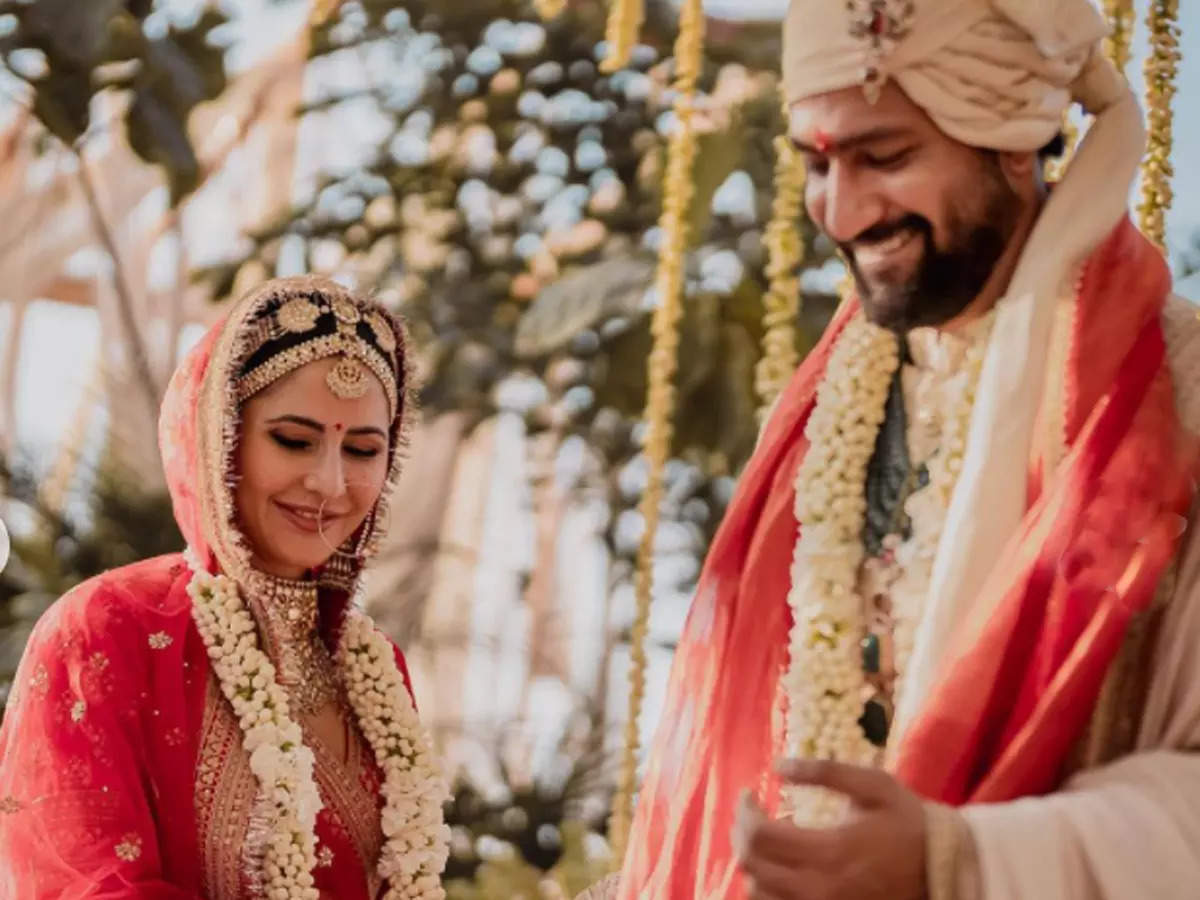 Many celebrities and close friends of Vicky and Katrina had attended the wedding in Rajasthan. But, there was one person and his family who was expected to visit the venue but he didn't. We are talking about Salman Khan and his family who are very close to the actress but didn't attend the wedding.
Now after a month, Salman Khan's brother-in-law, Aayush Sharma has opened about why they didn't attend the wedding. In an interview with Bollywood Bubble, Aayush Sharma revealed that the family wasn't invited to the wedding but they still wish all the luck for the couple.
Aayush said that Katrina is a very dear friend and everyone in the family wishes her all the best. Aayush also added that it was her wedding and it is her choice to celebrate it the way she wanted. He further added that no one should make a big deal about it. "It's her big day… It's her and Vicky's big day, and they need to have a good time, in whatever capacity they need to have it. That's about it," he added.