Rakul Preet Confesses To NCB, Names 4 Celebrities That Procured Drugs From Karan Johar's Dharma Production Member
The death case of Sushant Singh Rajput has taken a totally different tangent now. It has become.ore of a drug case than a death or murder. Yesterday, Rakul Preet Singh was grilled by the NCB for her connection in the drug case after Rhea Chakraborty took her name. Now, report's have come out that Rakul Preet has confessed of talking about drugs to Rhea but never consumed them. She has even taken names of four other Bollywood stars, thus further expanding the web of drug racket in Bollywood.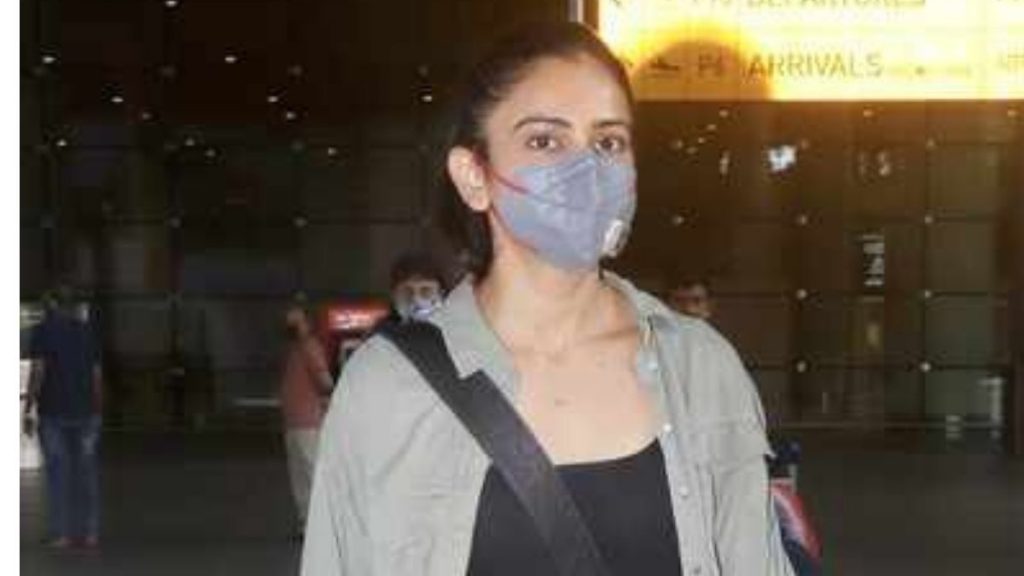 According to the reports, Rakul Preet Singh was interrogated by NCB for four hours and during the same, the actress confessed talking about drugs with Rhea in 2018 but denied consuming it. As per the latest report in Republic, Rakul has taken the names of 4 Bollywood actors who used to procure drugs from Karan Johar's production house Dharma's executive producer Kshitij.
A source close to the development revealed to Republic, "Rakul has also taken the name of Kshitij as the person who supplied drugs to some of her close associates. She has denied consuming drugs herself but has admitted that she is in the know-how of Kshitij's Activities. Rakul has also given several details to NCB after which KPS Malhotra had come down to question Kshitij in the NCB Mumbai Zonal office. Rakul Preet has also given names of 4 celebrities who used to procure drugs from Kshitij Ravi Prasad. Also, Rakul has claimed that Kshitij had approached her to work as his conduit."