Rakhi Sawant's Boyfriend Adil Durrani's Ex Girlfriend Has Threatened Her To Stay Away From Him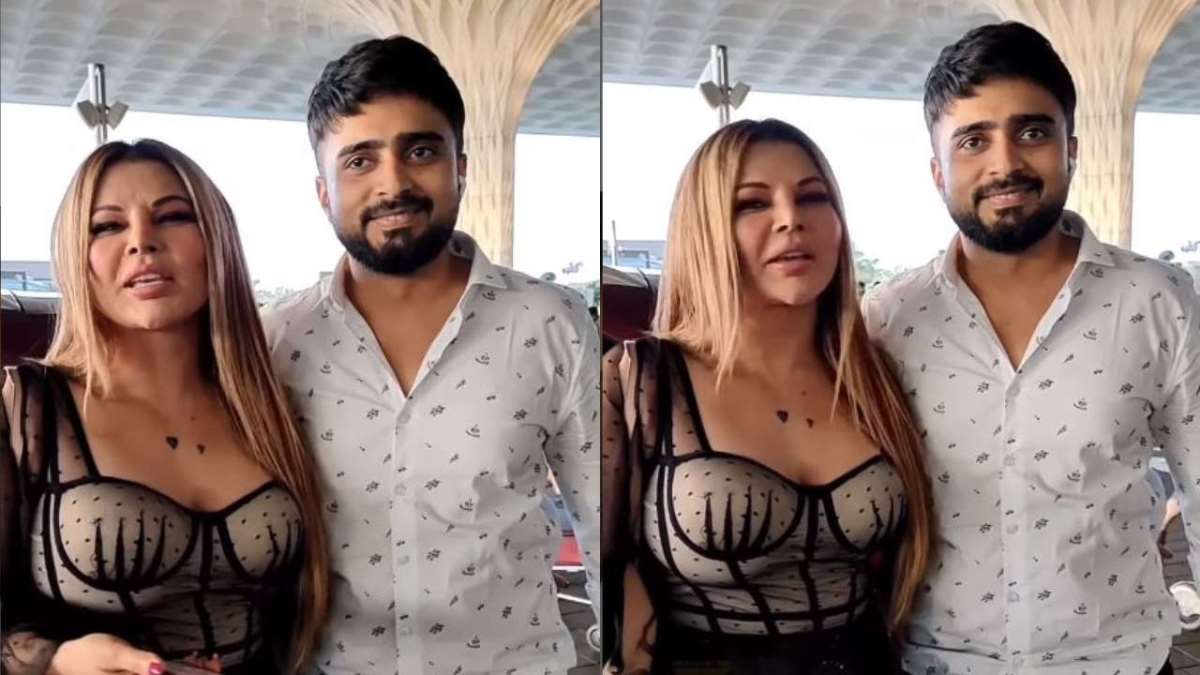 In a shocking piece of news, Rakhi Sawant's current boyfriend Adil Durrani's ex-girlfriend has created some trouble for him. The controversy queen had recently introduced her beau to the media, but now it seems that a third person has come in between the love birds. Rakhi Swant had been in news for a while now because of her private life. the dancer and actor had just gotten into a relationship with a businessman name Adil Hussain.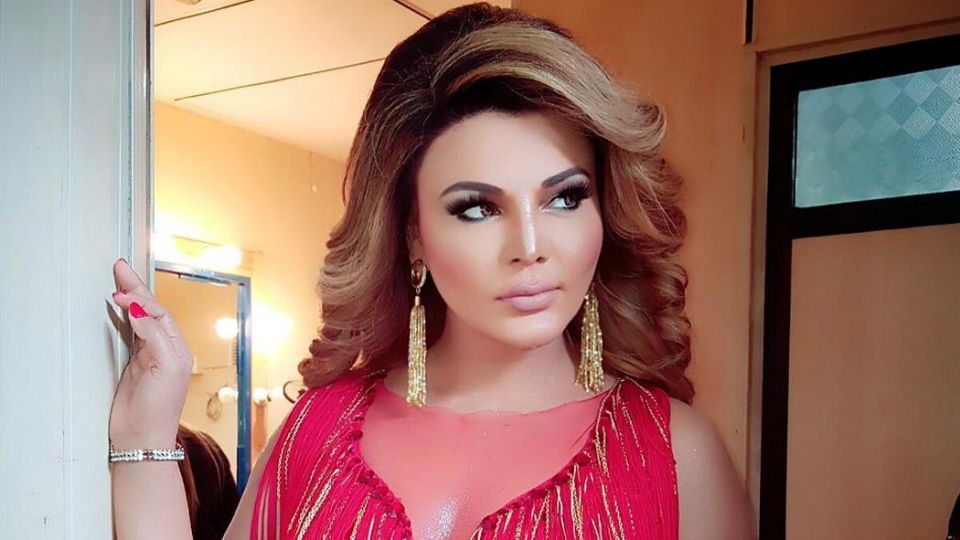 Rakhi was earlier married to a man Ritesh and had also introduced him to the world on national television in Bigg Boss house. However, the couple parted ways as soon as they stepped out of the reality show. According to Rakhi, her husband wasn't interested in her and would never touch or kiss her. She said that she had gone into depression after the couple decided to part ways and take divorce.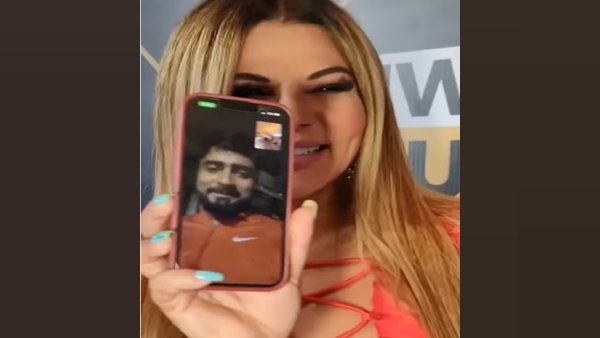 But, now a few days back Rakhi was seen interacting with the paparazzi. The actor also made a video call to her beau Adil Durrani and made him talk to the photographers. She said that Adil had come into her life when she was going through depression. Rakhi also said that Adil has gifted her BMW car along with her sister and soon they will get married.
Meanwhile, Adil's ex-girlfriend Roshina has allegedly called Rakhi Sawant and threatened her to stay away from him. As per reports, Roshina had called Rakhi to tell her that she and Adil were in a relationship for four years. Rakhi admitted to the call and said, "She did call me, but Adil is only mine. She is his ex-girlfriend. And Adil and I are going to get married."