Sonarika Bhadoria Of Devo Ke Dev Mahadev Reacts On Being Body-Shamed, "I've Worked Hard On My Body So I'll Flaunt It"
Social media has allowed people to get more connected with people and share their feelings. However, these platforms are as much a bane as they are a boon. It has allowed the creeps to creep into the comments of the celebrities and leave their nasty remarks showing their lowly characters. TV actress Sonarika Bhadoria is very prone to such remarks and trolls on her body on social media. Recently, she was slammed for her picture with loose jeans. Here's what she has to say about all the body shaming.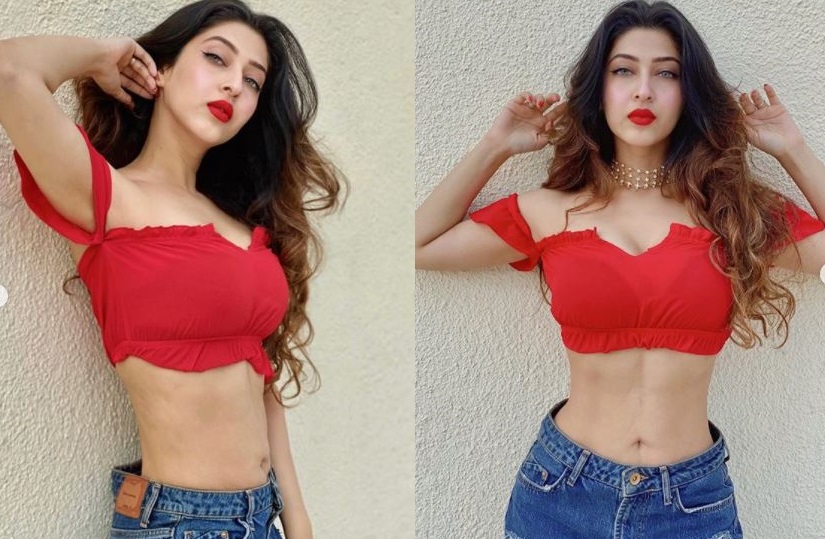 In an Interview with ETimes, Sonarika Bhadoria said that she doesn't care if people comment on her body. When Sonarika was questioned about uploading bold and beautiful pictures of social media and in-return she was body-shamed for being too skinny, she said, "It is not that I have suddenly become bold with my photoshoots. If you rewind back to a couple of years, I had posted pictures in a bikini on my account." She continued, "And it is not about being bold — I feel that if you have got something, and you have worked really hard for it, you've got to flaunt it too." Bhadoria mentioned how one needs to flaunt the body they have and mentioned how she is comfortable in her skin. Talking about it, she said, "I am quite comfortable with my body."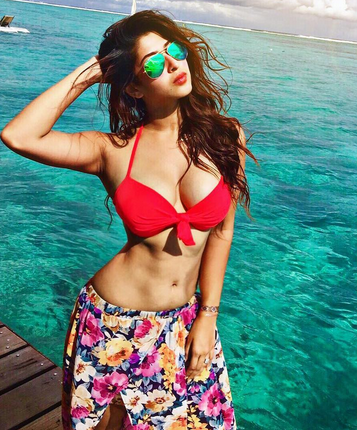 Speaking about body-shaming on social media, Sonarika Bhadoria stated, "Coming to the body-shaming part, this is a very recent trend for people to come and vent out their frustration on public profiles. As a celebrity, people can write and criticize our performance on a show, as then we are selling them a product which they didn't like." She then mentioned how people have no right to get personal and questioned why a person is required to turn off comments on the post if someone is body shaming them.