Rajkummar Rao Shares A Precious Moment From His Wedding Which Includes His Late Mother, Pens A Note; Take A Look!
A few days back, Bollywood actor Rajkummar Rao shared a post on his Instagram handle and posted an emotional post, looking back on his mother on International Women's Day. Bollywood star Rajkummar Rao is best known for his creativity in acting, but apart from his amazing acting skills, he was headlined for his grand wedding with his ladylove, Patralekhaa Paul.
The couple Rajkummar and Patralekhaa's wedding was an intimate family ceremony in Chandigarh. Although, we are still drooling over the beautiful pictures and videos. After dating for many years, on November 15, 2021, the couple Rajkummar Rao and Patralekhaa Paul had tied the knot. From their special day, he had shared pictures with his ladylove, Patralekhaa on his Instagram handle.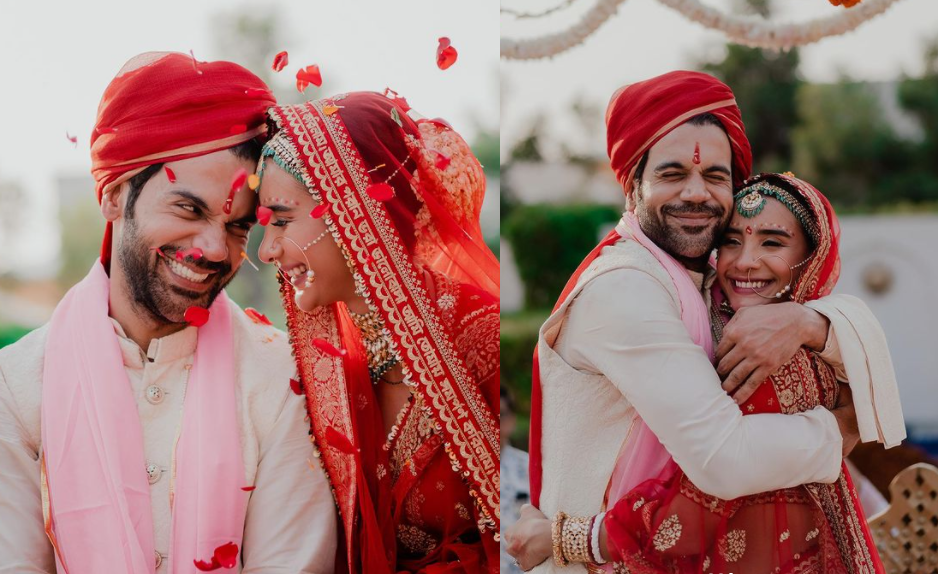 Along with this, he had written a wholehearted note on a relationship for eleven years. "Finally after 11 years of love, romance, friendship, and fun, I got married to my everything today, my soulmate, my best friend, my family. Today there is no greater happiness for me than being called your husband. Here's to forever..and beyond."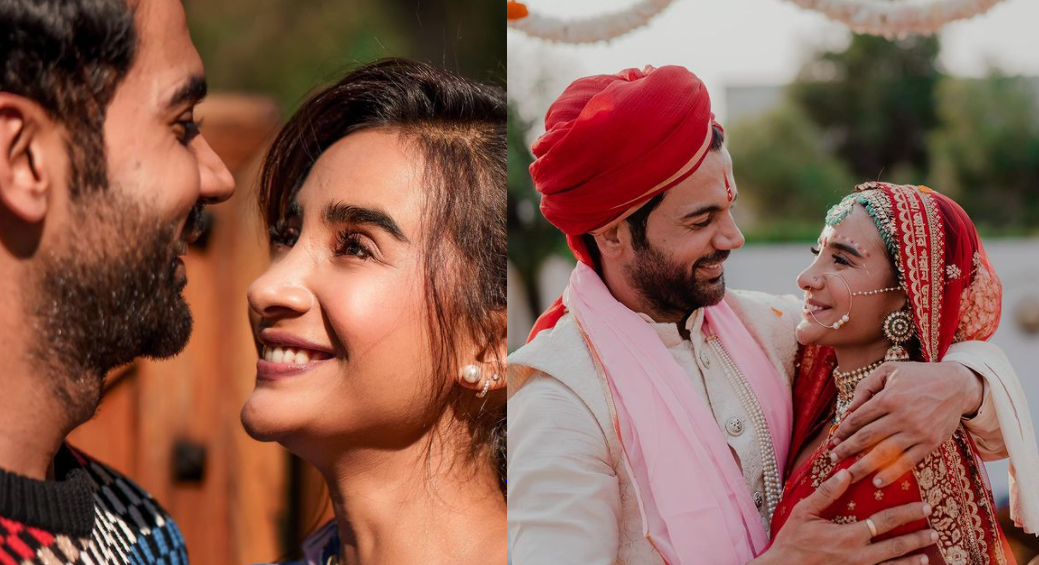 A few hours back, Rajkummar Rao shared a post on his handle and shared a precious moment from his wedding with Patralekhaa, while recalling his mother. His mother had died 6 years ago, and on International Women's Day, the proud son posted his late mother's picture and wrote a heart-touching note as: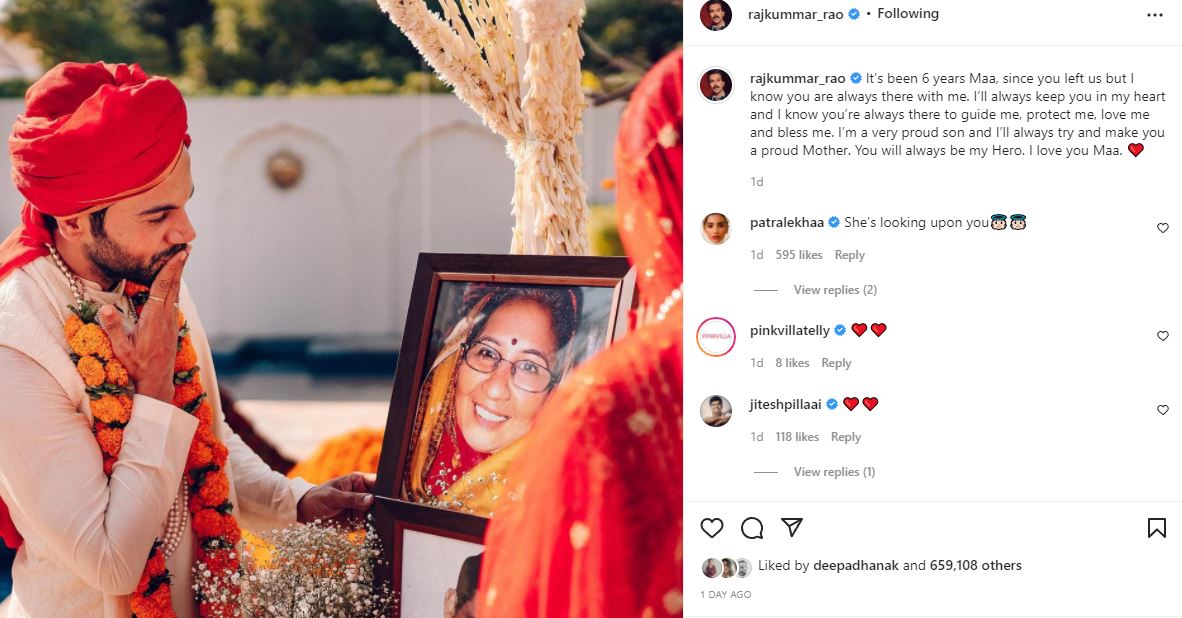 "It's been 6 years Maa, since you left us but I know you are always there with me. I'll always keep you in my heart and I know you're always there to guide me, protect me, love me and bless me. I'm a very proud son and I'll always try and make you a proud Mother. You will always be my Hero. I love you Maa." Once he shared the pictures, his celebrity friends flooded their love into the comment section. Though, it was his wife Patralekhaa's comment that caught everyone's attention. She wrote: "She's looking upon you."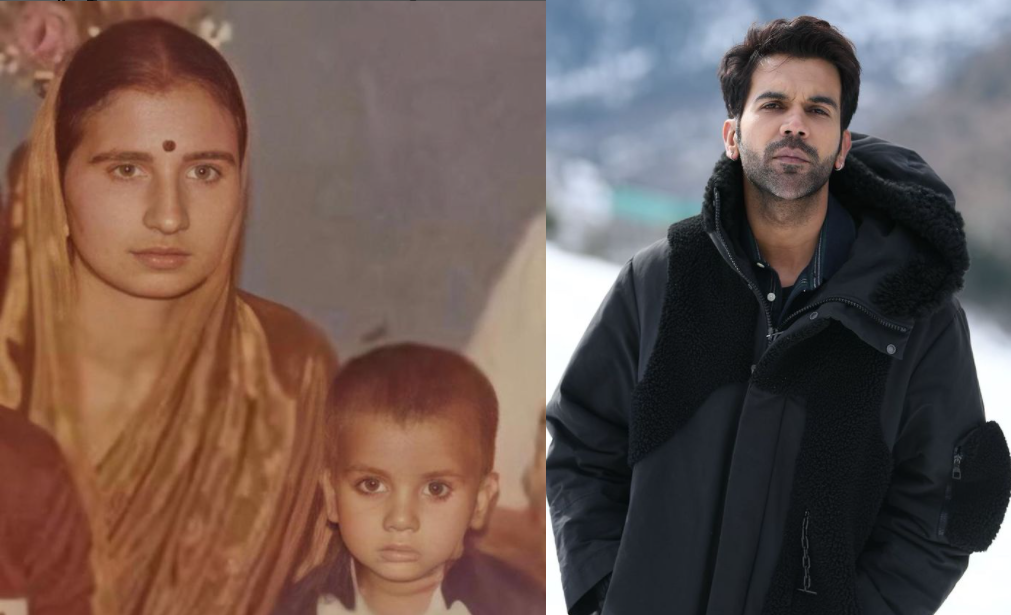 In 2018, in an interview with the Hindustan Times, Rajkumar Rao had spoken about his mother's response to meeting Patralekhaa for the first time. During the chat, he had divulged that Patralekhaa is his best friend, and they talked about everything except marriage and babies. He had stated: "When my mom first met Patralekhaa, she said that she's going to be the last girl I'm meeting."
On the work front, the actor Rajkummar Rao was last seen in the film, Badhaai Do.