Rajesh Khanna's 10th Death Anniversary: Twinkle Khanna Pens A Heartfelt Note As She Misses Her Dad: Checkout!!!
In the 1980s, Bollywood was ruled by the late, seasoned star Rajesh Khanna. On his tenth death anniversary, Twinkle Khanna paid tribute to him. Rajesh Khanna, sometimes known as Kaka, was born on December 29, 1942. He rose to fame as the first Hindi film industry superstar and was widely regarded as the decade's supreme ruler.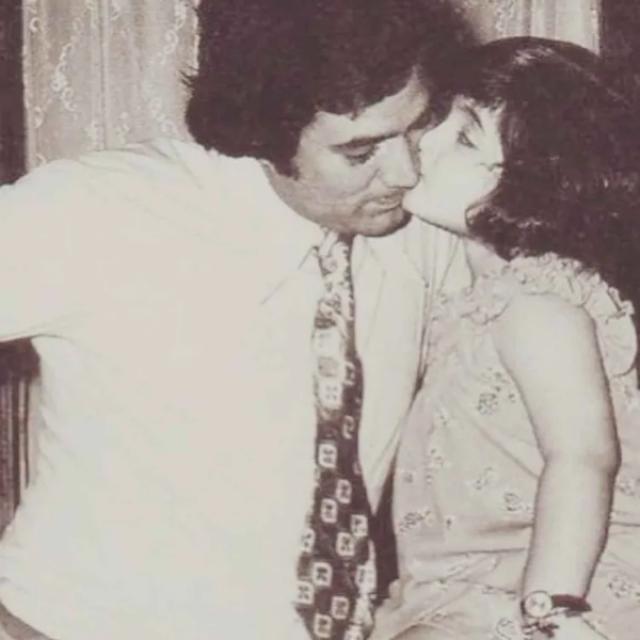 In 1973, when Dimple Kapadia was just 16 years old, the actor married the actress. A few months before Dimple's Bollywood debut, the couple had already been married. Dimple was 15 years younger than Rajesh. Twinkle Khanna and Rinke Khanna were two of Dimple and Rajesh's lucky daughters.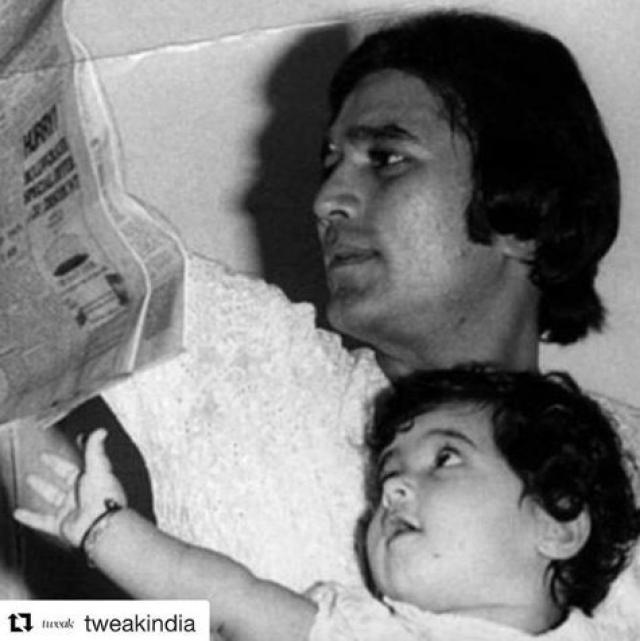 The shocking news of Rajesh Khanna's passing hit the country on July 18, 2012. For Twinkle, it was one of the darkest times of her life, while the entire country was in tears. Twinkle reminisced about her father and showed him an undiscovered monochrome photograph as she went down memory lane. A little Twinkle is shown in the photo holding her father Rajesh Khanna's hand while wearing a suit. She added a touching remark that reads as follows to the picture: "10 years. He is still here. In all our hearts."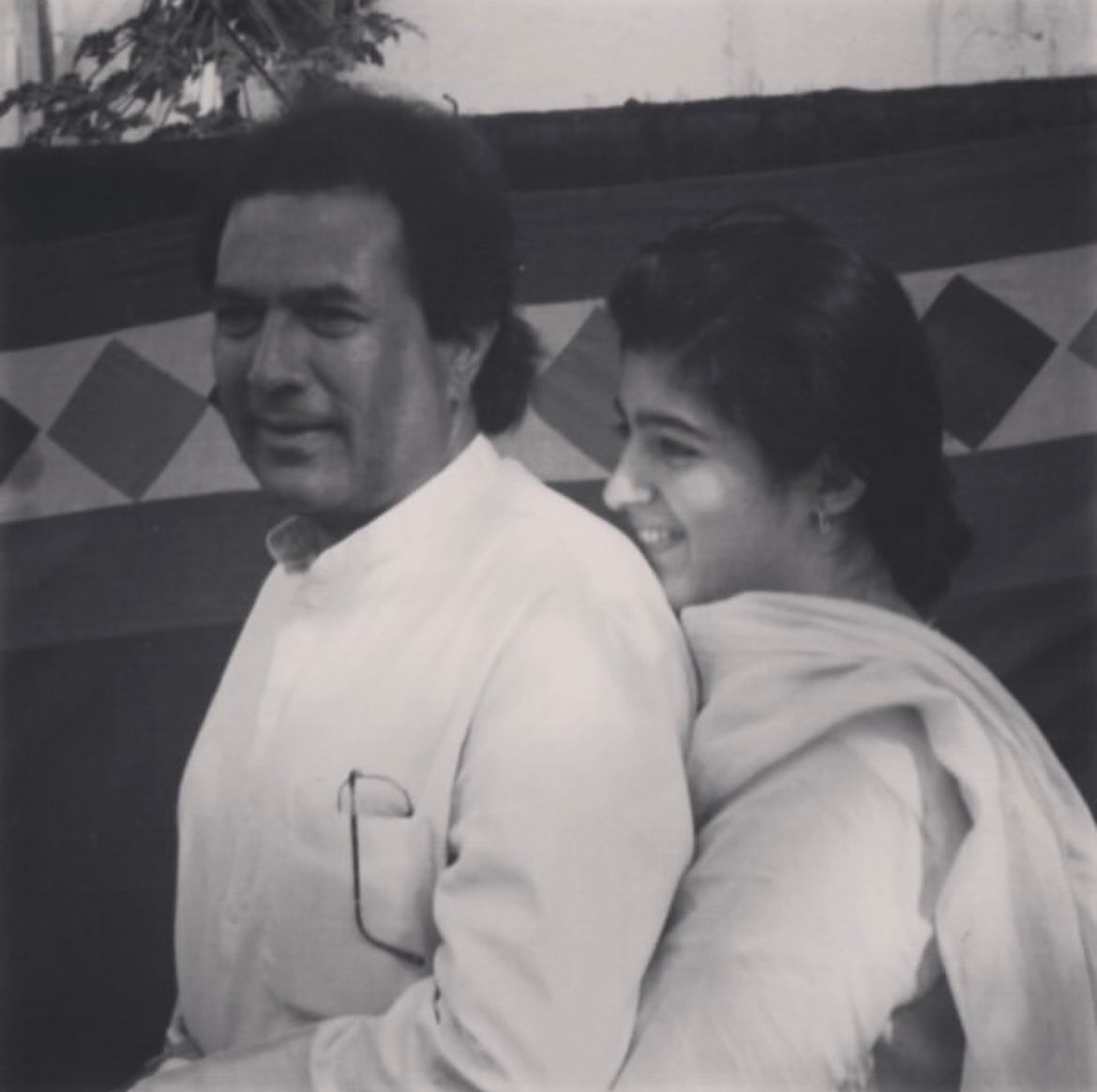 Without a question, the relationship between a father and daughter is unique and special, and Twinkle and Rajesh's relationship is the perfect example of it. The father-daughter relationship was incredibly tight, and Twinkle is still having a hard time coming to terms with the death of her father.  For instance, to commemorate the seventh anniversary of Rajesh Khanna's passing on July 18, 2019, Twinkle posted a monochromatic photo along with a sentimental message. It could be understood as "Still lives on in my heart and within all the millions who made space for him in theirs."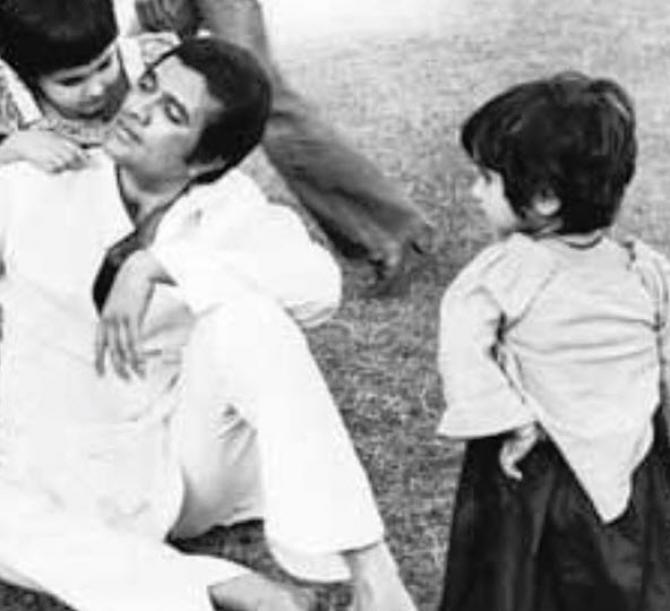 Father's Day wishes for her late father, Rajesh Khanna, were posted by Twinkle Khanna on her Instagram account on June 20, 2020. Twinkle said, "I know Father's Day is on Sunday, but for me, it will always be in December." She then uploaded a monochromatic photo of herself and her closest father from her youth. She had written: "I'll explain why,"
"Father's Day may be this Sunday but for me it will always be in December. He told my mother that I was the best present she could have ever given him as I entered the world, feet first, on his 31st birthday. He called me Tina Baba, never baby, and though I didn't realise it at that point, my upbringing was different from all the other young girls around me."