Rahul Khanna Responds After Janhvi Kapoor's Confession Of Stalking Him On KWK Season 7
Bollywood's most stunning divas Janhvi Kapoor and Sara Ali Khan had recently arrived on Koffee With Karan's 7th season as guests. The actresses made some big revelations about their love life and work on the show. However, during the question and answer session of the show, Janhvi made a confession that raised a few eyebrows.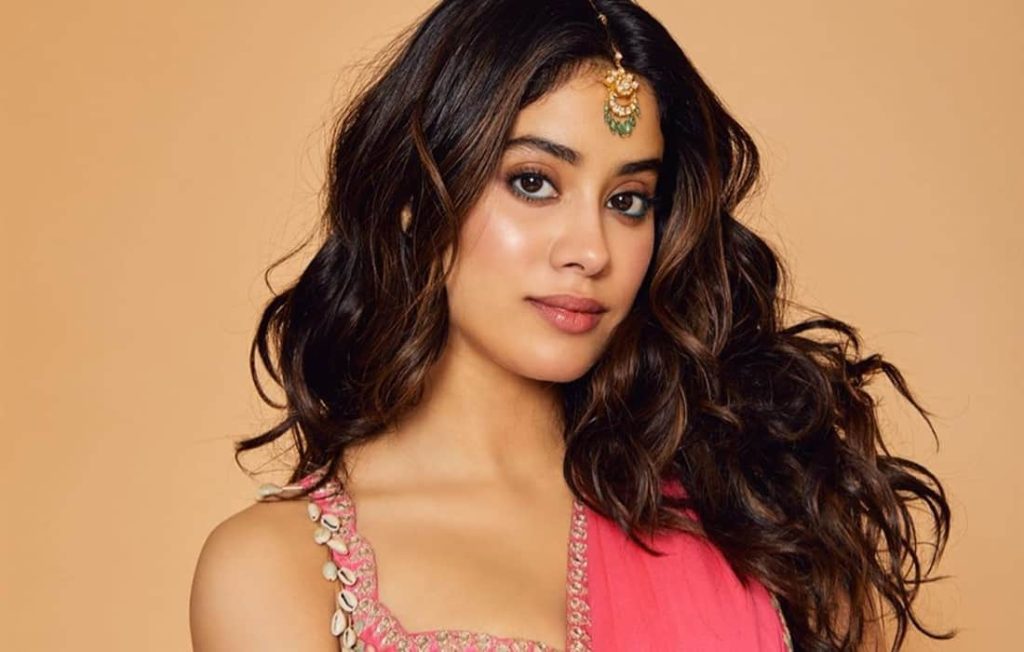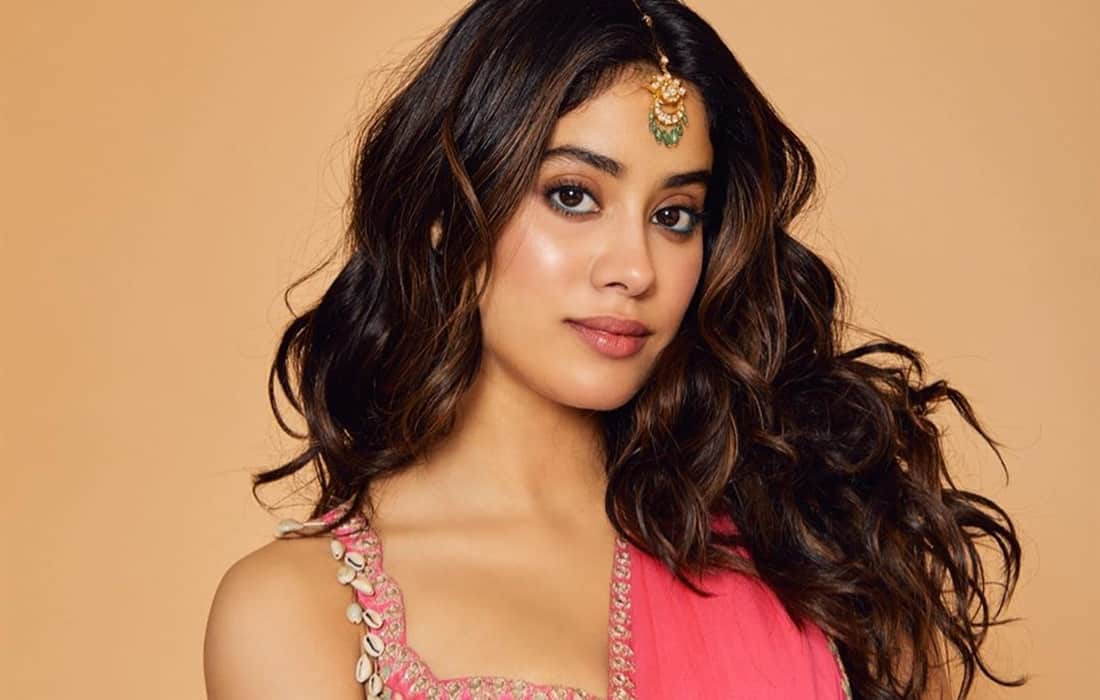 The actress admitted on the show that she often stalks legendary Vinod Khanna's son and actor Rahul Khanna on social media. Janhvi said that she finds the actor hot and she often goes through his profile and photos. Now, the actor has responded to the actress's confession and said that 'Janhvi is sweet and confident.
Rahul Khanna in a conversation with a news channel said that he hasn't met Janhvi in person. He also said that he also hasn't watched the episode of Koffee with Karan but has been updated about the actress's comment on him. Rahul said that it's sweet of Janhvi Kapoor to say that but he hasn't met her but knows her father very well.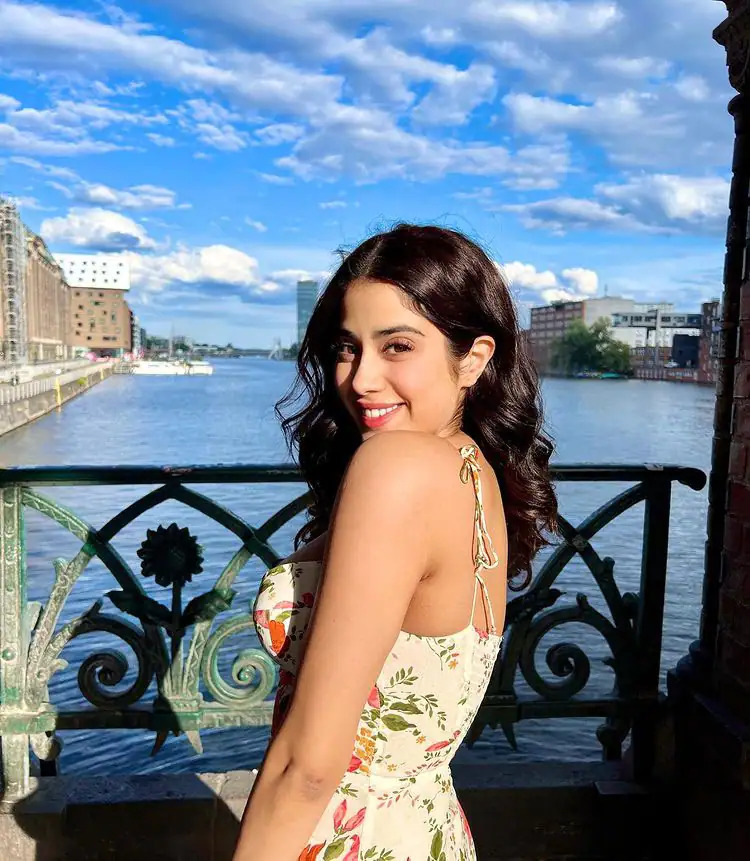 The actor also reminisced about Janhvi's mother Sridevi and said that he met the late legendary superstar while she was shooting with his father, many years ago. Rahul said that he got connected to Sridevi so easily as they both are introverts. He added that Janhvi's mother would be so happy and proud of her wherever she is. "What a sweet and confident girl she has turned out to be," he said.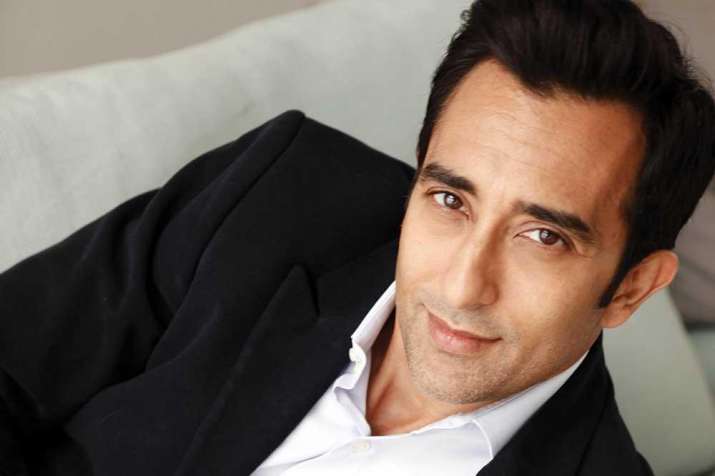 Meanwhile, Koffee With Karan's season 7 has so far released three episodes. The show began with an episode featuring Alia Bhatt, and Ranveer Singh and the second episode featured Janhvi Kapoor and Sara Ali Khan. The recent episode of the show had Samantha Ruth Prabhu who had come along with Akshay Kumar.