Radhika Apte Opens About Getting Pressurised For Doing Plastic Surgeries On Her Face And Body
If you're a cinema lover then you must have come across Radhika Apte's brilliant performances. The actress belongs to Pune and is not a trained actor. According to her, she learned the craft on the sets and while performing in theater. Not many people know that Radhika had made her Bollywood debut with Shahid Kapoor's 'Vah Life Hoto Aesi'. Radhika has mentioned that she did the film during her summer vacations to gain experience.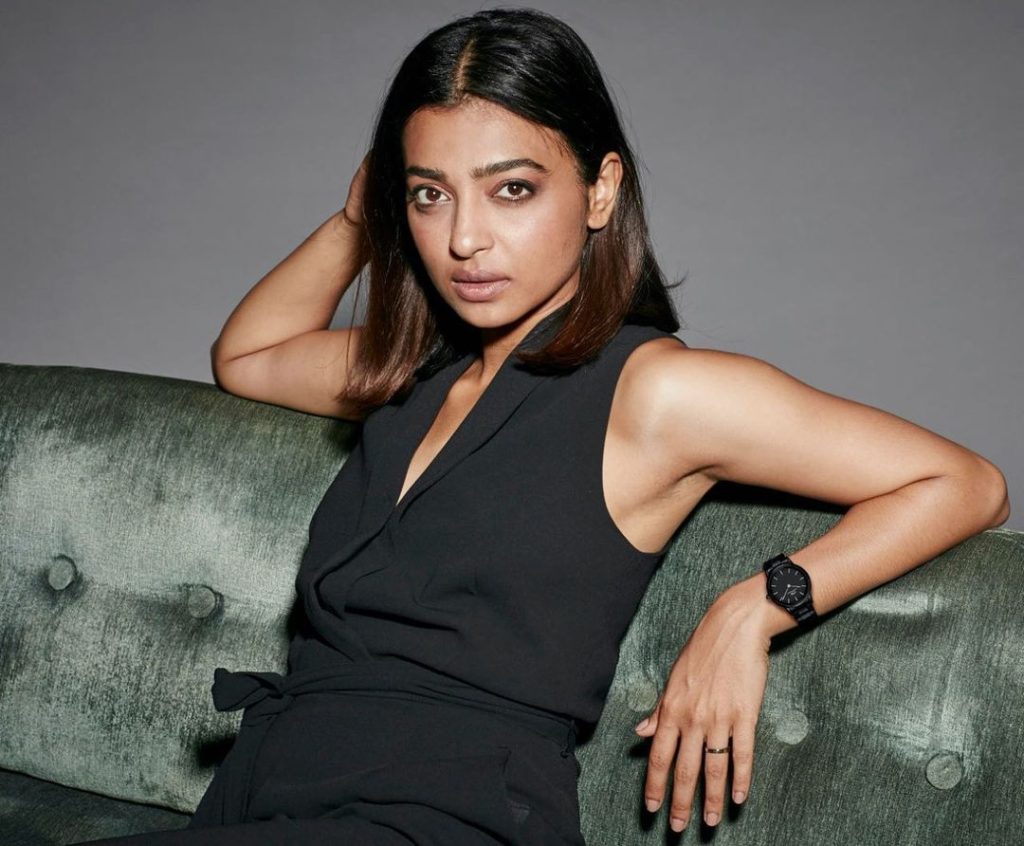 Later, the brilliant actress did movies in several languages including Tamil, Marathi, Telugu, Bengali, and English. However, Radhika's acting was only noticed when she did a small role in Badlapur and later did substantial characters in Padman opposite Akshay Kumar, Manjhi – The Mountain Man, Parched, and many more.
The journey of Radhika Apte hasn't been smooth as she doesn't belong to any filmy family background. The actress had to face many rejections initially and was also suggested to consider plastic surgery. In one of her recent interviews with a Film companion, Radhika said that when she was new in the industry, she had the pressure of getting plastic surgery. She was suggested to change her nose, then later she was suggested to do lot of jobs on her body and face.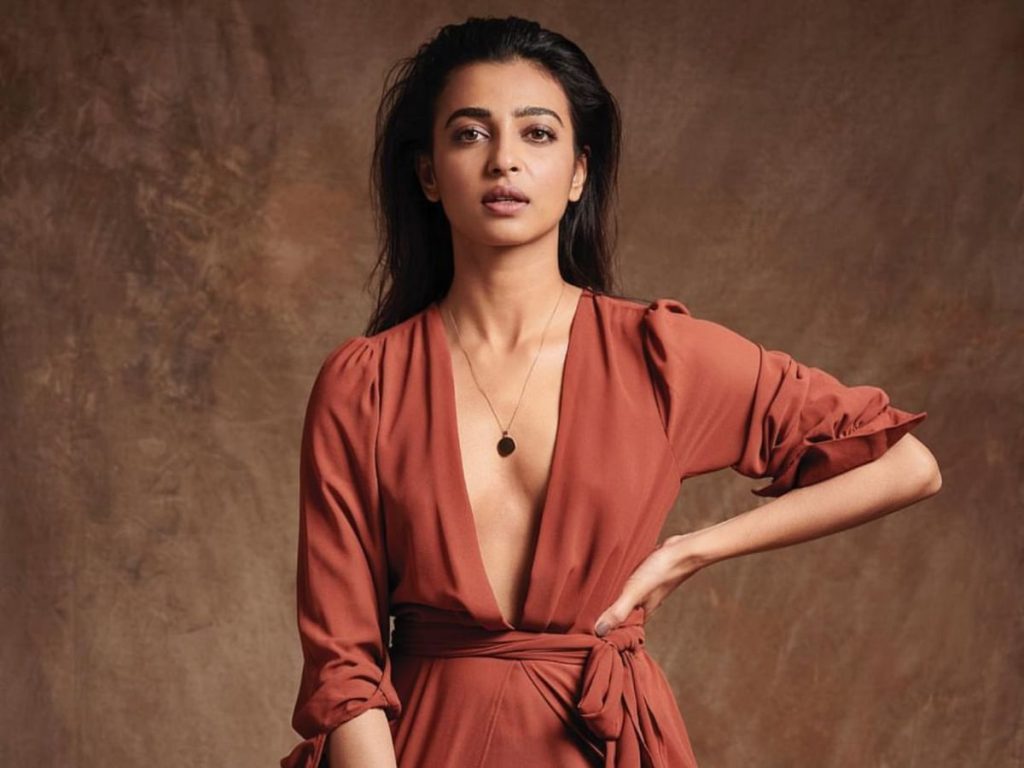 She continued to add that the pressure of plastic surgery continued to increase. People started suggesting her to do something to her legs, then do a boob job and later some fillers in her jawline etc. However, the actress was adamant about not touching her body with any surgery. She said that she coloured her hair after she turned 30 and she will not take any injection.