Dia Mirza reveals her baby-boy Avyaan Azaad Rekhi was born prematurely!
Dia Mirza and husband Vaibhav Rekhi welcomed son Avyaan Azaad Rekhi on Wednesday. The actor shared a photo of her son and revealed he was born prematurely and is in a neonatal ICU at present. Dia wrote in a statement signed by the couple, as she spoke about her pregnancy journey, "To paraphrase Elizabeth Stone, "To have a child is to decide forever to have your heart go walking around outside your body."
The news of Avyaan Azaad Rekhi's birth took Dia's fans and friends in the industry by surprise. Anushka Sharma and Kareena Kapoor Khan were among those who congratulated Dia and Vaibhav. "Congratulations to you guys ☺️ and love to the little one," wrote Anushka. Kareena wrote, "you my darling, and the little one …❤️❤️stay safe and well…"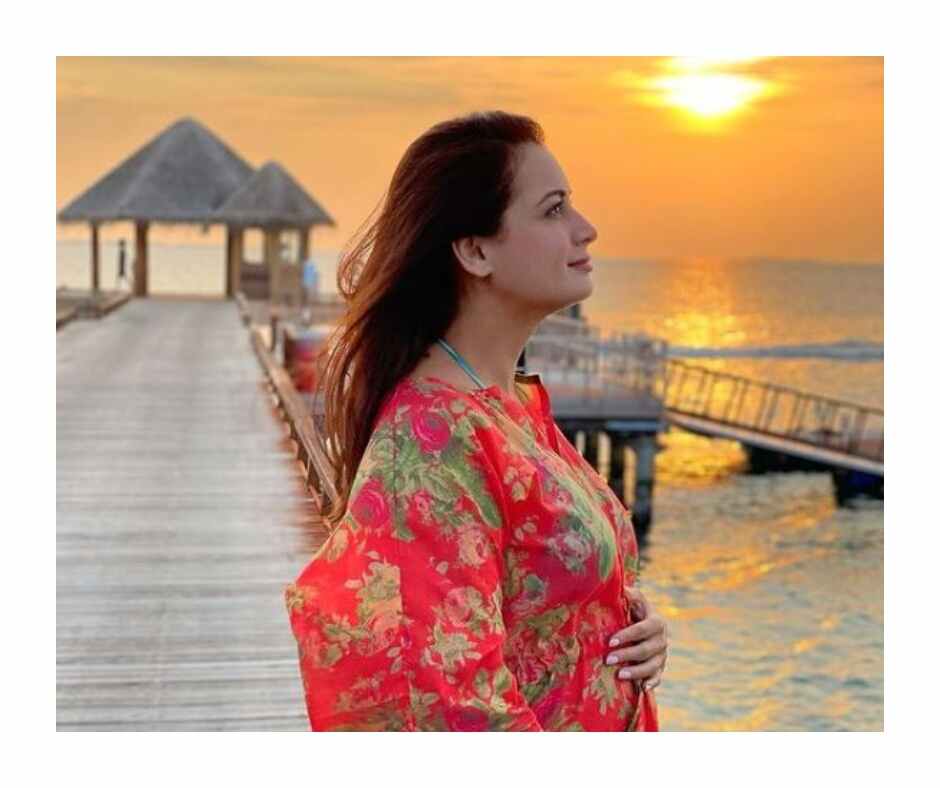 Dia Mirza tied the knot with Vaibhav Rekhi on February 15 this year. The actor, who had a sustainable and eco-friendly wedding, announced her pregnancy with a beautiful post on April 1. "Blessed to be…One with Mother Earth. One with the Life Force is the beginning of everything. Of all stories. Lullabies. Songs. Of new saplings. And the blossoming of hope. Blessed to cradle this purest of all dreams in my womb," she wrote as a caption to the picture clicked by her husband Vaibhav.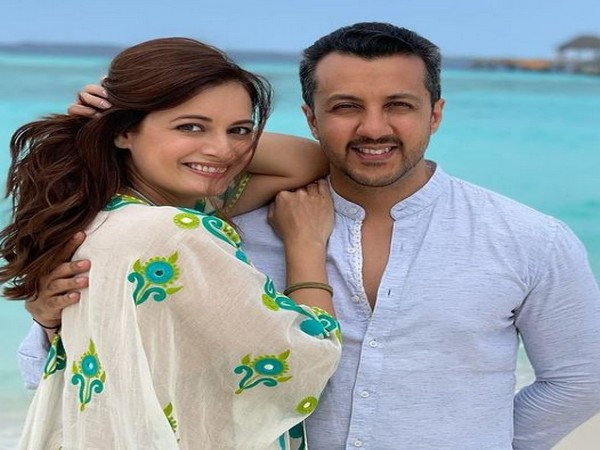 Dia faced a lot of trolling as she announced her pregnancy a few weeks after getting married. However, the actor took it with grace and dignity. She had replied on social media, "Firstly, we didn't marry because we were having a baby together. We were already marrying as we wanted to spend our lives together. We discovered we were going to have a baby while we were planning our wedding. So this marriage is not the result of pregnancy. We didn't announce the pregnancy until we knew its safe (medical reasons). This is the happiest news of my life. I've waited for many many years for this to happen. No way I would hide it for any reason other than medical."
While Avyaan Azaad Rekhi is Dia's firstborn, Vaibhav has a daughter from his first marriage.