'Pyar Ka Punchnama' Actress Sonnalli Seygall Gets Married To Beau Ashesh, Dresses Up Her Doggo In Matching Outfit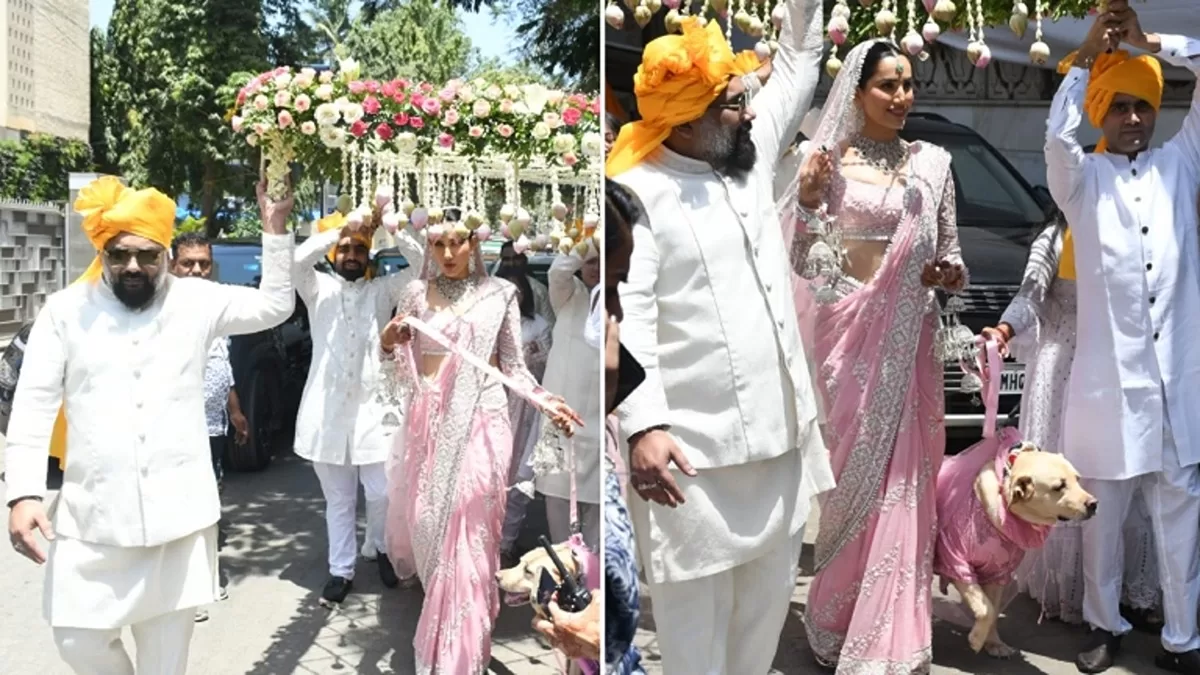 Love knows no bounds, and Bollywood actress Sonnalli Seygall's recent wedding was a testament to that. In a heartwarming twist, Sonnalli not only tied the knot with her beloved partner, Ashesh, but also included her furry friend in the celebrations. The actress dressed up her adorable doggo in a matching outfit, adding an extra touch of joy and love to her special day.
A Celebration of Love: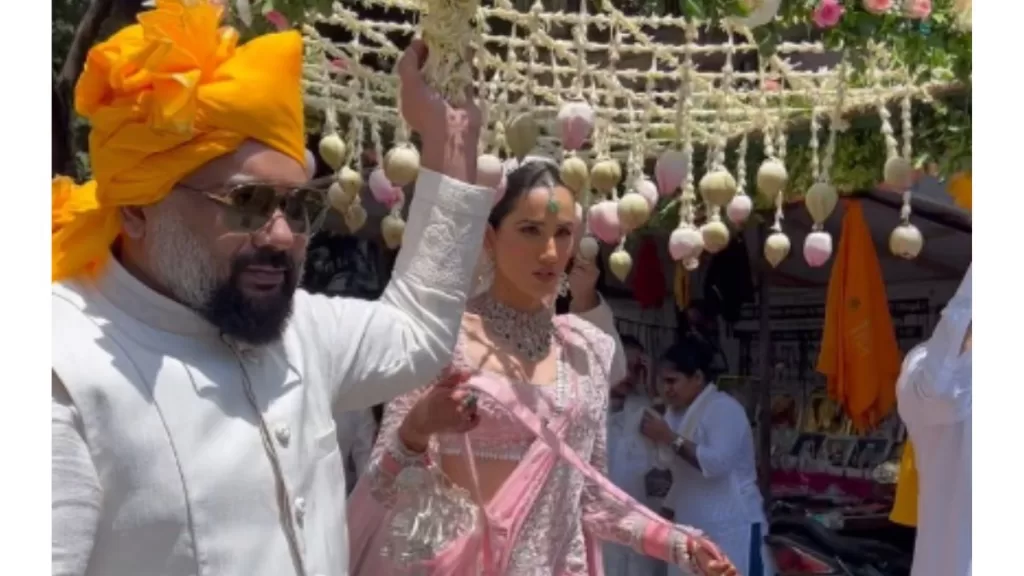 Sonnalli Seygall's wedding was a magical affair that celebrated the union of two souls deeply in love. Surrounded by their loved ones, the couple embarked on a journey filled with happiness and togetherness. The inclusion of their furry friend in the celebrations added an endearing element, showcasing the depth of Sonnalli's bond with her pet.
Dressing Up the Doggo:
As an animal lover, Sonnalli Seygall wanted to make her special day even more memorable by involving her beloved doggo. The furry companion donned an adorable matching outfit, harmonizing with the overall wedding theme. The pup's presence not only brought smiles to the faces of guests but also served as a heartwarming reminder of the unconditional love and joy animals bring into our lives.
Video of Sonnalli Seygal taking her doggo To her wedding
In a clip, shared by the paparazzi the actress dressed in a blush pink saree is seen holding the leash of her doggo under phoolon ki chadar. The video garnered a lot of attention and received love from audiences. Many social media users took to the comment section of the video and wrote, "Now that's the way to get married," another user commented, "She looks so beautiful and her sweet gesture for her pet is too adorable."