Shah Rukh Khan, Kangana Ranaut, Saif Ali Khan And Others Bollywood Celebs Who Flaunted Their Love Bites In Style
We have come a long way. Gone are the days when sex was considered taboo in this patriarchal society. Nowadays people are not only talking about their sex lives openly but also flaunting their love bites in confidence as if it is very normal. Today we are here with a list of 9 Bollywood celebs who didn't shy away from the media glare and flaunted their love bites in confidence.
1. Shah Rukh Khan
Shah Rukh Khan: Shah Rukh Khan was once spotted with a huge red mark on his neck. As he was spotted at the Mumbai airport, paps were quick enough to capture the big mark. Shhh… we ain't saying anything, might be a mosquito bite too.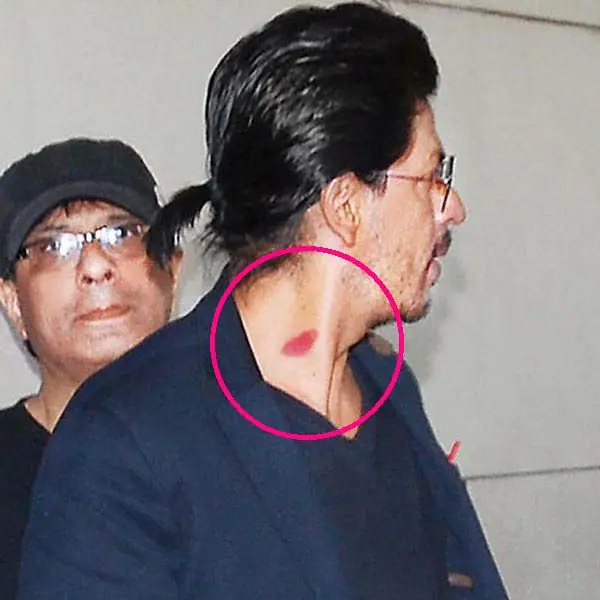 2. Sara Ali Khan
Sara Ali Khan took everyone by surprise as a mark little below her neck was spotted on her neck by the netizens. And fans were quick enough to blame Kartik Aaryan for the same.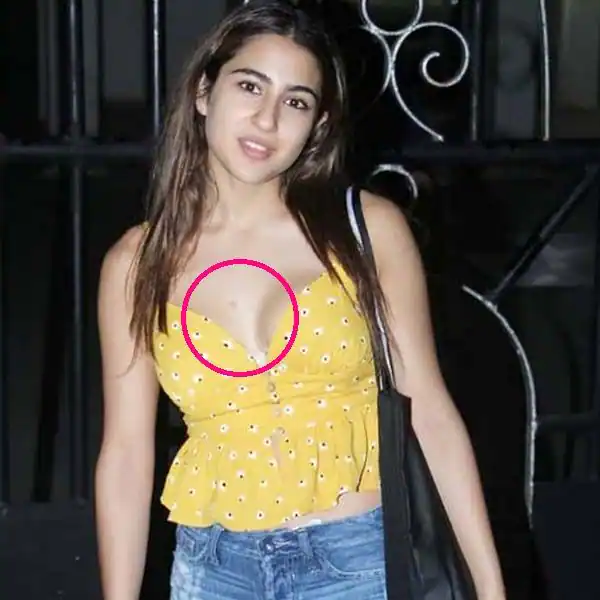 3. Salman Khan
Salman Khan is still young and thriving and his female fanbase is huge. He was also spotted with a love bite by the paps. Though he claimed that he was a virgin on Koffee with Karan but his mark says a different story.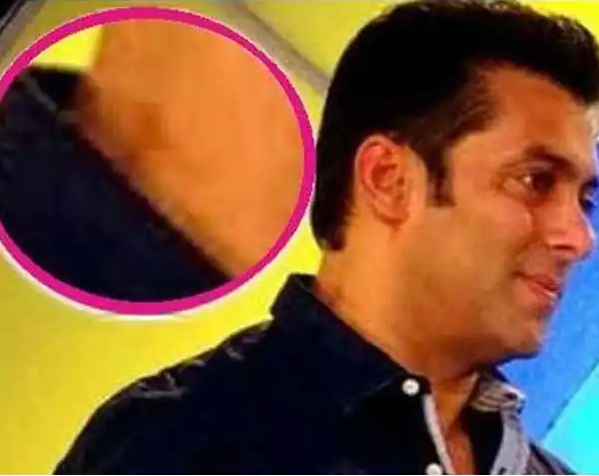 4. Saif Ali Khan
Saif Ali Khan was spotted flaunting a huge love bite on his neck and we know who to blame.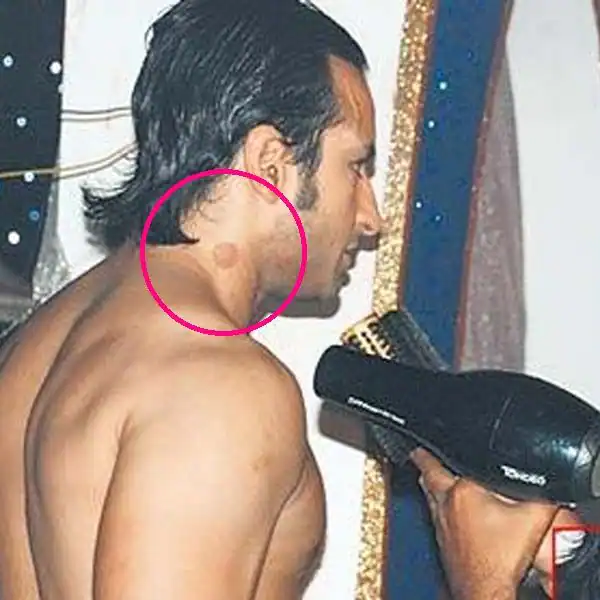 5. Kangana Ranaut
Kangana Ranaut called for everyone's attention as she flaunted her huge love bite with confidence.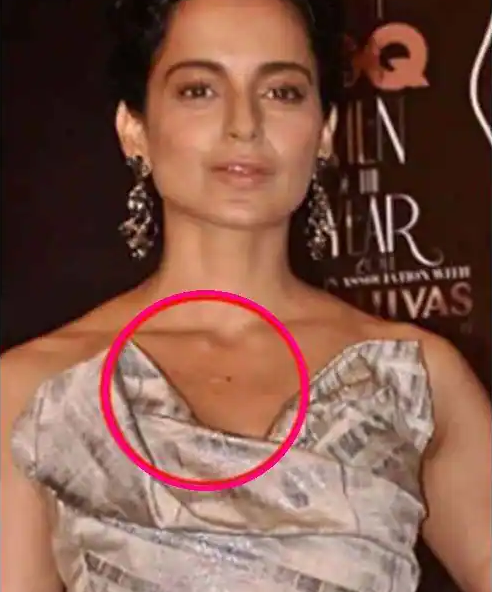 6. Priyanka Chopra
Priyanka Chopra's love bite was too big to get unnoticed from the eagle eyes of netizens. But PeeCee being her confident self didn't shy away from flaunting it.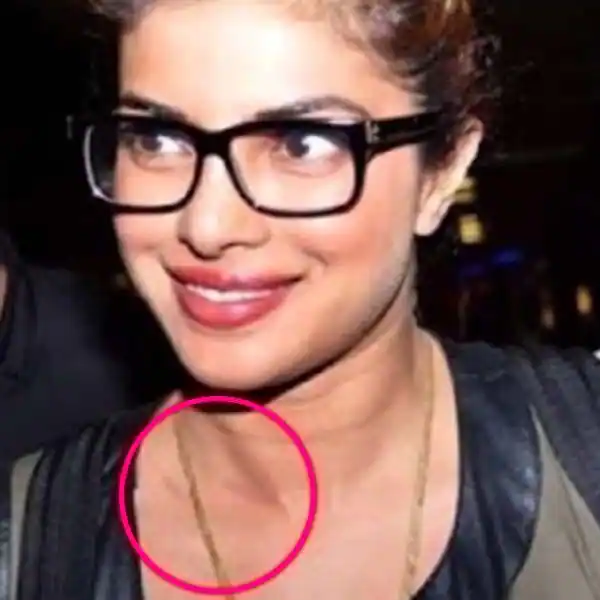 7. Malaika Arora
In one of the videos, Malaika Arora's love bite on the back was clearly visible.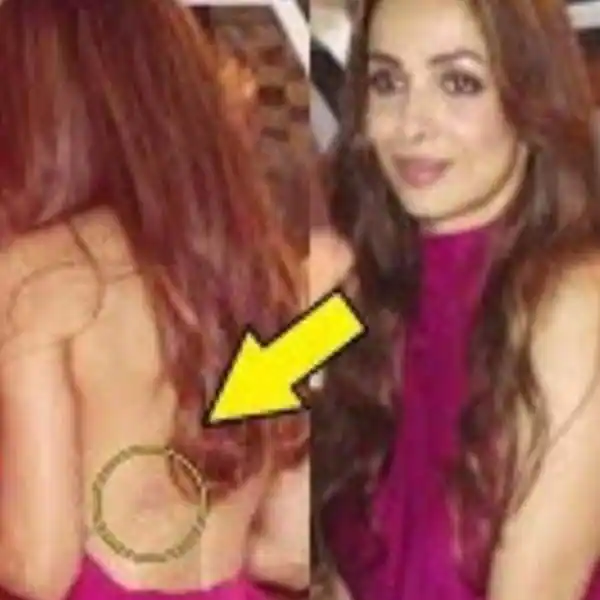 8. Katrina Kaif
Katrina Kaif loves to keep her personal life under wraps but once, camera managed to capture a mark on her neck. Pictures soon went viral.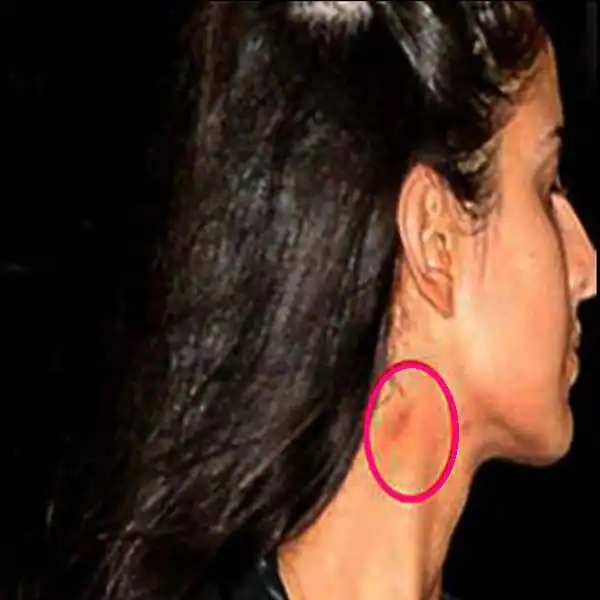 9. Kareena Kapoor
A few pictures of Kareena Kapoor Khan sporting a sexy backless dress went viral on social media. Not because of her ravishing dress though. Fans spotted marks on her back and rest we all know.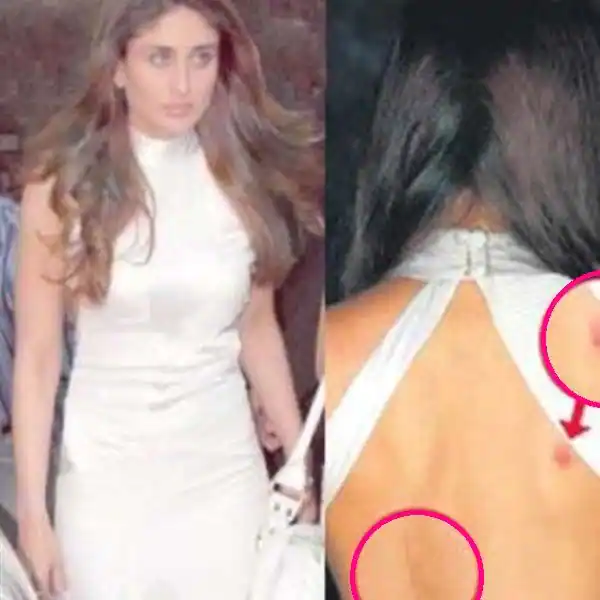 Stay tuned for more such gossips.