Kangana Ranaut Once Shared A Cottage With Shahid Kapoor, Said 'I Was Fed Up'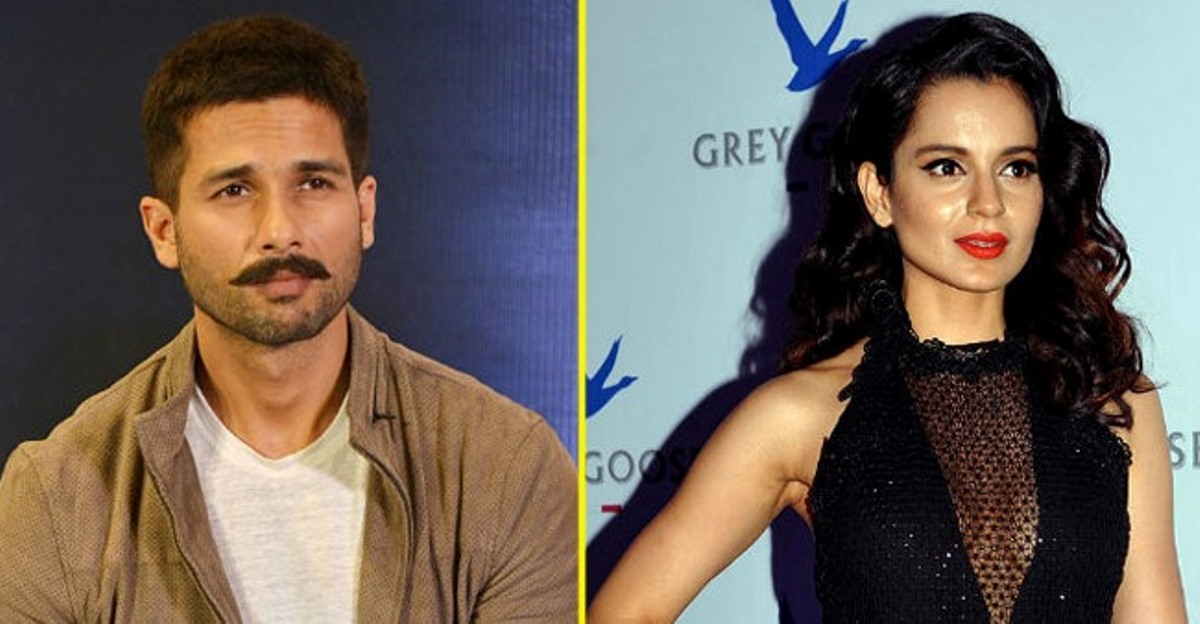 Kangana Ranaut is known for speaking her mind and never shying away from keeping her opinions. The queen of Bollywood is not scared of anyone and she never thinks twice before making any comment. Unlike other actors who tell only nice things about their co-star during promotions, Kangana chose to reveal some bitter truths.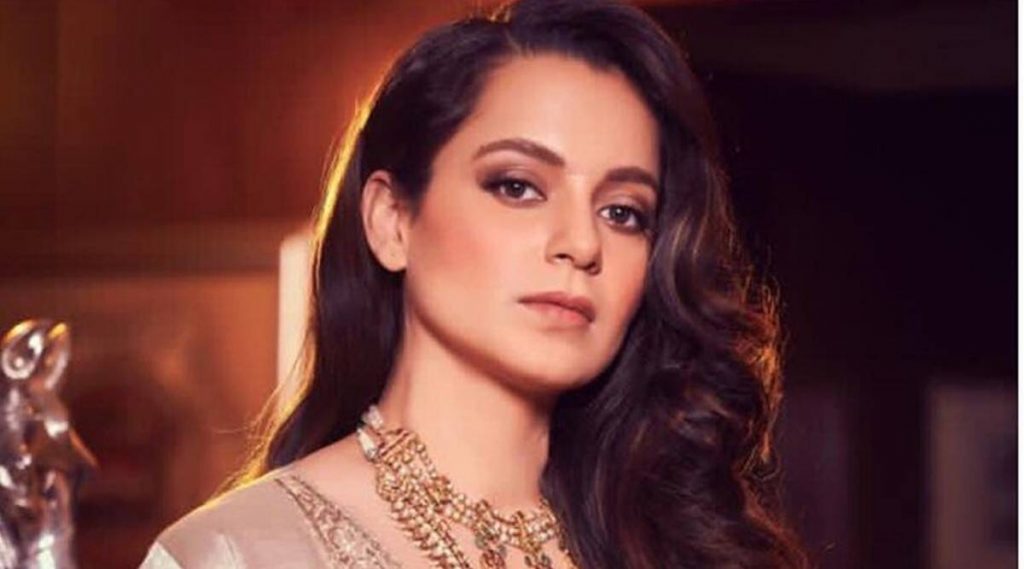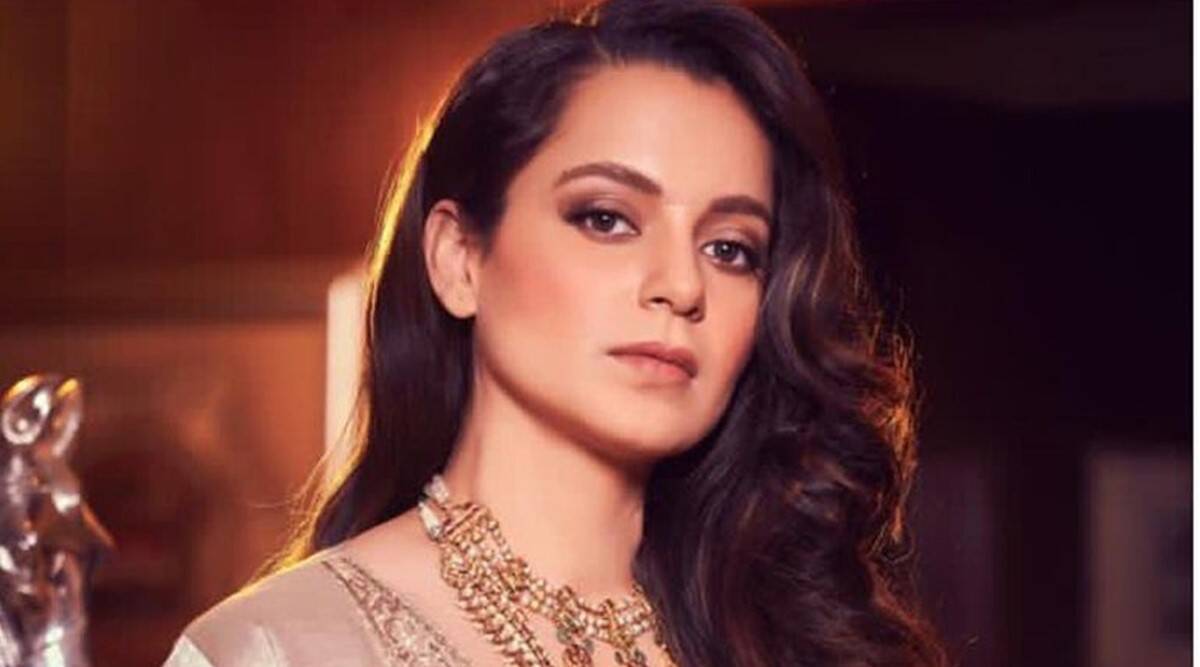 The actress has proved on many occasions that she is not in the industry to make friends and never believes in sugar coating things. At many interviews, the diva has taken a dig at the biggest stars of the entertainment industry. Kangana at times has expressed her disagreements through her social media handles also.
One such actor who wasn't much liked by the actress was Shahid Kapoor. Shahid and Kangana have worked together in Vishal Bhardwaj's Rangoon together. The movie didn't do a great job at the box office but the performance of the lead cast was appreciated by the critics. However, Kangana and Shahid didn't get along with each other off-screen and never really had a good friendship.
Although, Shahid Kapoor has never admitted any problems between the two and has always said that everything was good. But, Kangana Ranaut on the other hand had different things to say, the actress in an interview opened about the time when she had to share a cottage with him.
Kangana Ranaut said that during the shoot of 'Rangoon' the crew was shooting at a remote area. The actress said that both of them were sharing cottages with their teams and every morning she had to wake up with mad hip-hop music. The actress revealed that Shahid used to exercise by listening to crazy trance music with loudspeakers. "I was fed up and wanted to shift out. Sharing the cottage with Shahid was a nightmare!" she said.