Virat Kohli Completes 100 Test Matches, Praises Wife, Anushka Sharma For Being His Pillar Of Strength; Check It Out!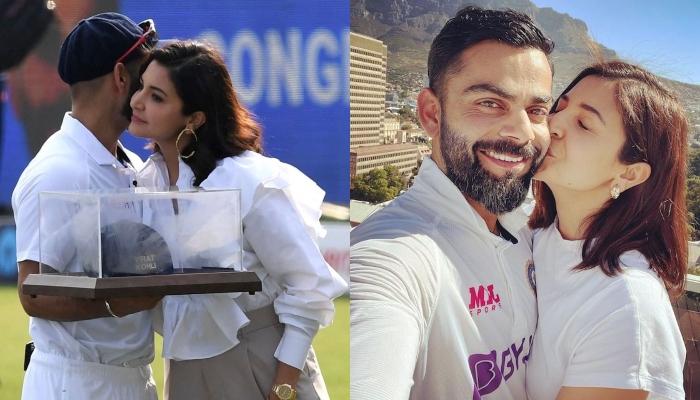 Bollywood actress Anushka Sharma united Virat Kohli on the field as he is playing his 100th test match in Mohali, Punjab. The adoring hubby flaunted lauds on his wife, Anushka always being there for her beloved husband Virat. Indian cricketer, Virat Kohli, and his actress-wife, Anushka Sharma are the best example of true partners as they always support each other.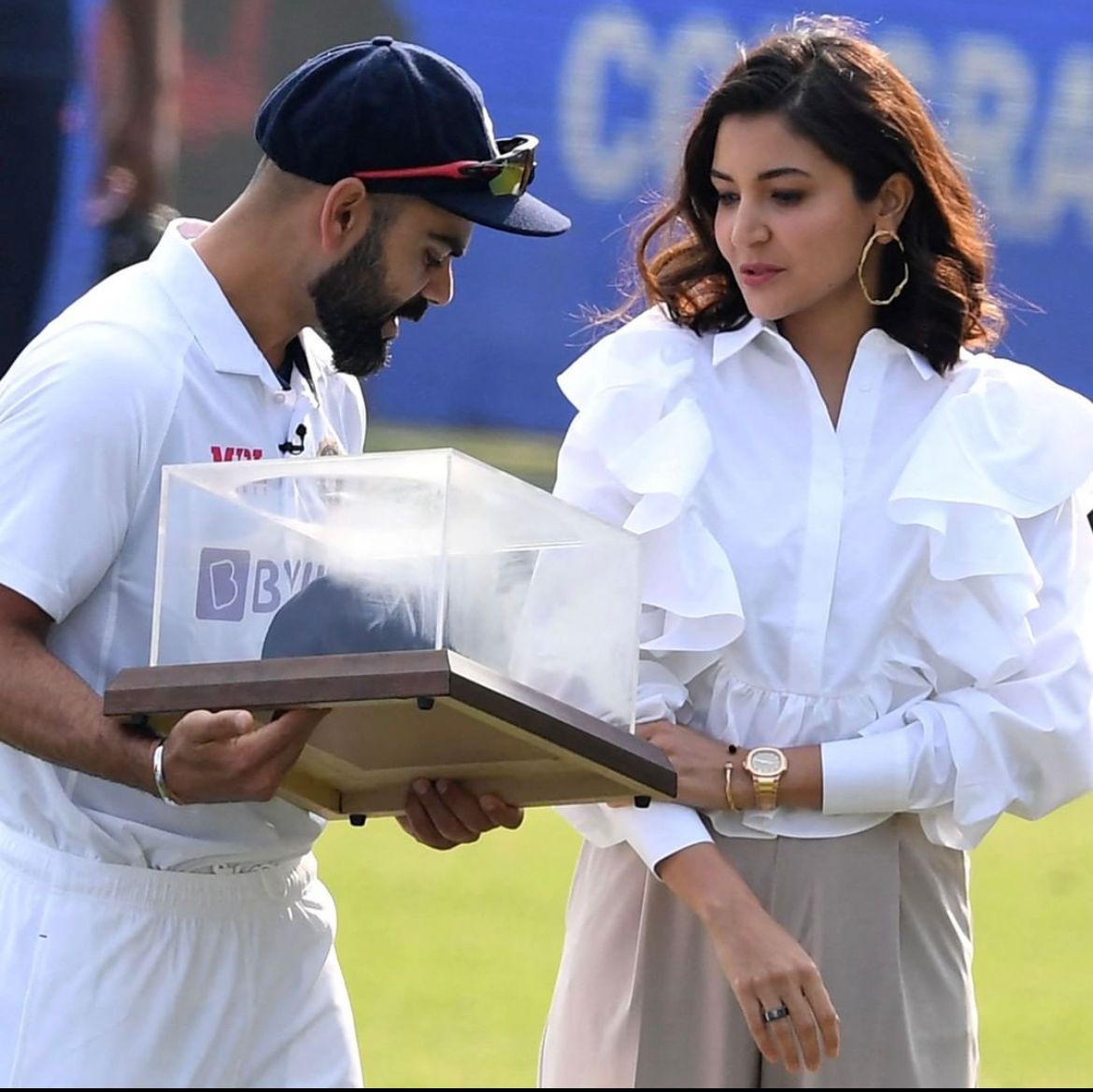 Over and again we have seen the couple encouraging each other and showering lauds each other. Anushka goes along with Virat on his cricket trips to Virat crediting all his achievements to his wife. On December 11, 2017, Anushka Sharma and Virat Kohli got married. Ever since they have been living the best of their lives as husband and wife. Virat and Anushka are one of the most committed in the glorious world. On January 11, 2021, Anushka and Virat have embraced parenthood with a baby girl, named, Vamika Sharma Kohli.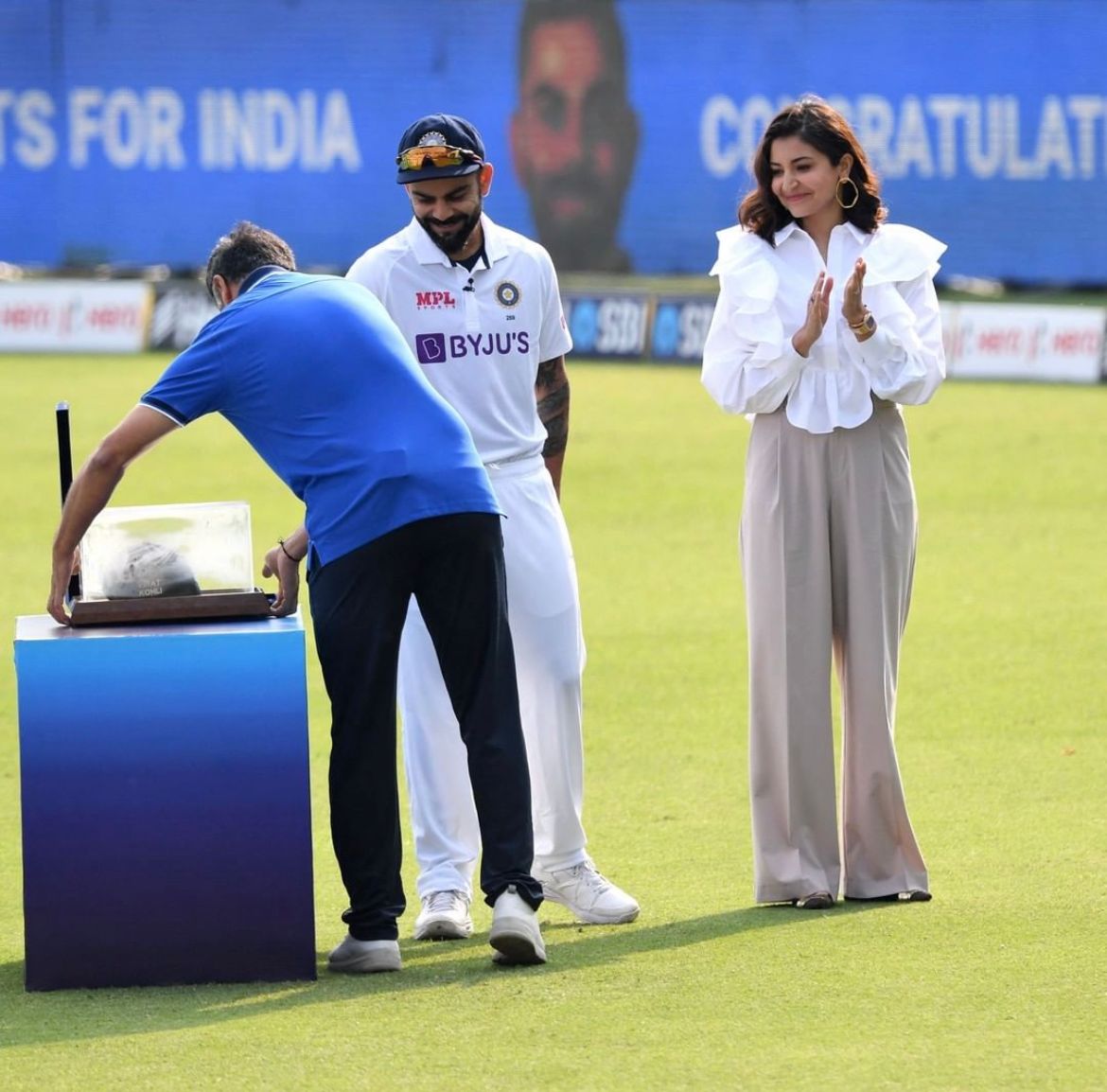 Earlier, in Virat Kohli's 100th test match, his wife, Anushka Sharma went along with him on his cricket trip to Mohali, Punjab. Their daughter, Vamika and Virat's mother, and his brother, Vikas Kohli, were seen standing in the stands during the match as well. India is playing against Sri Lanka, and to tag Virat's 100th test match, he was given an official cap by former cricketer, Rahul Dravid on the occasion.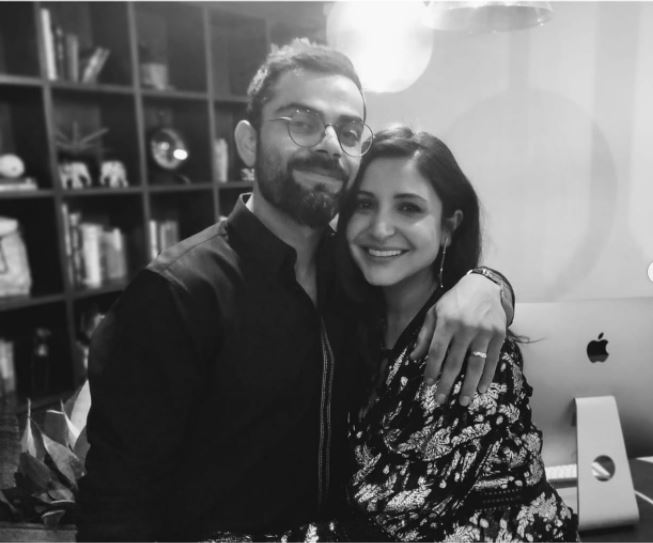 In the video, Anushka was seen in a white ruffled top as she untied Virat on the field. After attaining the official cap from Rahul Dravid, Virat handed it over to Anushka and told her to keep it. Also, Virat stated: "I would like to thank my wife, my mom, and my brother in the stands."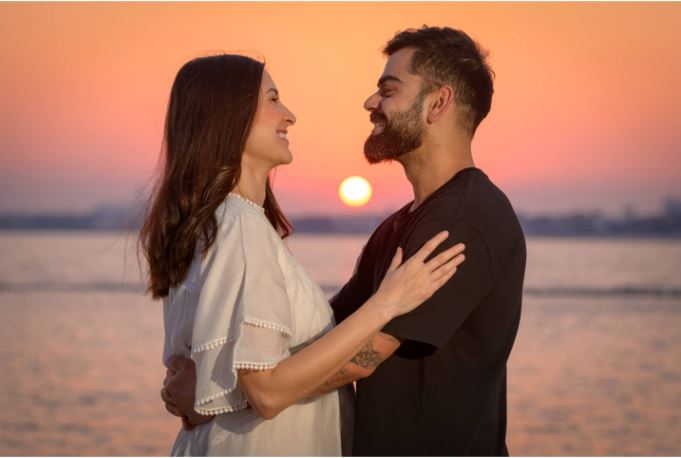 During the match, Virat mentioned in a conversation with BCCI that he feels blessed that God gave him Anushka Sharma as his wife. He stated: "I have become a completely changed man for all the right reasons. I have evolved in the right way. I'm very, very grateful and thankful to God to have a life partner like her and she's been an absolute pillar of strength for me. I started evolving when Anushka came into my life and vice versa. We have both helped each other grow. I wouldn't have been able to go on with so much composure and so much passion and zeal if it wasn't for her in my life."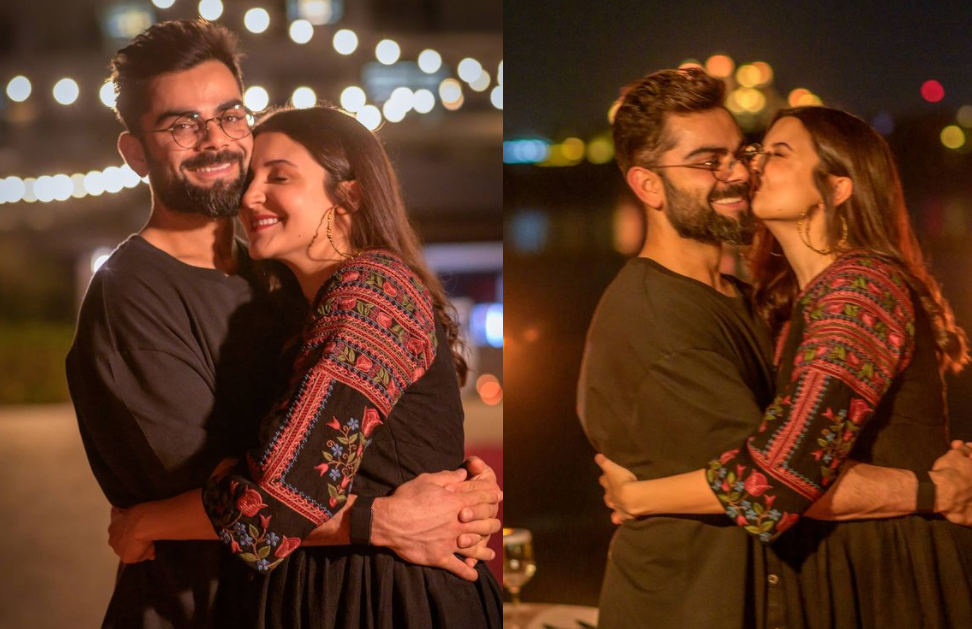 Virat Kohli had revealed his marriage with Anushka. The cricketer had accepted that marriage is the best thing that has happened to him. Calling his wife Anushka, 'the most beautiful person,' Virat had overwhelmed lauds on her. He had stated: "I think over the last more than a year or so, the best thing to have happened to me is me getting married. It's literally changed my whole world. I have the most beautiful wife, the most beautiful person."