Priyanka Chopra Opens About Working With Alia Bhatt And Katrina Kaif In Jee Lee Zara; Details Inside
Bollywood's first female road trip movie starring Priyanka Chopra, Alia Bhatt, and Katrina Kaif is a much-awaited film. when the star cast of the movie was announced it was hard for people to see three leading ladies working together. The 'usual' image of the actresses which has been set by the society or reports is that they indulge in catfights. It rarely happens when the hard work and dedication contributed by an actress is ever noticed.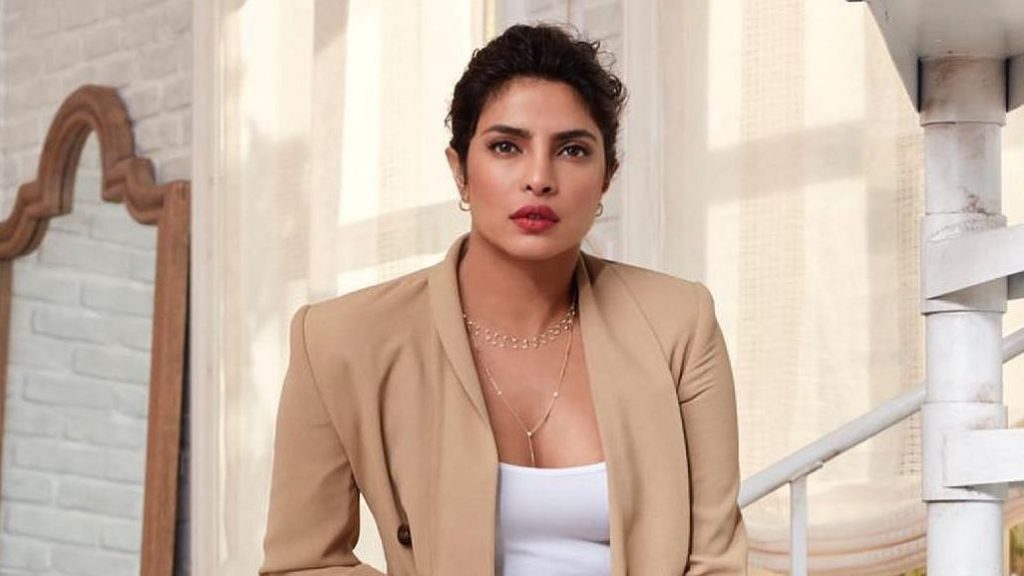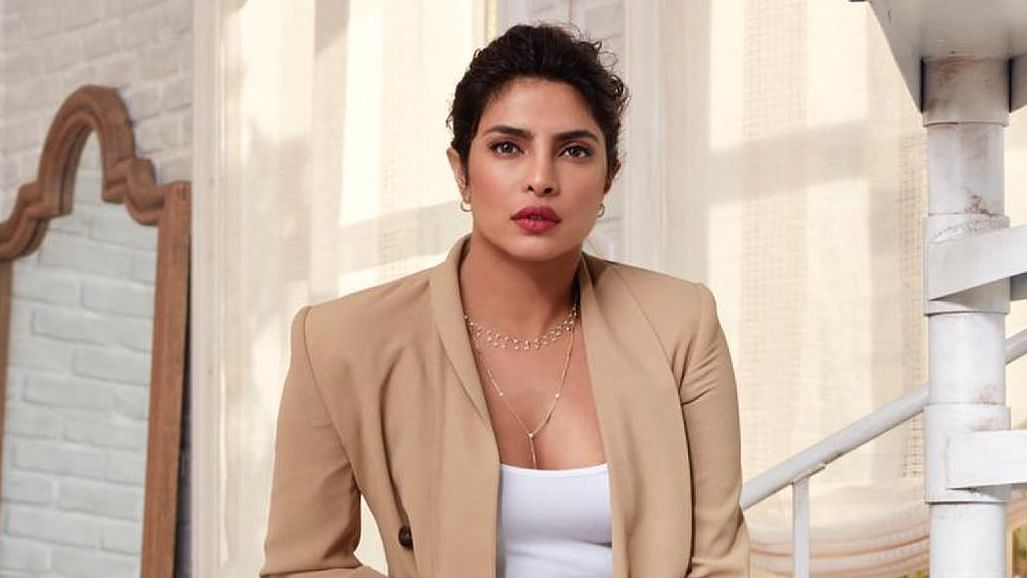 Recently, in an interview with Deadline, Priyanka Chopra opened up about the film and working with two actresses. She mentioned in the interview that the early 2000s were dominated by a patriarchal society and there was only one female who would work and emerge as the best. But now according to the actress, things have changed. She said that be it in Bollywood or in America, she has noticed women standing up for women. "I'm doing a movie in India now with two of the top actresses in the country, Katrina Kaif, and Alia Bhatt, and the three of us decided we wanted to do a movie together and partner together to produce it." She said.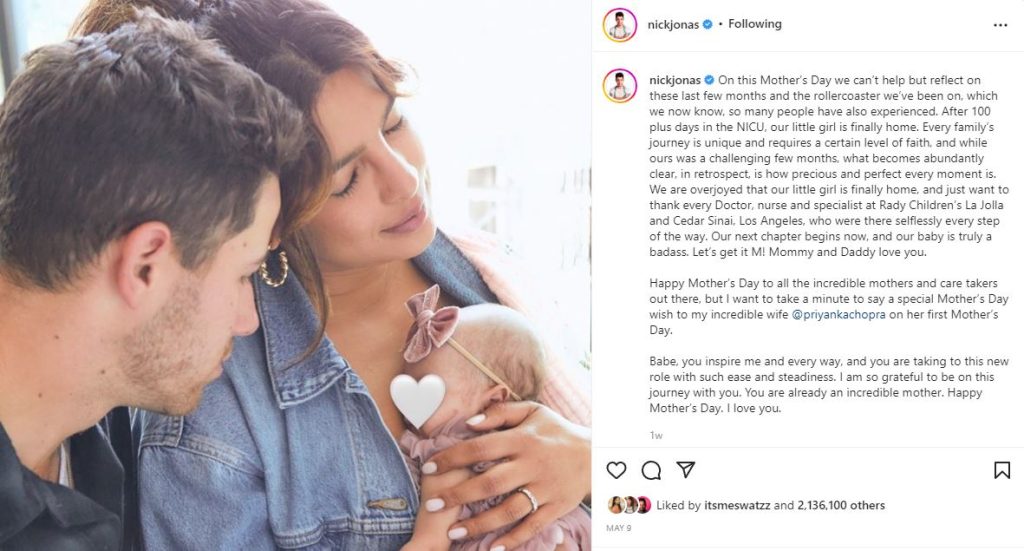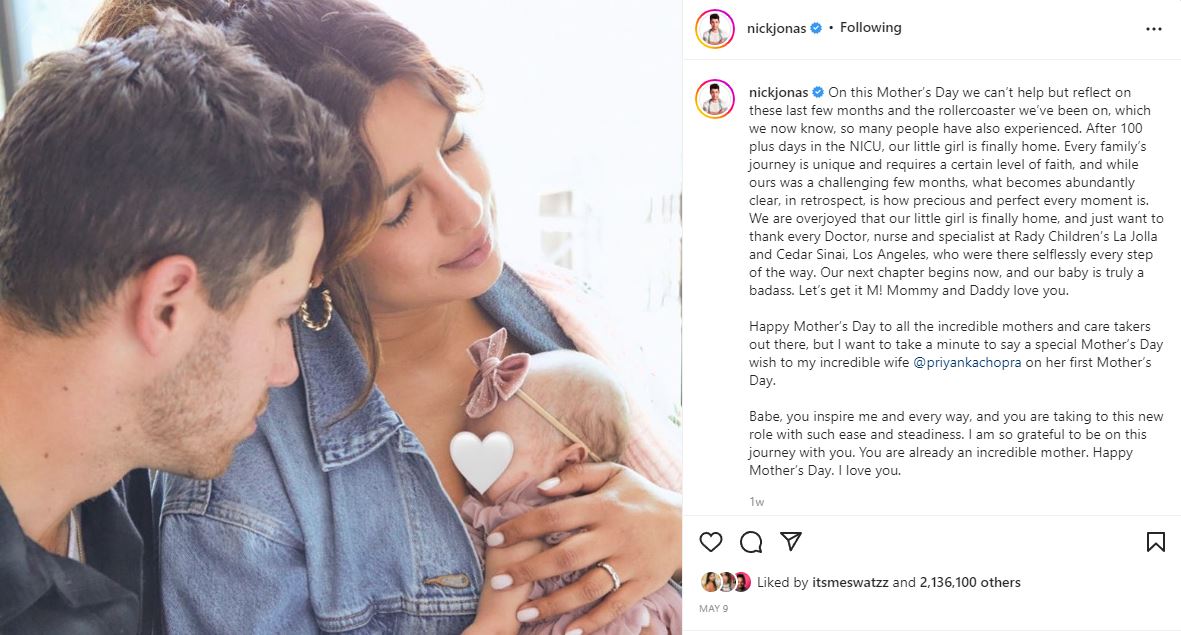 She continued further and said that when she started out in the film, all the three actresses were pitted against each other. Priyanka said that the film's casting was also dependent on the lead actor of the movie.
Meanwhile, Priyanka Chopra has recently welcomed her daughter Malti along with her husband Nick Jonas. The two are busy taking care of their new family member and will return to work soon.