Pretentious Peeps: Amit Sadh Expressed His Thoughts On The Behaviour Of Rich People On Covid -19 Crisis
The actor Amit Sadh was annoyed by the higher class people showing off their privileges in times of crisis. Due to which the actor took a break from social media. The actor expressed his disappointment and questioned various actors for showing off their happening life on social media while the country is suffering. "How can I talk about a project when my country is suffering? How can I be so shameless and selfish". He said.
"I don't care about myself right now because the life force of the world, especially in India, is at a halt. We're suffering, so how can I talk about a project? We're in the middle of a pandemic, and we need to understand that this is not a joke and take it seriously ". Sadh shares. He further added that it is disturbing how our country is uncovering the situation and people are choosing to ignore it.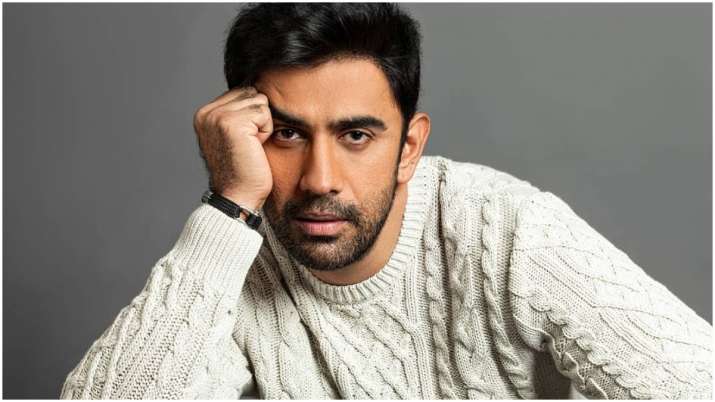 "It has been troubling me. For me, this is not the best time to put my silly pictures and motivate. Insaan motivates tab hota hai jab woh khush hota hai, jab kaam hota hai ". adds Amit. "Somebody has Covid, somebody doesn't have a salary, somebody doesn't have work, somebody's parents are sick". He continues, "How will my quote or my reel or my dancing move or my comedy inspire them? That is the reason why I made the decision that I'm going to go off from posting about my life and how amazing I am and how everything is so perfect".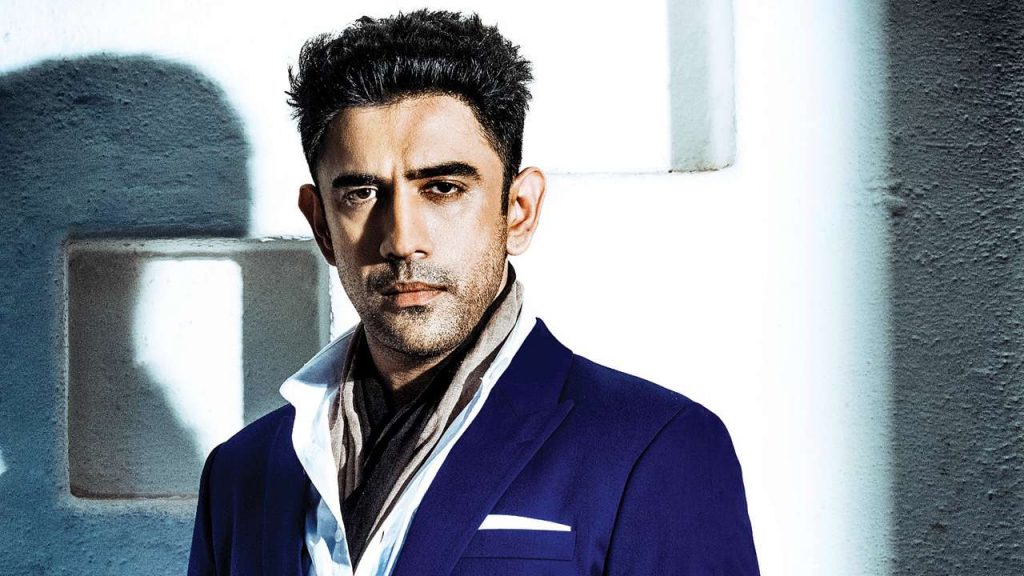 The actor, who recently returned from Dubai after getting his knee healed, believes now is not the time to "show how fortunate we are and rub it in the faces of those who are suffering. "But this is not the time to flaunt the privileges. In India, I'm just a little upset with how rich people are behaving as if COVID hua hi nahi hai, and humare liye covid hua hi nahi hai. That is not a good and very insensitive message". Sadh expressed.