Pooja Bhatt Applauds Her Half-Sister Alia Bhatt, Says "She Is The Better Version Of Me" Read On Here!!!
In one of her interviews, the actress and director Pooja Bhatt revealed about her half-sister Alia Bhatt's acting career and said that it can't be outlined in just a few lines. She also called her half-sister Alia Bhatt a better version of herself. The Pooja Bhatt family has always been one of the most successful in the film industry, not just because there are so many talented filmmakers like Mahesh Bhatt, Vikram Bhatt, Mukesh Bhatt but also because of the women in this family.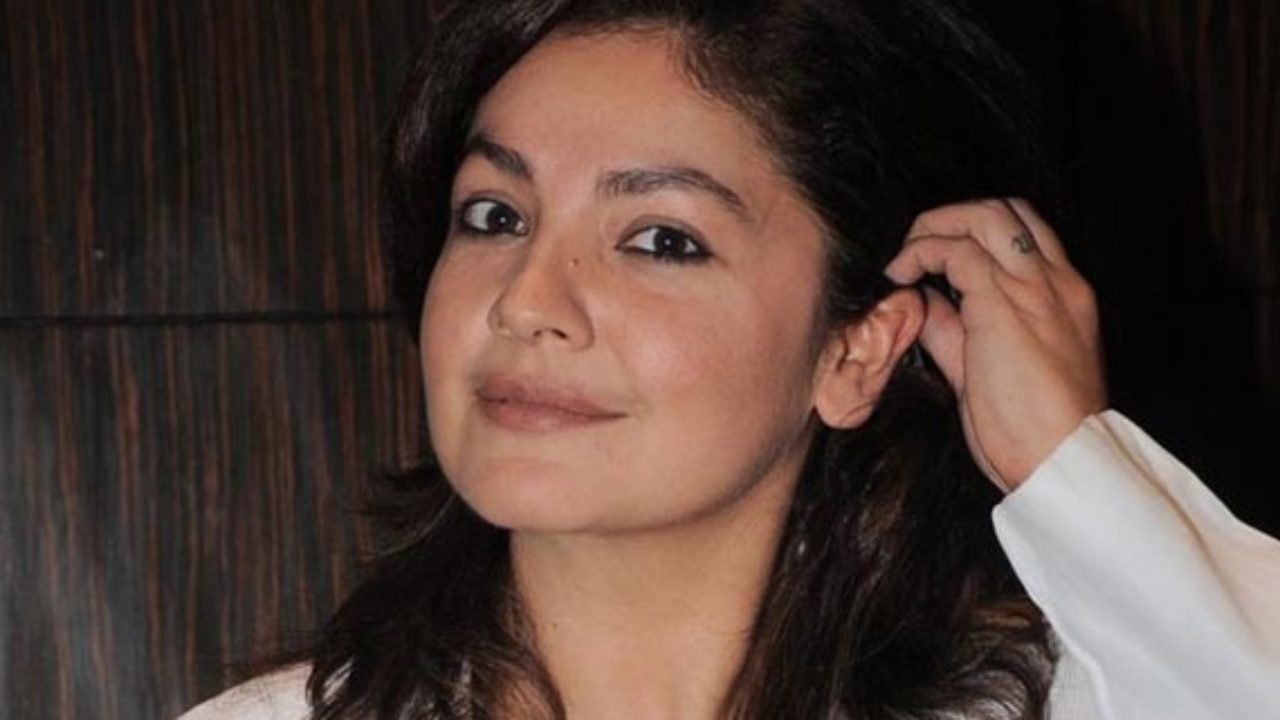 The Filmmaker Mahesh Bhatt had got married to Lorraine Bright in 1968 and had welcomed their first child, Pooja Bhatt in1972. Later on, He had fallen in love with the actress, Soni Razdan and had tied the knot with her second time in 1986. Mahesh Bhatt and Soni had welcomed their two daughters, Shaheen Bhatt and Alia Bhatt. The three Bhatt sisters never leave a chance to express their love for one another. Last year, on March 15, 2021, on Aia Bhatt's birthday, her half-sister, Pooja Bhatt had shared to her Instagram handle.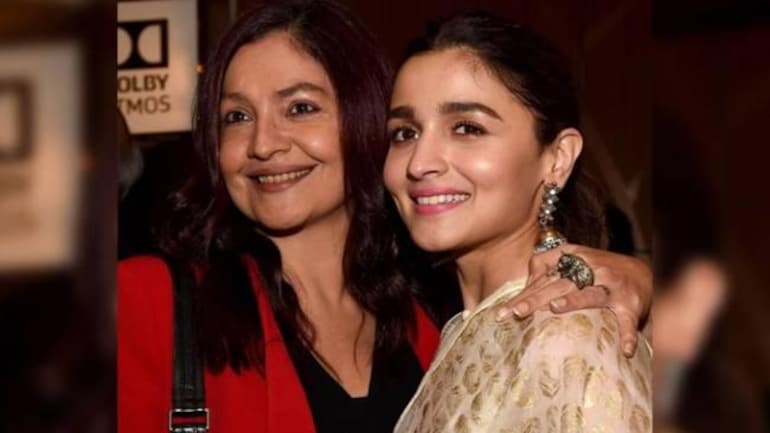 Besides the pictures, she had written: "The girl I will always see off-screen before she transforms like a chameleon into the dazzling array of women she gives life to on-screen! Happy Birthday Alia… you make us all so damn proud!" Pooja Bhatt is one of the outstanding actresses of her generation, who will come back to the acting industry with R Balki's film, Chup- Revenge of the Artist. In an interview with E-Times, she was questioned about her return to acting in such a time when her sister, Alia Bhatt is the top actress.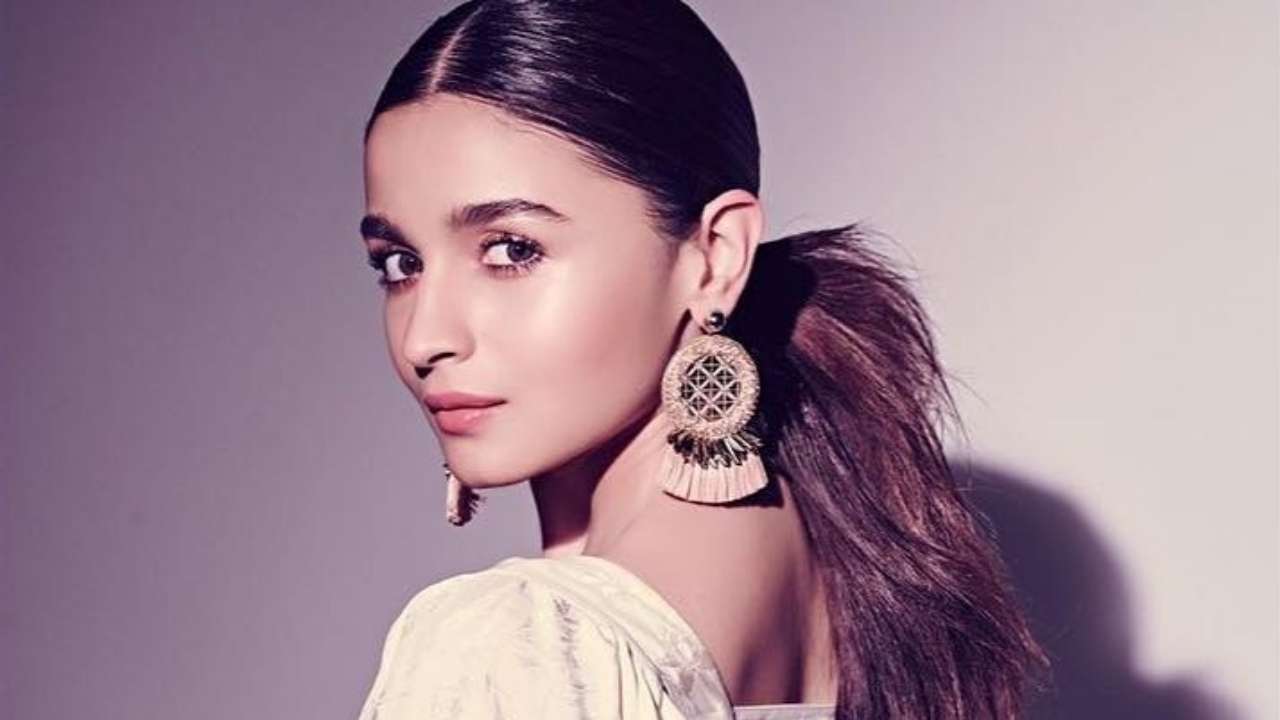 She said: "Well, this will require a whole different discussion because I can't sum up Alia Bhatt's career in two sentences. I have to be fair to my younger sister, who is the better version of me. I can't speak about her work in films in a few lines. In the same conversation, when Pooja was asked about her role in the digital show, which has encouraged her to make a comeback, she praised the new medium and talked about how times are changing. She said: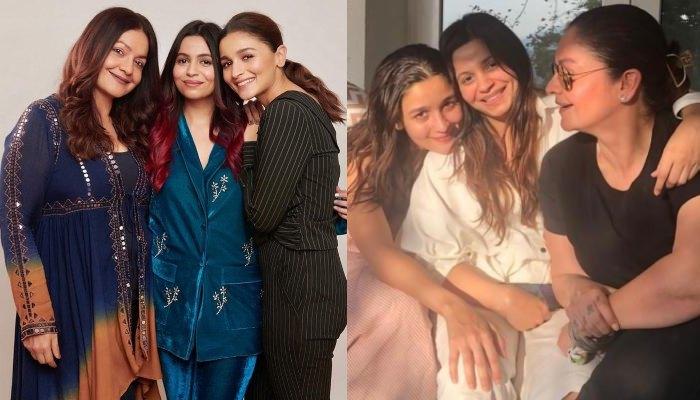 "I feel privileged that I could play my age on screen in this youth-obsessed world and industry. Otherwise, who gets to play such strong characters at 49? I must say, times are changing. I feel this is the best time for actors of all shapes, sizes, ages and backgrounds. Today, there are far more opportunities than in the '90s when a hero and a heroine had to look and be a certain way. Conventional Bollywood was obsessed with youth, but OTT has wiped that out. With the digital medium, there's a new language we speak, and Bollywood needs to catch up with it."
On the work front, Actress and film director Pooja Bhatt had last assisted her filmmaker-father Mahesh Bhatt on Sadak 2.