Paparazzi Helps Malaika Arora Find Her Own Car In Bandra; Funny Moment Gets Captured On Camera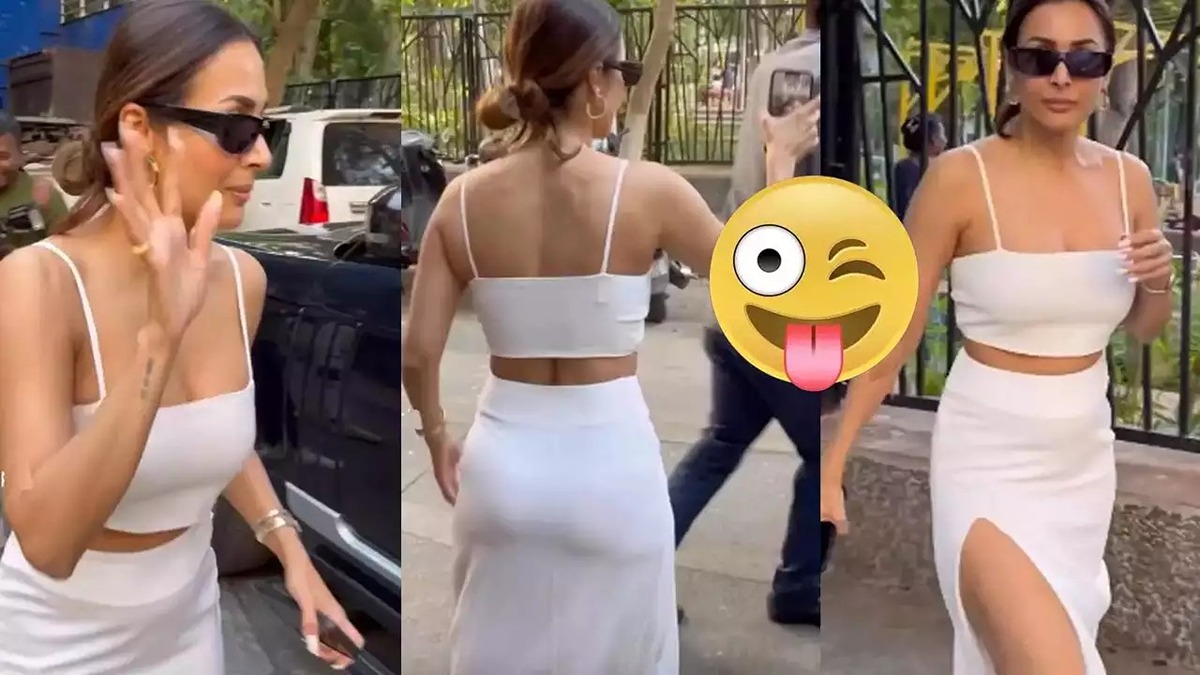 Paparazzi Helps Malaika Arora Find Her Own Car In Bandra; The Funny Moment Gets Captured On Camera
Malaika Arora is never attentive to what the haters and trollers have to say about her. The actress, who never misses an opportunity to dazzle us with her gorgeous dress choices, has often demonstrated that age is just a number. The diva, who is ageing like a good wine, recently took the red carpet by storm with her design choices, raising the temperature. The diva came at the award ceremony with her beau, Arjun Kapoor, looking stunning.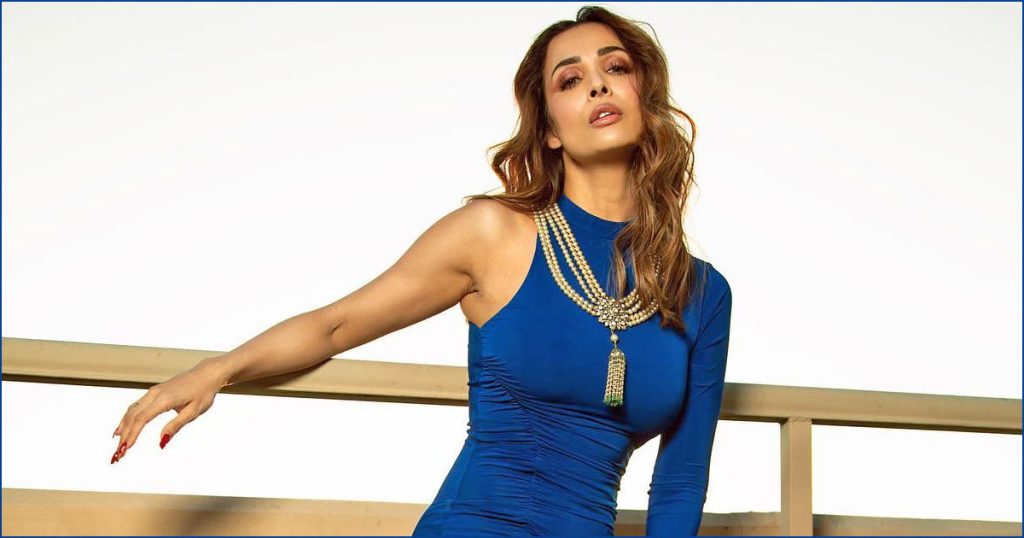 With their appearances together at various occasions, the duo has been turning attention. Arjun and Malla have been going strong for the past few years, despite trolls and criticism, and rumours of their wedding make headlines every now and again.
However, apart from her professional and private life, Malaika was recently spotted in Bandra. The diva looked gorgeous in a white dress, with her signature sunglasses and hair tied up. The diva looked stunning as always and the cameramen were running after her to get a snap. However, the whole chase turned into a funny incident as the actress couldn't find her own car in the market.
The paparazzi running to click her pictures spotted her car and also accompanied her to her Range Rover. Earlier, the actress had also met with an unfortunate accident while she was travelling to Pune for a show. she was immediately hospitalised and suffered a cut over her eye which took a long time to fade away.
Malaika Arora was last seen in her own show 'moving in with Malaika in which she talked about the ups and downs of her life.