Pankaj Tripathi On His Struggle To Get Roles "Had To Go Door-To-Door To Look For Work"
Pankaj Tripathi has proven his mettle in acting by giving breathtaking roles in several movies. And his presence on the OTT platform is just phenomenal. Whether we talk about his acting in Mirzapur or in Sacred Games, he has shown that there is none like him. Now, before the release of Mirzapur 2, he opened up about his struggle to success in Bollywood.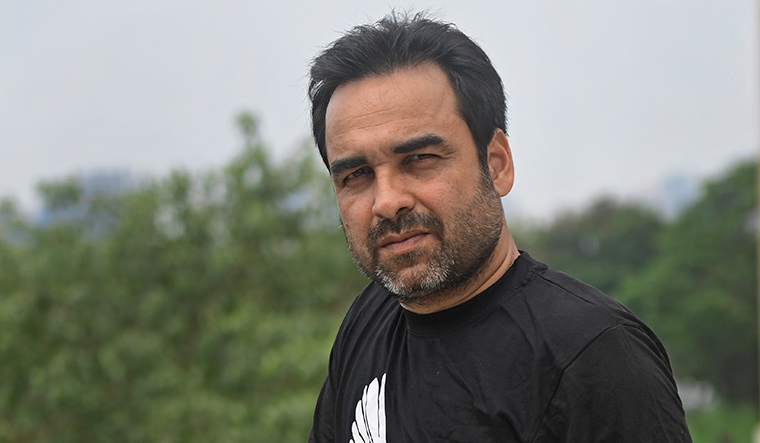 As per a report in Hindustan Times, Pankaj Tripathi used to go door-to-door to get some work and wait outside offices. Talking about how his career trajectory changed from smaller roles in Gangs of Wasseypur to some great roles now, Pankaj Tripathi mentioned that his career has changed over the past few years. The actor said, "My career has changed over the past few years. Earlier, I had to search for work, and now it searches me." As Tripathi revealed how he had to go searching for work earlier, he continued, "I had to go door-to-door for auditions, wait outside offices and say 'I'm an actor, give me work'. Now, the films which will be shot in the second half of 2021, I get their scripts today."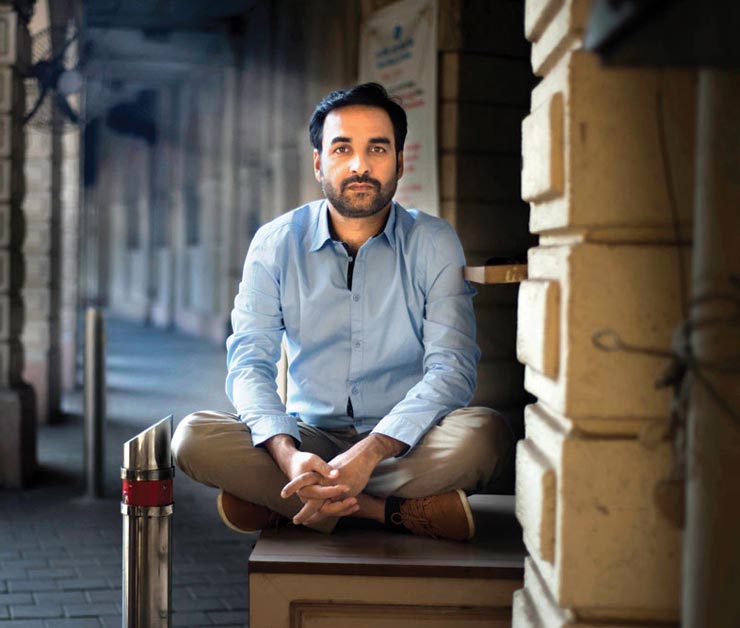 Recalling his earlier days as a struggling actor, Pankaj Tripathi said, "to even get to know where a film is being shot. I'd go there, only to be told that the film unit has shot and already gone". Tripathi also adds that no social media nor the concept of a casting director existed during the period when he was struggling. "Of course that has changed. The tougher it was to search for work before, it is to refuse a film now because of date issues," he quips.
Meanwhile, when asked if he finds it tough to refuse to any filmmaker, or end up hurting their egos, Pankaj Tripathi said it's not that difficult to reject a film. He said that the other person should know the genuine reason and mentioned that he makes efforts to at last inform them that he can't do their projects so that they know.