Bigg Boss 13: Mahira Sharma Spreads Love For Paras Chhabra- Sidharth Shukla After Her Eviction; Urges Fans To Vote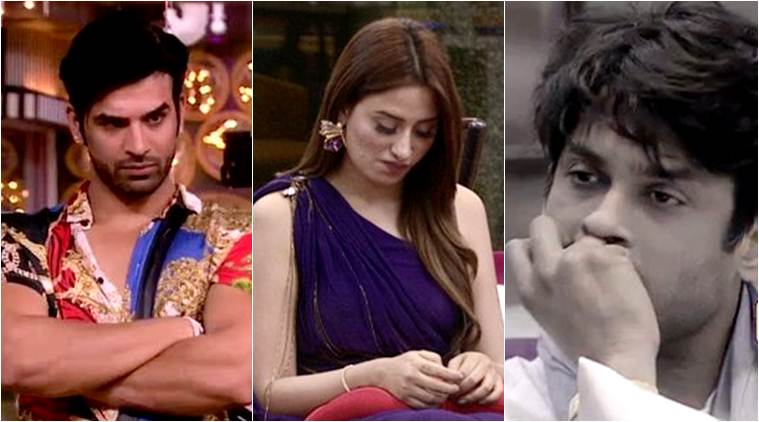 Finally the day has come. It is the finale night today and we can't be less excited. Having an enormous number of fans, Siddhart, Rashmi, SHehnaaz and Asim has made their places in the top 4. Fans and their families have been supporting them since day one and today is the night. It will be all about the one person who will get the trophy home and others who will go home all by themselves. It is not very predictable to say what will happen.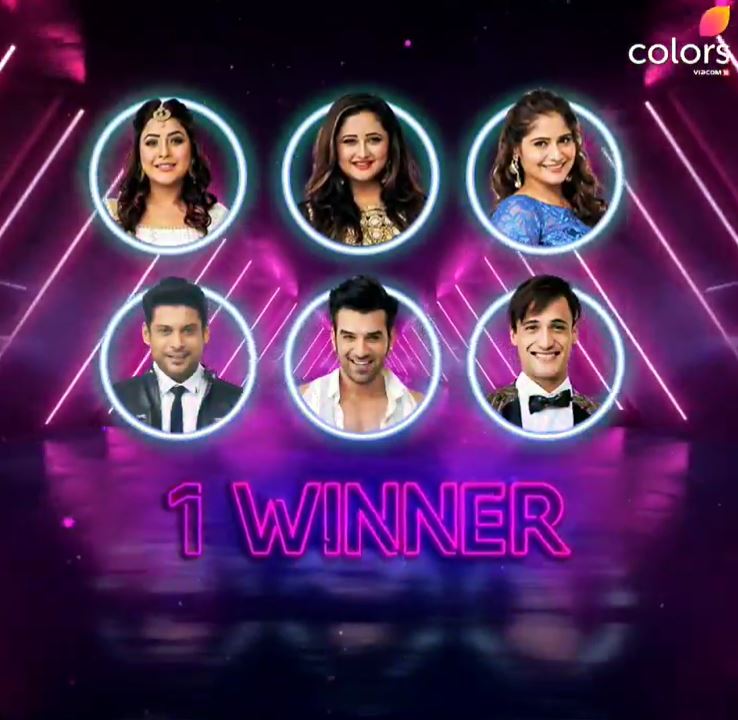 The finale of Bigg Boss season 13 has finally come to an end, fans are eagerly waiting to watch Salman Khan announcing the winner of the show. With only a few contestants left in the Bigg Boss 13 house, recently contestants Sidharth Shukla, Rashami Desai, Asim Riaz, Shehnaaz Gill, Arti Singh and Paras Chhabra were announced as the finalists of the season 13 and with that, the level of excitement has reached to next level in fans. The game of Bigg Boss 13 is getting uncertain with each passing day, especially ahead of its grand finale.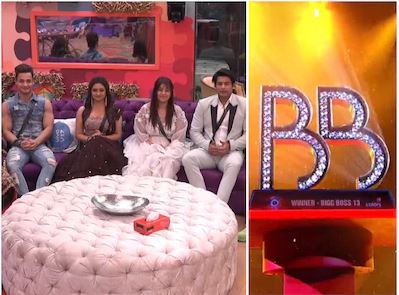 However, it was Mahira who recently got evicted from the show. As soon as the actress got out of the house, she posted tweets in which she was supporting Paras and Sidharth for their love and support in the house. She shared a video of her journey showcasing the fun times with Paras Chhabra. Thanking Paras, she wrote, "Thanku Paras for being with me in this difficult journey. No matter what we both were together in every situation standing by each other & this was our biggest strength! I'm & will be ur friend for life. #VoteForParas #MahiraSharma #ParasChhabra #BiggBoss13 #BiggBoss #BB13."
She also tweeted, "Unexpected things, unexpected persons, unexpected memories, unexpected friendships, unexpected bond, unexpected happiness. Thanku @sidharth_shukla for being on this journey with me, & for being supporting me. #VoteForSid #MahiraSharma #SidharthShukIa #BiggBoss13 #BiggBoss #BB13"
Now, let's just wait and watch to see who gets the trophy.