Rahul Vaidya Opens Up On Losing Indian Idol And Then Bigg Boss 14: "I Can Blame My Luck A Bit But Do Not Regret"
Bigg Boss season 14's grand finale took place on Sunday, February 22. The finale was between Rubina Dilaik and Rahul Vaidya but eventually, Rubina defeated Rahul Vaidya with a huge number of votes and walked with the BB trophy and Rs 36 lakhs as the prize money. Rahul Vaidya, who was the first runner-up of the season, is hardly sad about losing the trophy. In an interview, Singer Rahul Vaidya said that he is being humble in victory and graceful in defeat.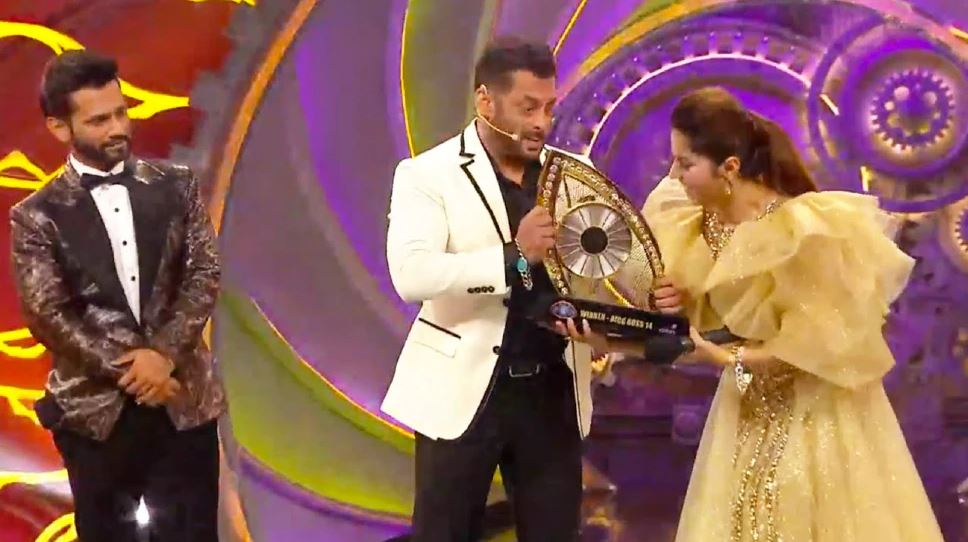 Speaking to Times Of India, Singer Rahul Vaidya denied being upset after losing the BB trophy. Adding further he shared that he would have been happier as a winner but there was a sense of relief. "I'm happy that my journey of Bigg Boss has ended. I would be happier if I was on the winning side, but there's always only one winner. However, I always believe in winning with dignity and losing with grace. Honestly, I am very happy that now I can get back to my family and my girlfriend and spend quality time with them. I have done my bit and being in top two means a lot. I am so surprised that I am not sad at all," he was quoted saying. Rahul also revealed that his girlfriend Disha Parmar was a little upset.
Bigg Boss 14's result reminded fans of his fate in Indian Idol. Asked him about his thoughts on losing both reality show titles, Rahul said, "I can probably blame my luck a bit. But I am happy for whatever my luck has given me rather than complaining what it has not. I am thankful for what it has given me. 15 years ago when Indian Idol happened I was a different person and now I am completely different person, so I have no regrets."
When he was asked about his aim behind joining the controversial show, Rahul replied, "I have got what I wanted the show to give me. I always wanted to gain new fans. I wanted to reach more people who had not seen or heard of me. That has surely happened through this platform and that was my only reason to come to Bigg Boss. This makes me extremely happy."