Malaika Arora Hits Back At The Trollers For Commenting On Her Dressing Sense
Malaika Arora is one such actress who has always believed in pushing the boundaries and breaking the stereotypes.  The actress is a huge fitness enthusiast and a yoga lover, Malaika has danced to the most popular songs in her career from Chaiya Chaiya to Munni in Dabangg.  The reality show judge has come a long way and is seen as an icon and true example of 'Age is just a number'.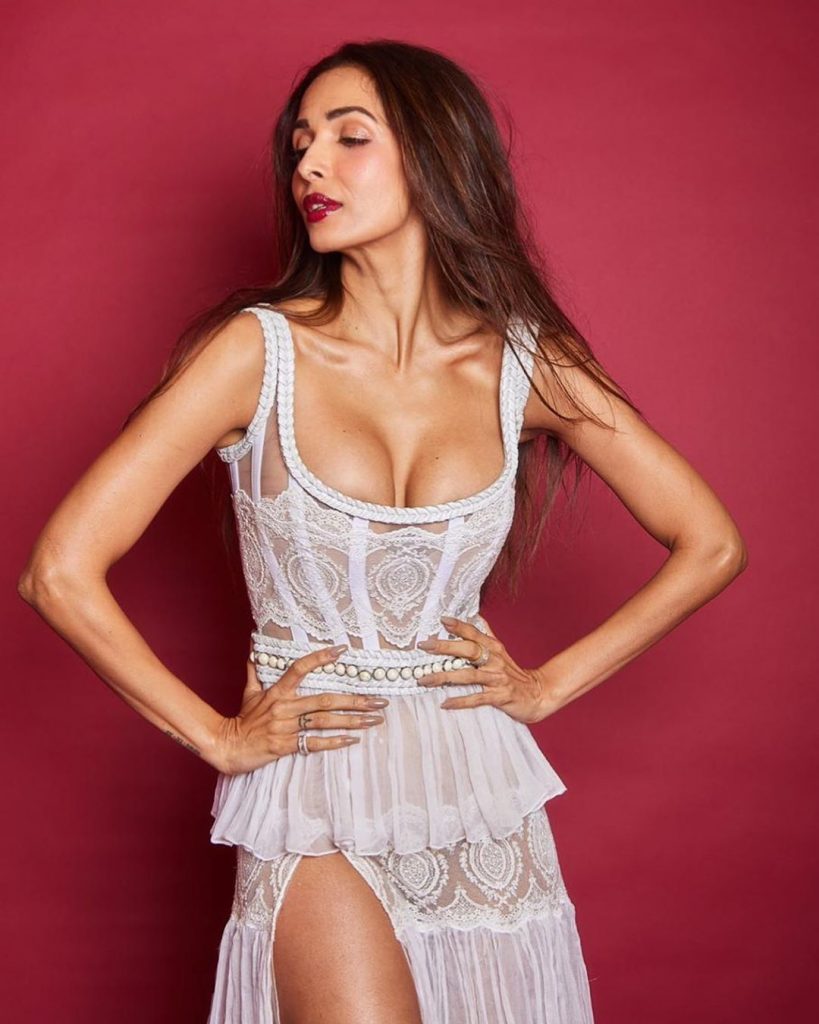 Malaika is often clicked outside her yoga classes and gym, while many love her different workout looks most people comment on her dressing sense. Malaika is often targeted and trolled by the netizens for her clothing style. Some even comment on her age and tell her that she should 'dress according to her age'. Addressing the same, Malaika in an interview with Bollywood Bubble said that the actress doesn't care about what people have to say about her dressing sense. She said that a woman will always be judged by the length of her skirt or the plunge of her neckline.
Malika further added that she cannot live her life by what people will say about her hemline or neckline. She even said that dressing is one's personal choice and she can not dictate anybody. "My personal choices should be my personal choices and vice-versa so I cannot sit in judgment and say, 'Oh, why are you dressing a certain way?" she said.
In the same interview, Malaika also confessed that if in the future she feels that it is getting a bit too much then she is not going to wear certain cloth. But then also it will be her choice and not somebody else's right to tell her.