Alia Bhatt Rants Over Being A 'Nepo Kid' In An Old Video, Deepika Padukone Controls Her Laugh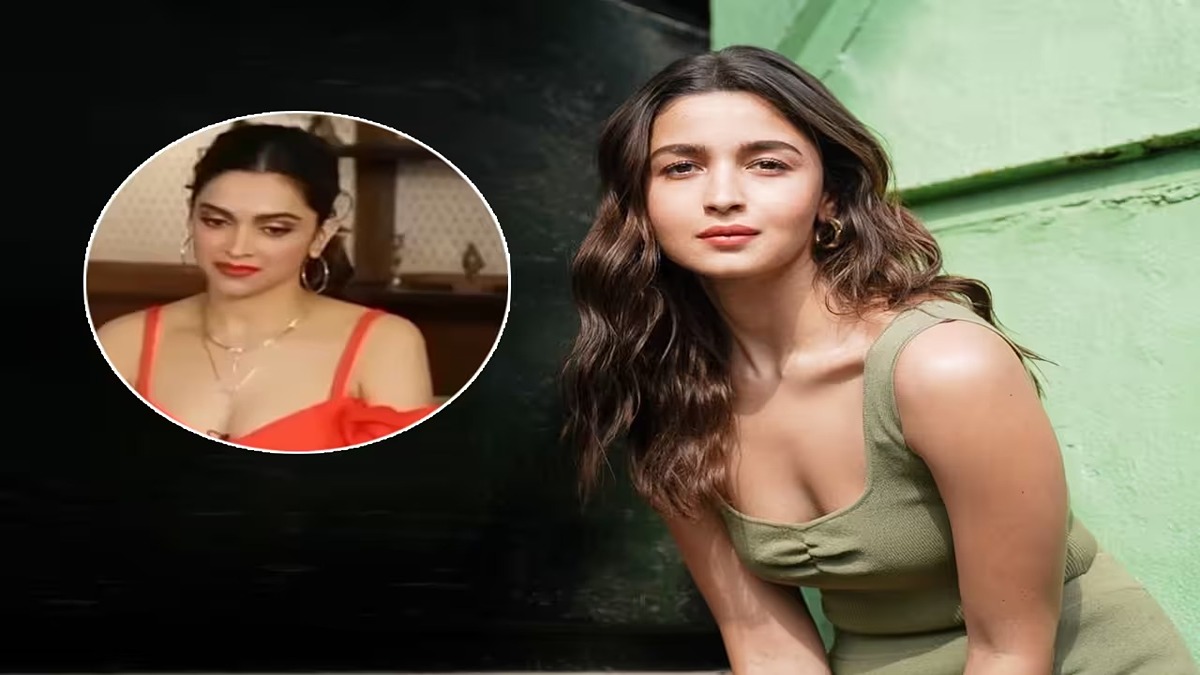 Alia Bhatt admits to having a privileged child, but no one can deny her skill for becoming the celebrity she is today. Aishwarya Rai Bachchan's old video criticising Alia Bhatt's perks and having films on her lap has gone popular in recent days. And now, in an old interview with Anupama Chopra, Alia is seen complaining about being nicknamed "Nepo Child" alongside Manoj Bajpayee, Deepika Padukone, and others.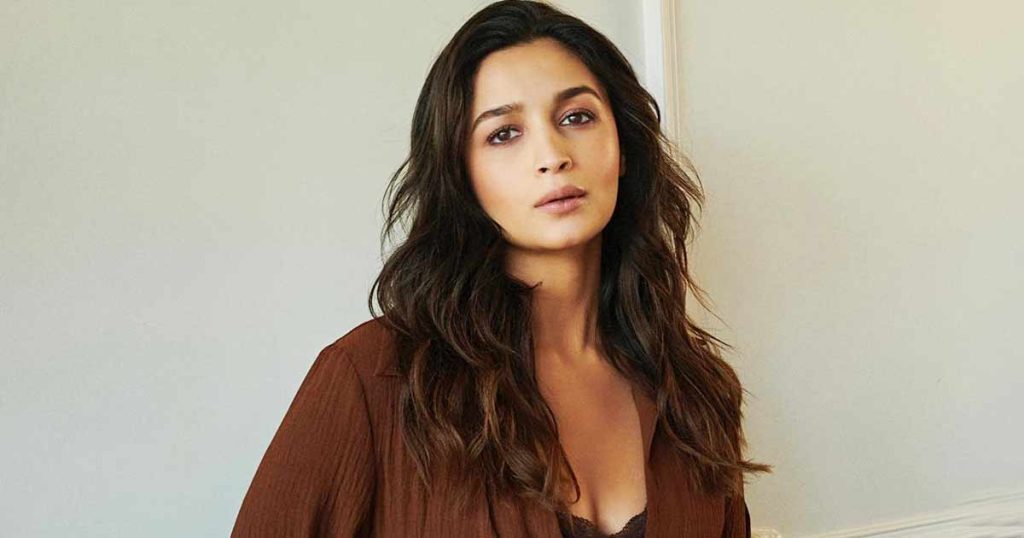 In an old video, Alia expresses her frustration with the nepotism discussion and describes her daily life on social media. Manoj Bajpayee and Anupama Chopra may also be seen giggling. Deepika Padukone, on the other hand, opted not to react and remained composed. Following this video, one of Alia's comments regarding the nepotism topic drew a lot of criticism. "I can no longer defend myself vocally. And don't watch me if you don't like me. I can't help myself. It is something I am unable to change. Everyone has something to say. Perhaps, my films will demonstrate to them that I am worth the space I occupy ".
View this post on Instagram
Deepika Padukone is an outsider in the industry who has made it great without any help. after years of hard work, she is the most renowned and highest-paid actress in the world. Alia Bhatt, on the other hand, has given some biggest hits in the past few years including Gangubai. She is currently embracing her motherhood and has also resumed work by shooting a song for 'Rocky Aur Rani Ki Prem Kahani'. Both Alia Bhatt and Deepika share a great bond which has been obvious in their public gatherings.