On 'The Kashmir Files,' Aamir Khan Said, "Every Hindustani Should Watch The Film, It Is The Black Page Of History"
The film 'The Kashmir Files' is being applauded publicly by numerous audiences and some actors, huge big stars have not said anything about the film as yet, because they are also on target of the people. Bollywood perfectionist actor Aamir Khan has stated that the film is in the headlines at this time. Even Aamir Khan S.S. Rajamouli's film 'RRR' outreach Delhi as a guest at the promotional event, where during the discussion he also stated some things on Vivek Agnihotri's film 'The Kashmir Files'.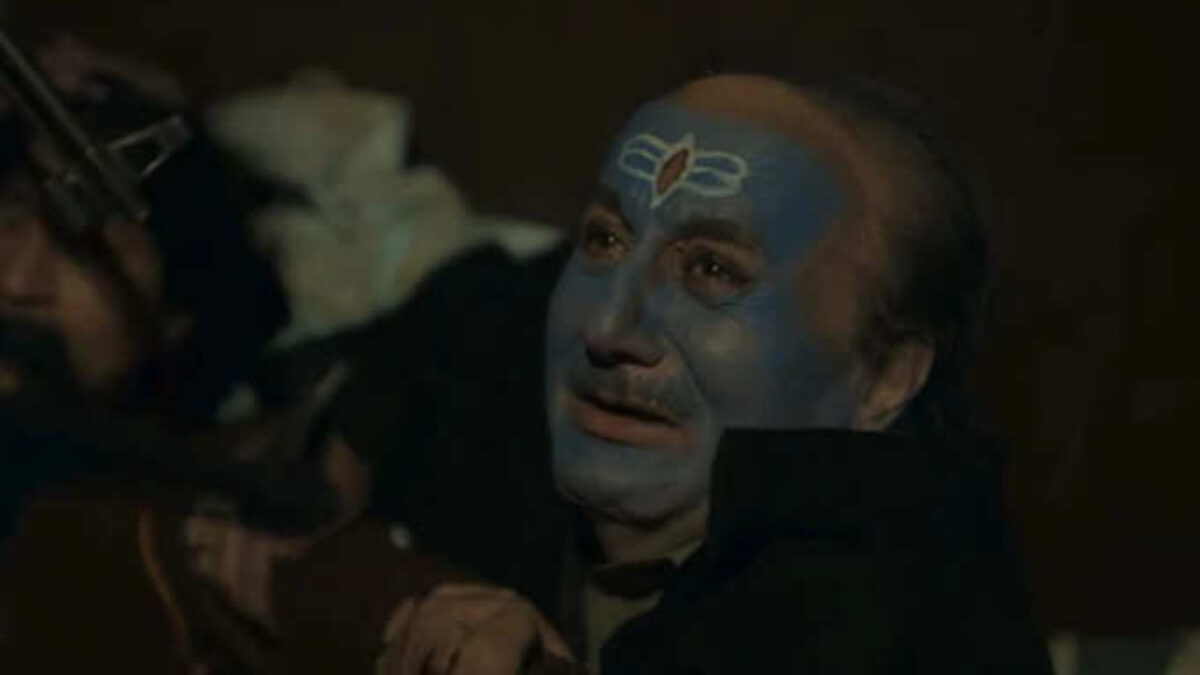 The star cast of the film 'RRR' had arrived in Delhi for the film promotion, where Jr NTR, Ram Charan, Alia Bhatt were there as well. Aamir Khan was also coming on this stage with the artists and together they entertained the audience madly. He was also asked about the film 'Kashmir Files', in reaction to which he expressed, "I will definitely watch Kashmir Files because they are such a part of our history, which hurts our heart."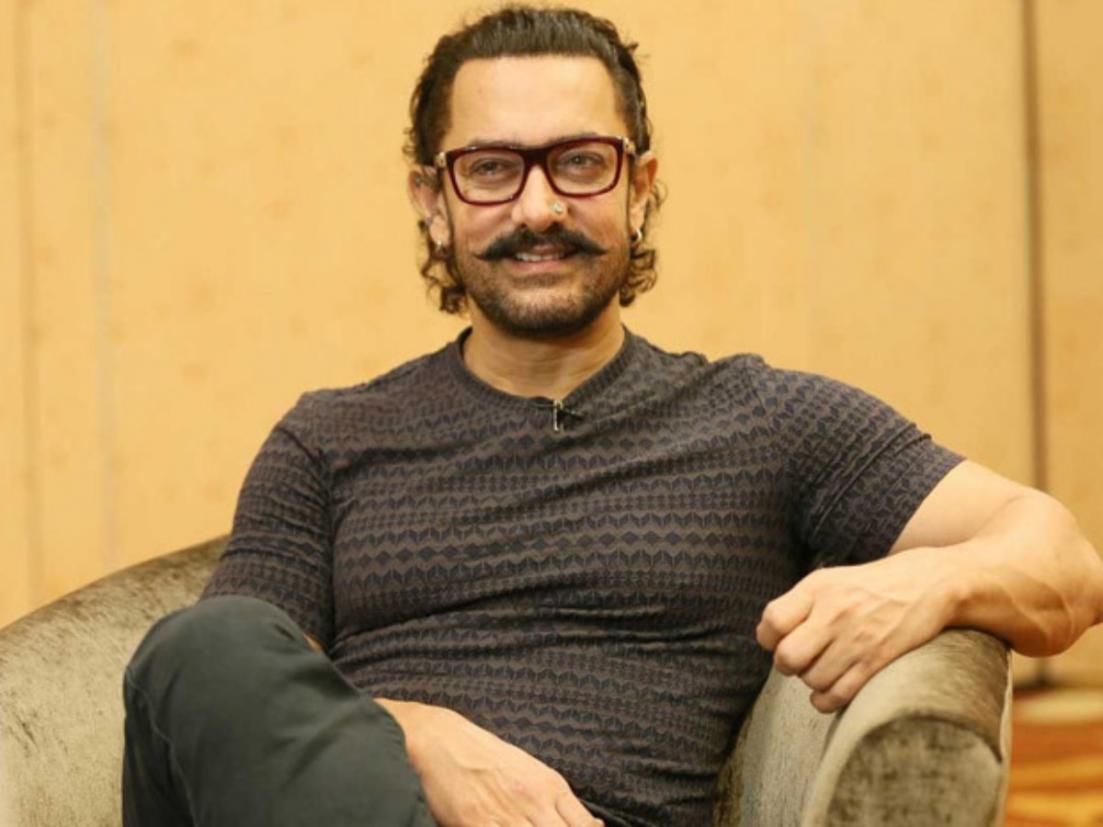 Moreover, the actor Anupam Kher's mother narrated the story of her younger brother, who got dewy-eyed after watching The Kashmir Files film. The actor Aamir Khan mentioned, "What happened in Kashmir with the Kashmiri Pandits is definitely a matter of great sadness. Such a film that has been made on this topic, it should definitely be seen by every Indian and every Indian should remember how it feels when a human being is tortured."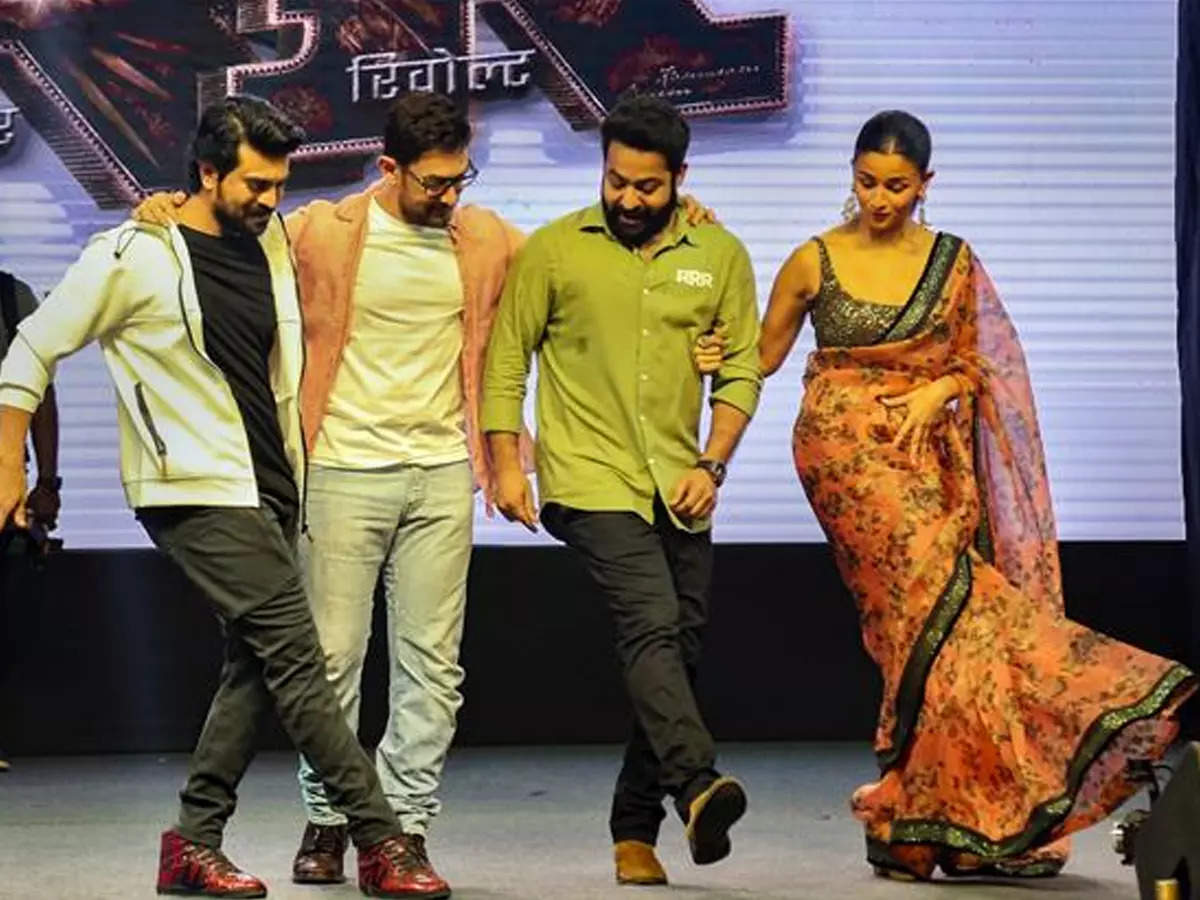 Furthermore, he stated, "This film has touched the emotions of every person who believes in humanity and that is its beauty.' Aamir Khan also said that I will definitely watch this film and I am happy that this film has been successful."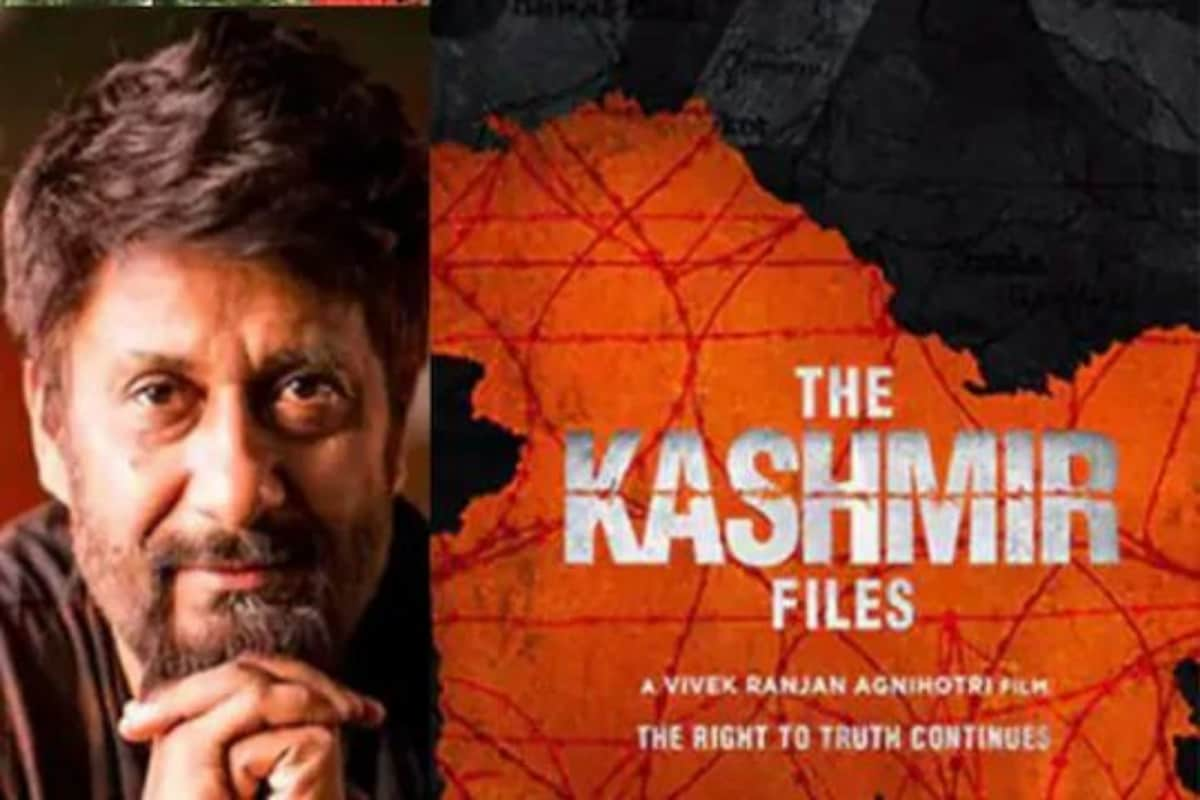 'The Kashmir Files' directed by Vivek Agnihotri, and the incident of 1990 has been revealed when several Hindus migrated from Kashmir. Numerous prominent actors like Anupam Kher, Darshan Kumar, Mithun Chakraborty, Bhasha Sumbali, Pallavi Joshi were seen in this film. The film is creating tremendous curiosity in the audience.