Nisha Rawal Reveals Kissing Another Man, Despite Being Married To Karan Mehra; Deets Inside
Nisha Rawal has been in the news ever since she came out about alleged domestic violence in her marriage. The actress had married another popular Tv actor Karan Mehra in 2012 and was later blessed with a boy after going through a miscarriage.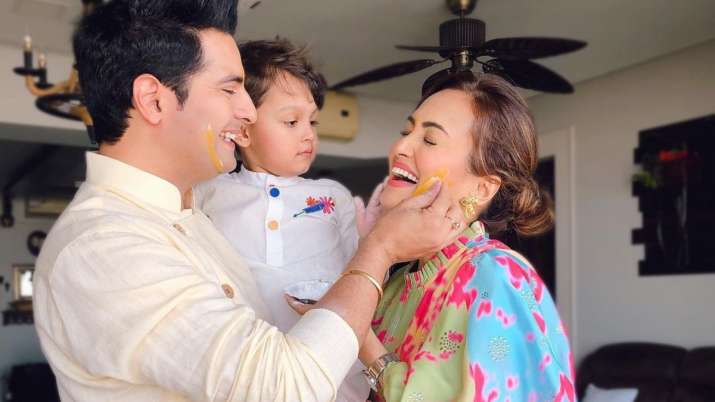 On Kangana Ranaut's show 'Lock Upp' Nisha Rawal revealed a dark secret of her life to save her from eviction. In the show, Munawar Faruuqui and Nisha Rawal were asked to disclose a secret to the world to avoid eviction. Nish pressed the buzzer first and revealed a shocking truth about her marriage.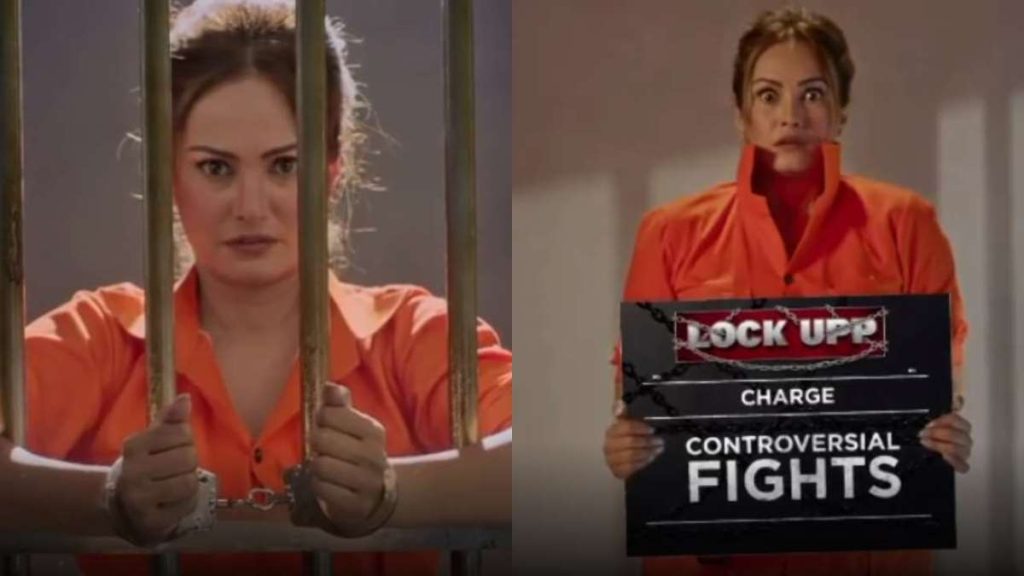 Nisha who has filed for divorce from her husband Karan Mehra had accused him of an extramarital affair and domestic violence. The actress had given an interview last year in which her head was bleeding because of an injury. Nisha on the show revealed that she had suffered from a miscarriage in the year 2014, and everyone knew about it. Nisha said that the baby was 5 months old when she suffered through it as she was in a mentally and physically abusive relationship.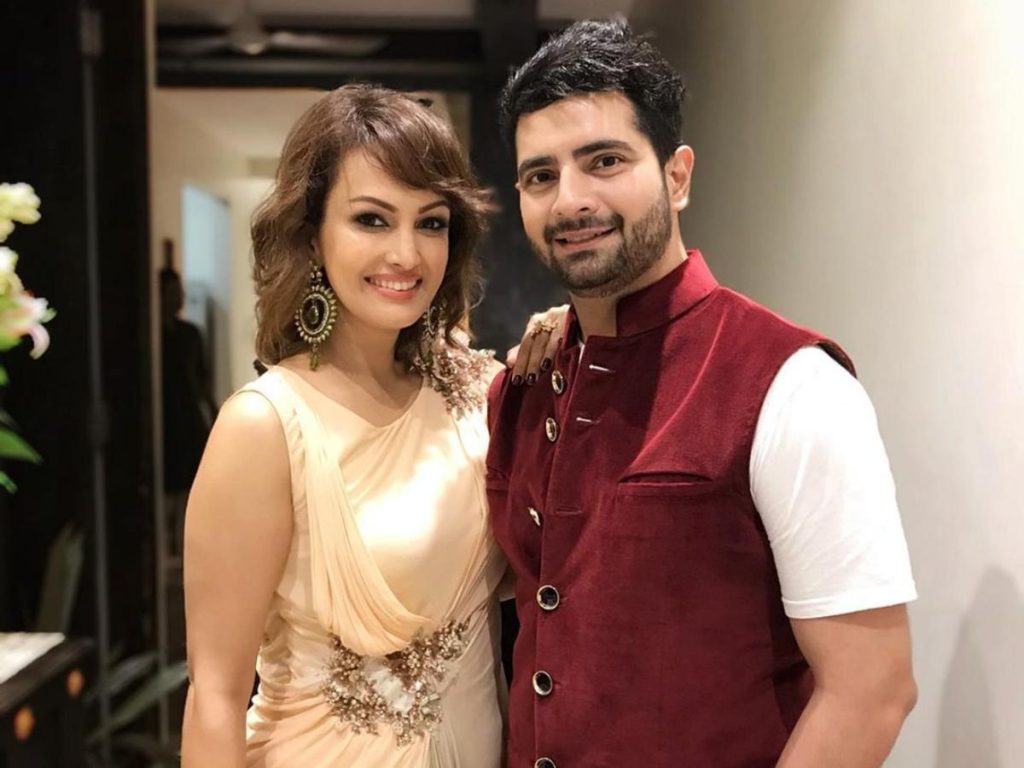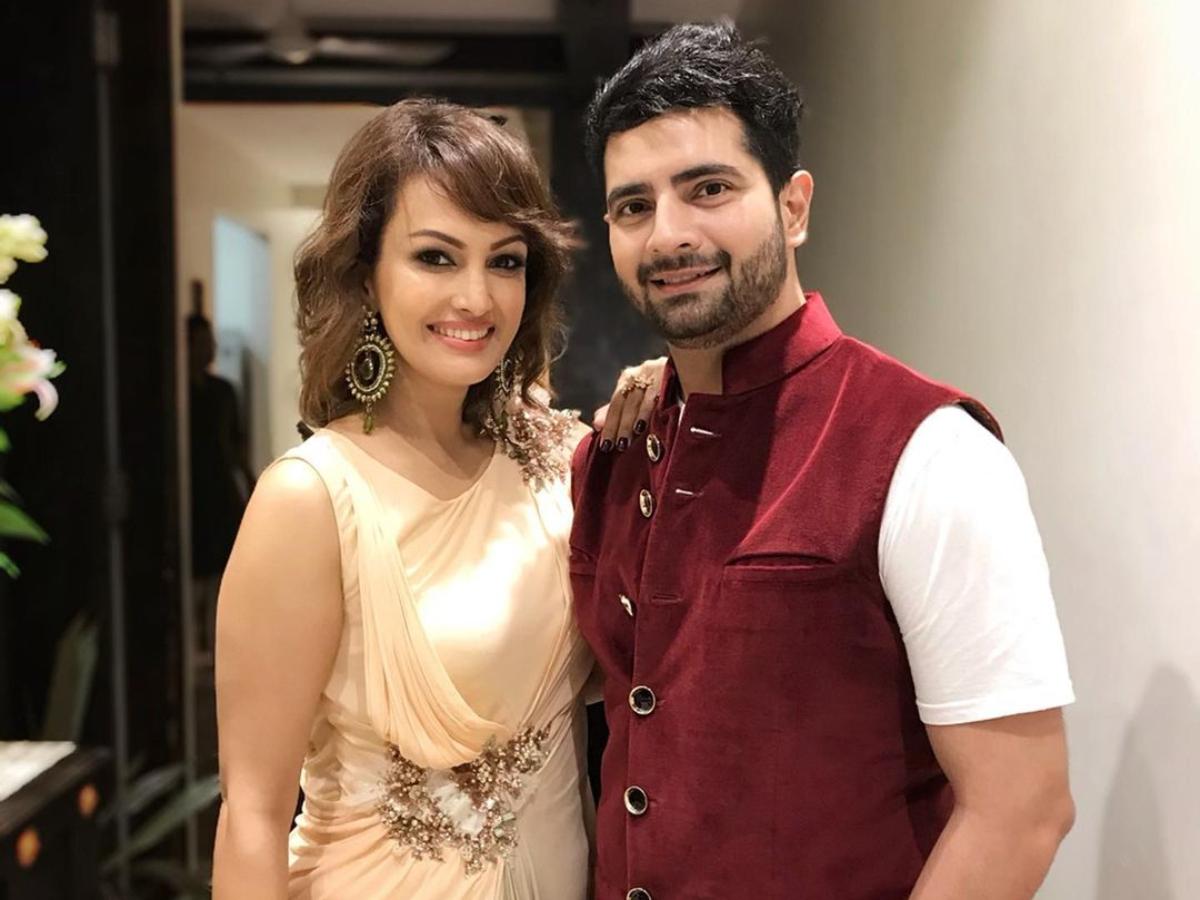 Nisha further added that being a public figure she couldn't share it with anyone as she was afraid of being judged. In the year 2015, the actress confided in an old friend at her cousin's sangeet ceremony. Nisha said that she was going through a lot and needed someone to talk to, and they connected well. The actress despite being married to get close to a friend as she was lacking support and love in her life. "There was a point when I kissed that person. I confessed to my ex-husband that day itself."