Jacqueline Fernandez is the target of Nora Fatehi's most recent social media post after she sued her for slander in connection with the current money laundering case. Sukesh Chandrashekar's continuing money laundering case has been making headlines frequently as a result of its connections to numerous prominent Bollywood actors. And more recently, the matter took a fairly ugly turn when Jacqueline Fernandez, another actress who had been questioned in connection with the same case, was sued for defamation by Nora Fatehi, one of the case's key witnesses.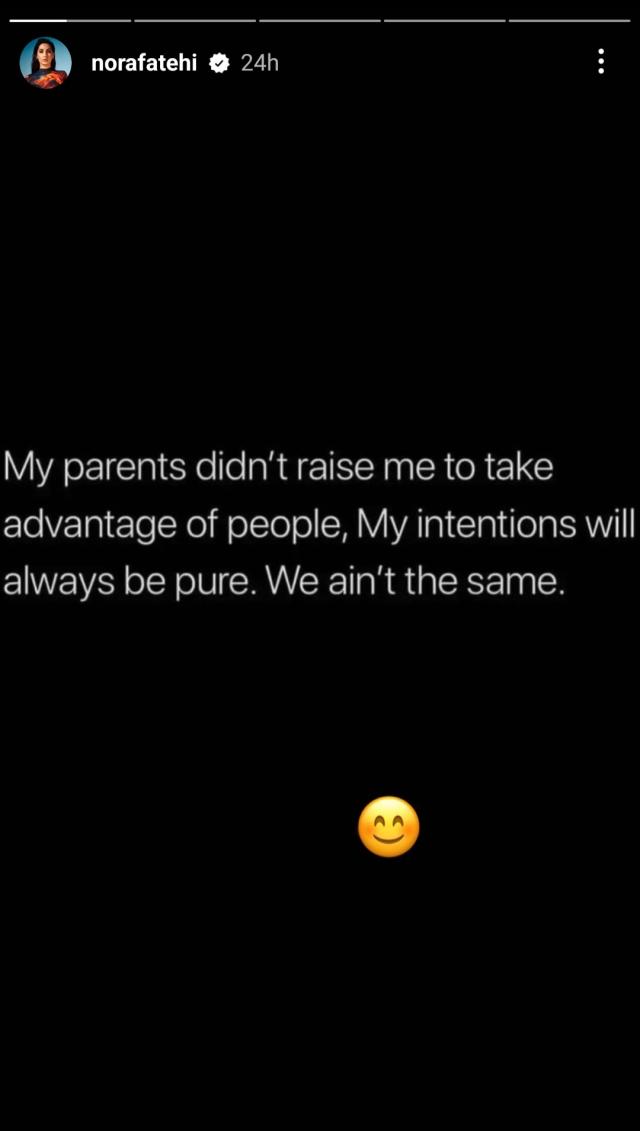 And just recently, Nora posted a mysterious message on her Instagram stories in which she made a subtle jab at Jacqueline Fernandez. In contrast to Nora's charge that Jacqueline had tarnished her name by making untrue accusations during the interview, the actress now says in the cryptic post that she was brought up not to take advantage of others. The message said: "My parents didn't raise me to take advantage of people, My intentions will always be pure. We ain't the same."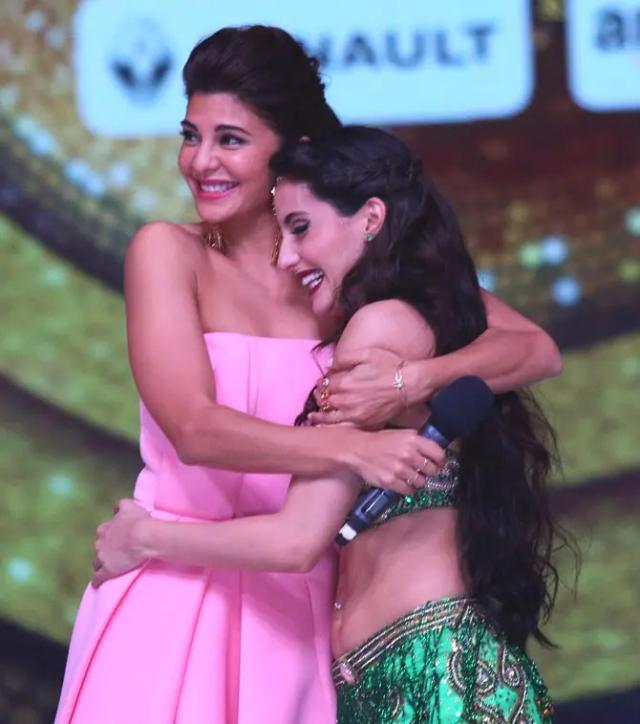 According to reports that the accused conman Sukesh had given both actresses expensive presents that were valued at money, the allegations against both of the actresses engaged in the money laundering case became clear to the ED. After that, the Enforcement Directorate called Nora and Jacqueline for a series of interrogations.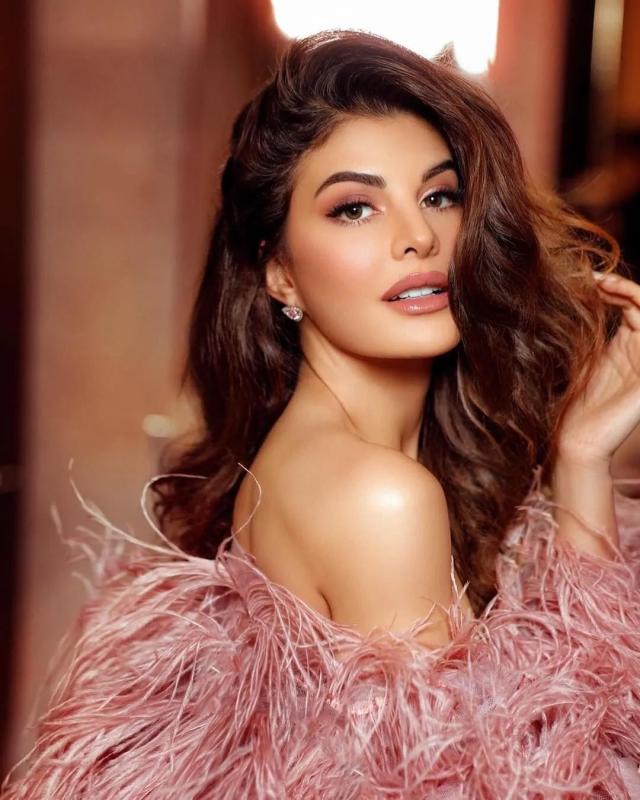 The legal representative on behalf of Jacqueline has rejected any attempt by the actress to smear Nora, who has sued the actress for defamation and cited professional rivalry as the cause. Additionally, it has been guaranteed that the situation will be handled legally.