Bigg Boss 14: Rahul Vaidya To Marry Girlfriend Disha Parmar Post Quitting Show?
Rahul Vaidya has been in the limelight ever since he entered the controversial reality TV show Bigg Boss 14. He was in the news for his closeness and fights with other contestants. However, ever since he was reprimanded by Salman Khan at the last Weekend ka Vaar, he has quit the show and taken voluntary eviction. And now, there is news that he might be ready to tie the knot with his girlfriend Disha Parmar after getting out of the house.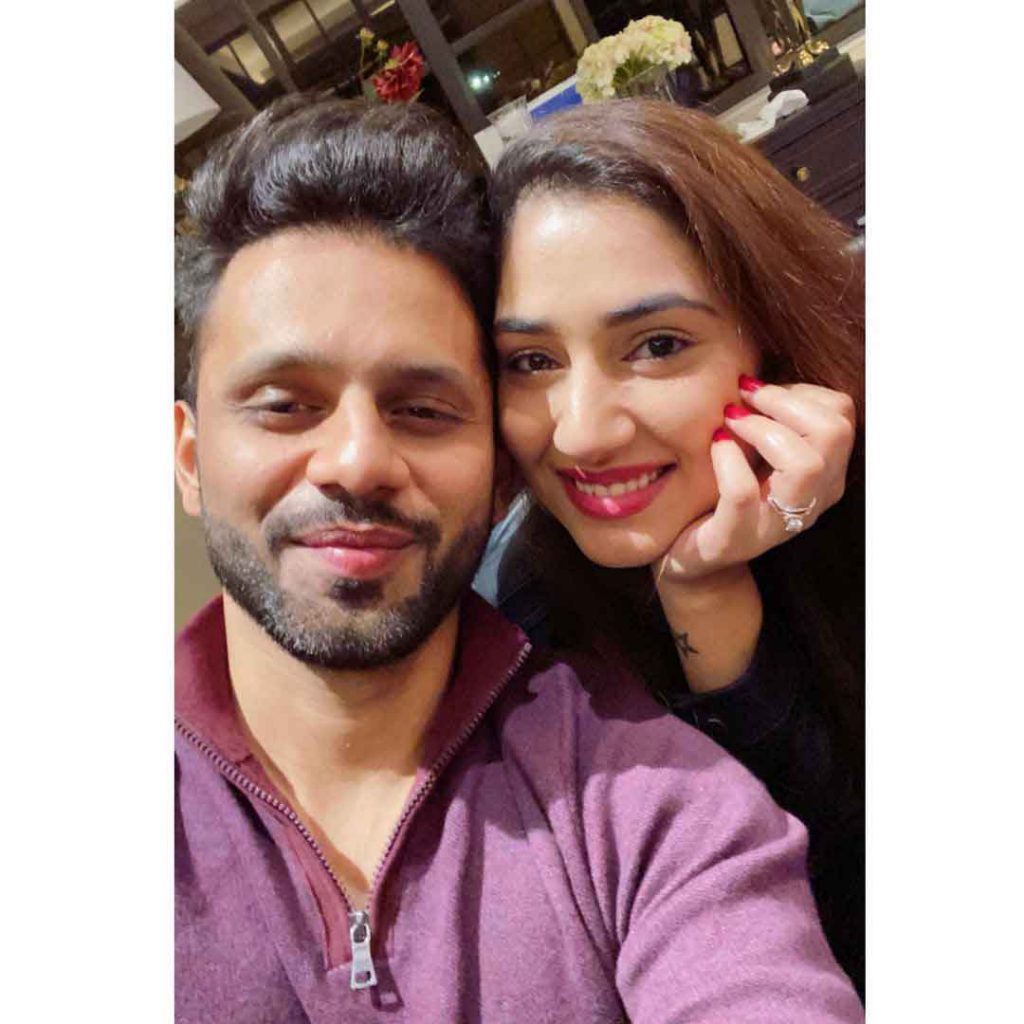 For the uninitiated, Rahul Vaidya proposed to his close friend Disha Parmar while he was still inside the house. He did so on her birthday November 11 and everyone has been eyeing on the couple ever since. Now that Rahul is out of the house, his mom Geeta Vaidya has talked about her son's wedding plans and what she's expecting from the two.
Talking about Rahul's marriage plans, Geet Vaidya said, "Yes, we are planning for his wedding because I feel 90 percent Disha (Parmar) has accepted his proposal. A few days back, she tweeted about it. I think things are going good between them. So, being a mother, I am really happy for them."
She added that she has not had a discussion with Disha's family about the marriage yet. "We didn't have a word with Disha's family. I will first talk to Rahul in detail and then we will proceed." Rahul's mother sure seems impressed with Disha. "I think she is a good girl. She has visited our home three to four times in the past year. I didn't know about their relationship because I thought she was one of his female friends. In between, if Disha approaches me then, I will take the first step to talk with her family," she said.