Taimur Ali Khan's sixth birthday party was hosted by Bollywood couple Kareena Kapoor Khan and Saif Ali Khan, and it was a blast! Prior to Taimur Ali Khan's sixth birthday, the Bollywood couple Kareena Kapoor Khan and Saif Ali Khan threw a lavish party for him. Due to the pandemic, the family has been throwing their son a little birthday party for the past two years. The devoted parents made sure to celebrate their son's sixth birthday in a particular way, even if life is now returning to normal.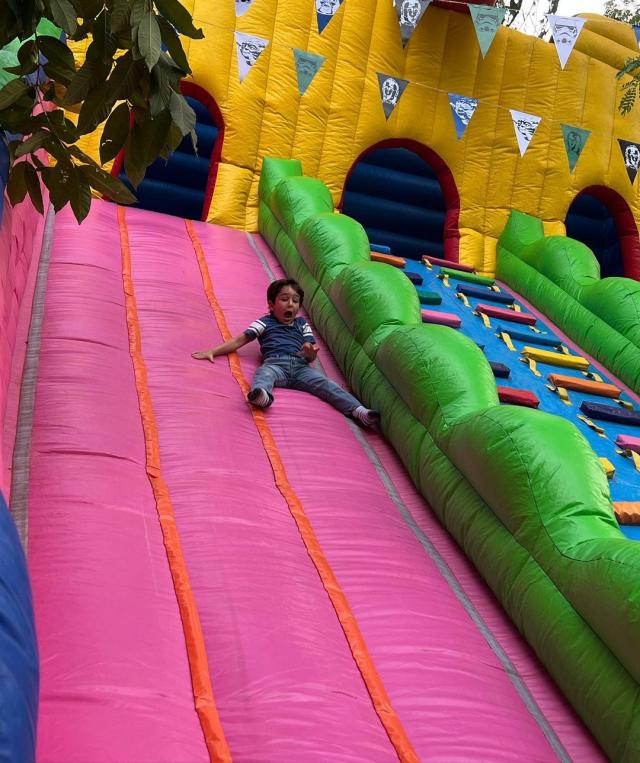 Kareena posted a beautiful picture of her son Taimur to her Instagram account on December 15, 2022. In the picture, Taimur can be seen having fun on his very first bounce house ride. And boy, did we giggle when we saw his reaction. Kareena said alongside it that her son's expression made it obvious that the celebration was a success. She penned: "Ok a clear sign the party was a hit. My Jedi Tim."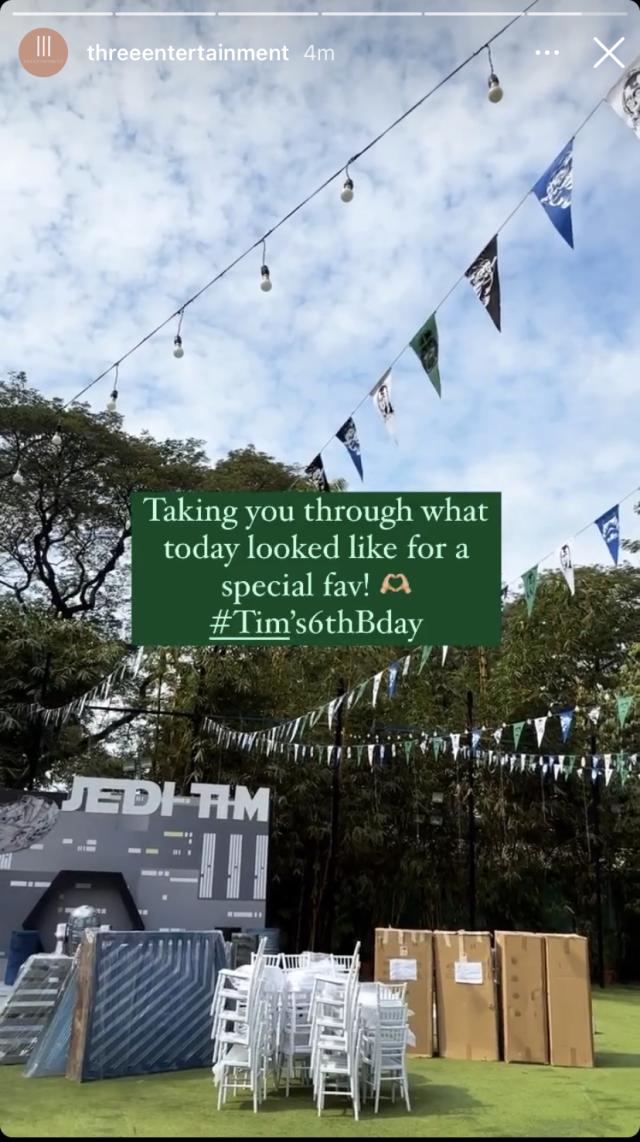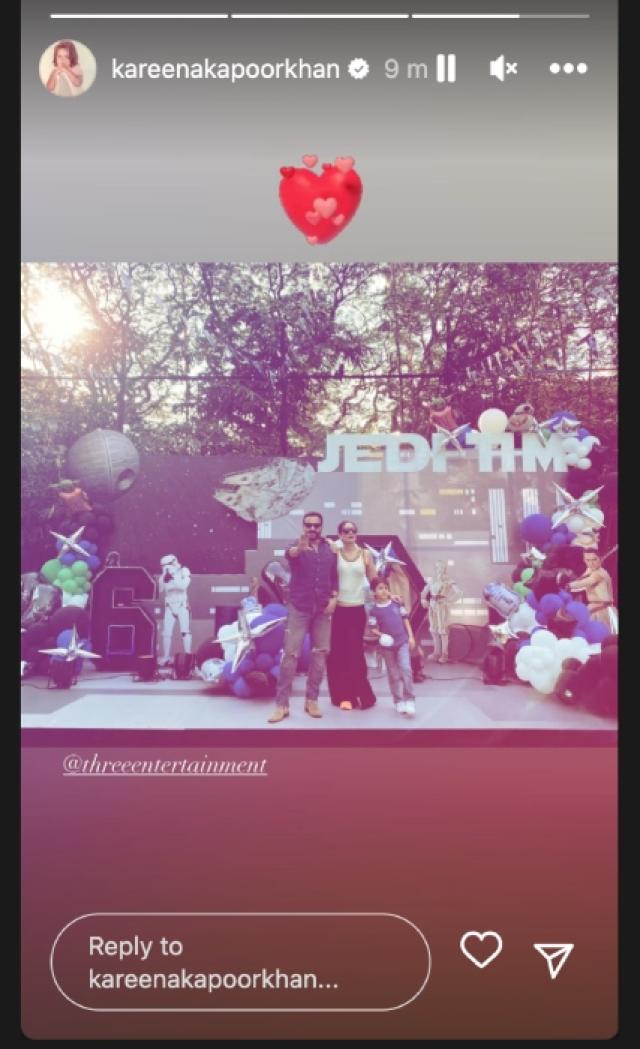 A family photo was also posted by Kareena on her Instagram stories. While taking pictures with her husband Saif, she continued to look stunning. The devoted mother wore flared black pants with a sleeveless blouse. Saif, on the other hand, wore casual clothing with a blue shirt and denim.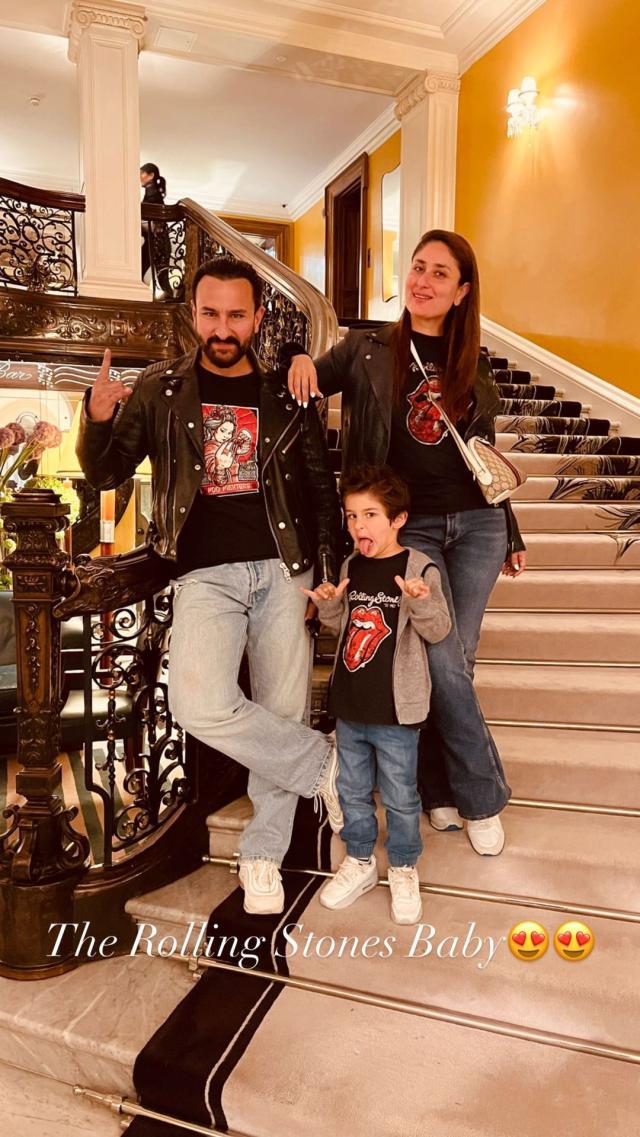 Kareena enjoys showing off the peeks of her son Taimur and daughter Jeh. She once shared a photo of her son Taimur, who was attending his first rock performance, and he appeared to be nothing short of a star. The family's attire for the Rolling Stone performance in London was seen in snippets by Kareena. Twin black t-shirts with the "Rolling Stone" insignia were worn by the family. Even though we adored Kareena and Saif's looks, Taimur looked like a star because of his unkempt hairstyle.