Nia Sharma's Labels Her Boyfriend, Ravi Dubey describes him as a liar, saying, "He Lies All The Time."- Exclusive
Nia Sharma is an Indian TV actress who has plus it up from the TV industry to digital media. From working in Jamai Raja to working in Twisted the actress has won many hearts. The actress is bold and fearless who also got featured in the reality show Khatron Ke Khiladi. The actress attracted a lot of buzz around her lesbian character when she kissed Isha Shama in a web series. It was a hot topic for millennials to discuss when she transitioned from 'Famished Bahu' to a 'Bold Character'.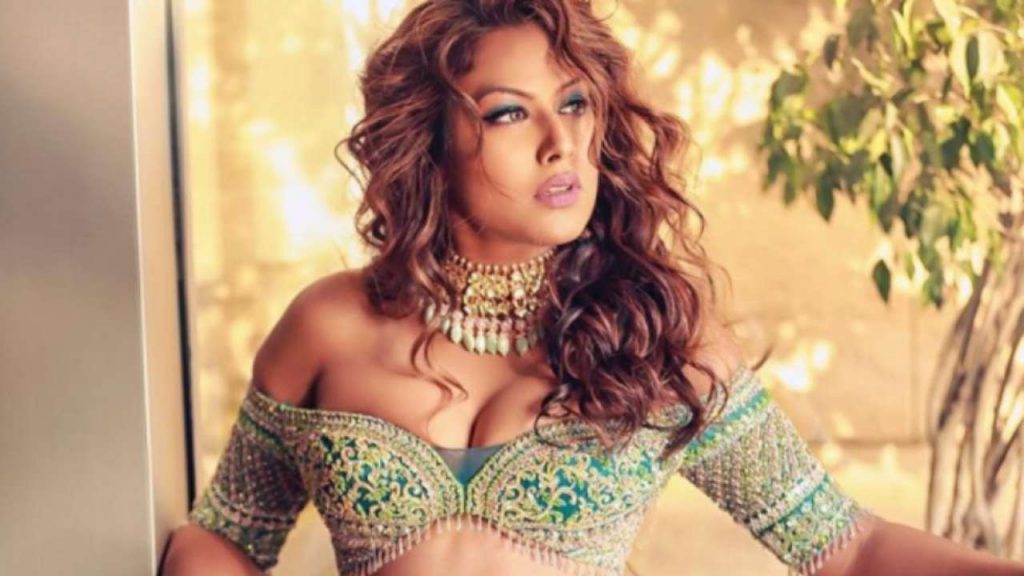 The actress Nia Sharma, not long ago posted a story 'Ask me anything' on her Instagram while engaging with her Insta Fam. One of her followers took a chance and asked about her boyfriend in a Q&A story. Following up her fan's question, Jamai Raja 2 actor Ravi Dubey, replied, 'He lies all the time'. To everyone's surprise, the actress also said, "He lies all the time saying I look so pretty to avoid arguments," with a laughing emoticon.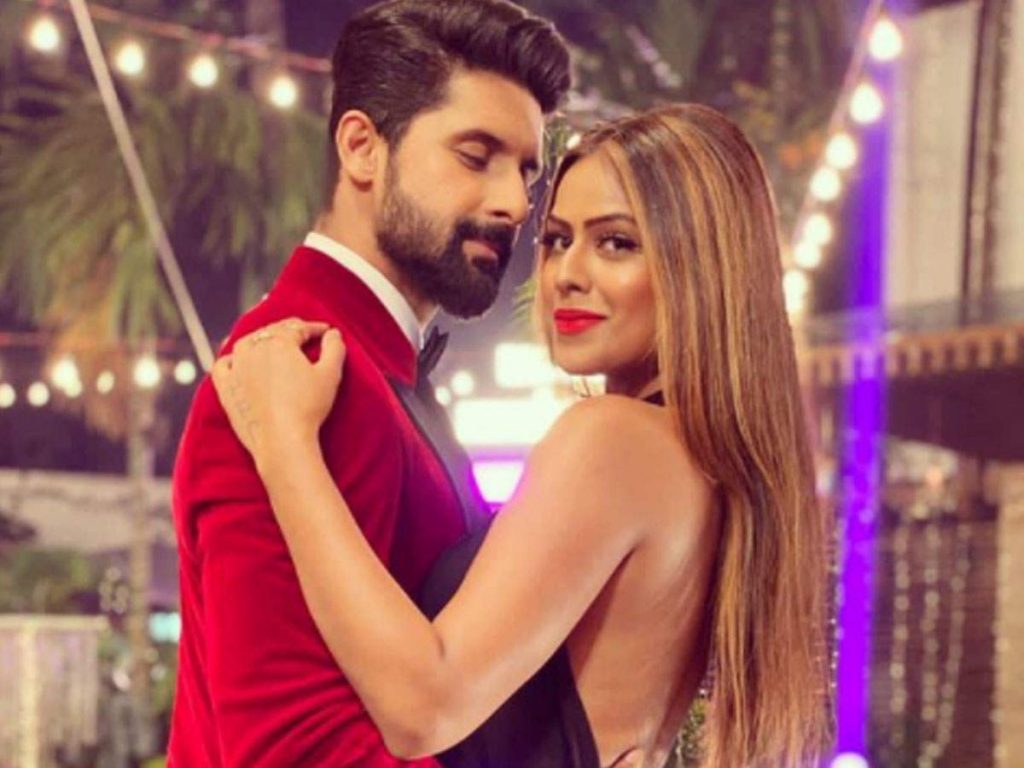 It goes without saying, the actress doesn't feel confident enough talking about her relationship on social media. Therefore, it is not confirmed if she is dating or committed. In light of rumors, she might be dating her Twisted co-star Rrahul Sudhir. The Q&A story made her fans earmarked the rumors going around.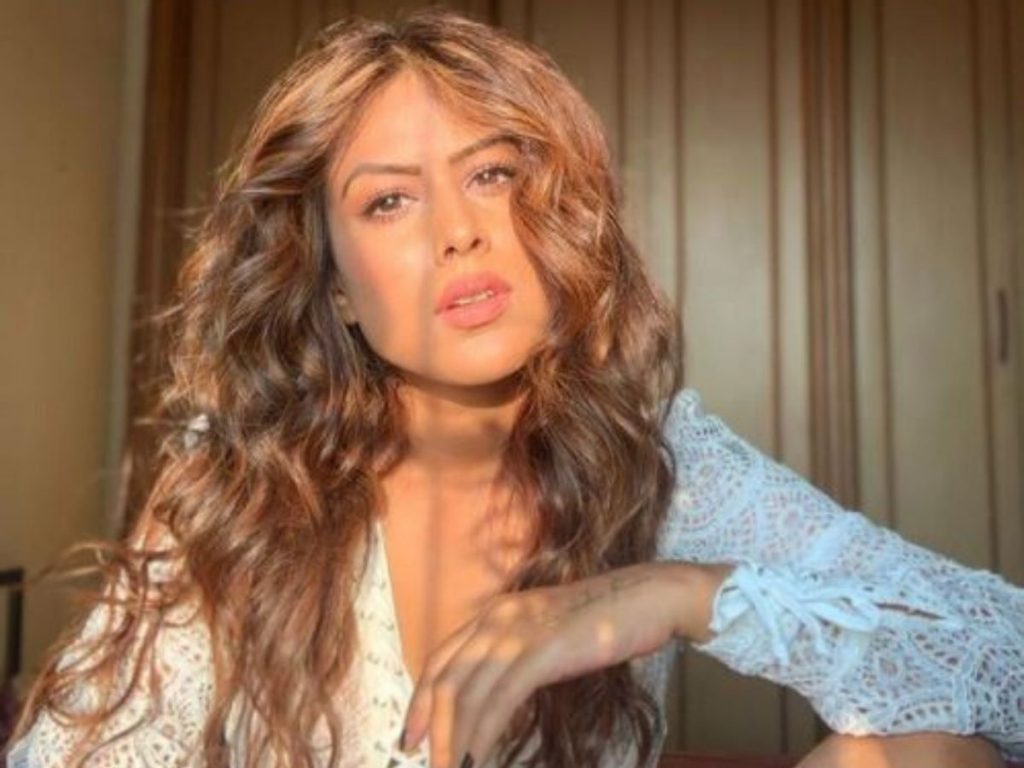 In addition to this, In an interview with Siddharth Kannan, Nia Sharma shared her thoughts on relationships and social media. In view of this, she revealed, "I've seen romantic couples split up after being too public in the papers and on social media. To put it another way, I wouldn't like to malign the couples who post those photos. It's just that I don't like it, and my partner doesn't either. Personally, I don't want my relationship to be labeled "media relations." I haven't been lucky enough to have long-lasting relationships".