Ram Gopal Verma Is Planning A Film On Sushant Sing Rajput While Supporting Rhea Chakraborty- Deets Inside
The actor's Sushant Singh Rajput suicide led to many controversies where the emphasis turned from nepotism to drugs in Bollywood Industry. In the meantime, the media went on to do a witch hunt of the actress Rhea Chakraborty and many allegations were made against her. In the ongoing process, Ram Gopal Verma was one of the actress's supporters when people were on to takedowns. He courageously slammed the media trial on a witch hunt via tweet. He called out the social media platforms a circus that makes a lot of noise and then forgets.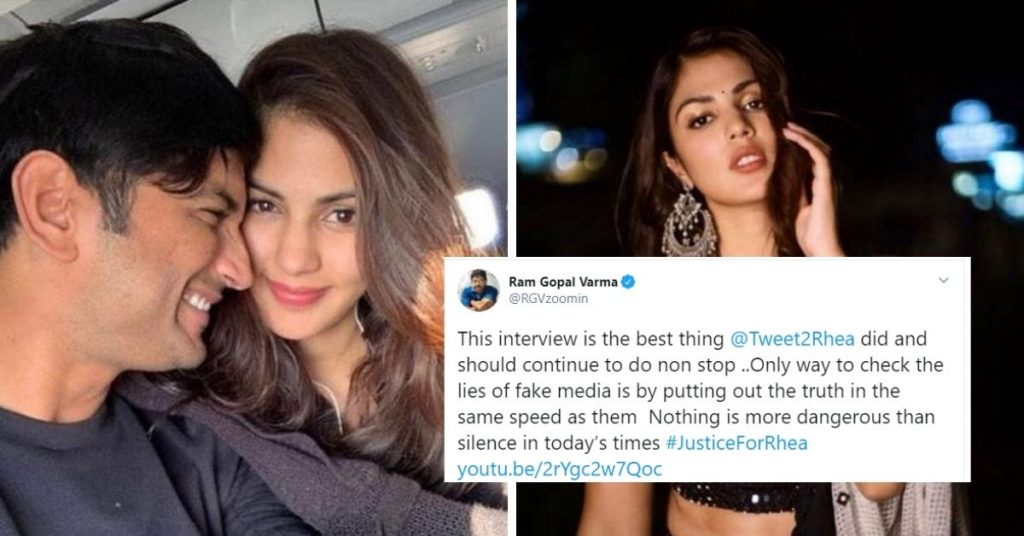 In referring to the TOI interview, Ram Gopal Verma said, "In terms of social media, I'm not sure what happened with the Sushant Singh Rajput case; I believe people have forgotten. I'm not sure what happened to Rhea Chakraborty either. I believe social media has devolved into a circus. They make a lot of noise and then disappear " In addition to this, RGV's tweets often disappoint women. On being asked, he shared, He said that 'everyone has an issue with everything and everything going on in the universe,' and that people finally vented their frustrations on social media.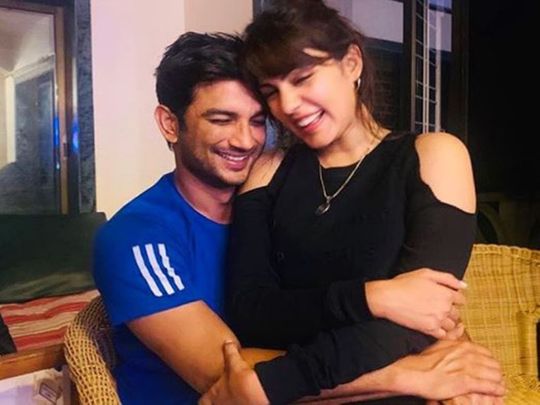 "I feel like a website like Twitter is just a platform for barking dogs; I don't believe much comes out of it. Social media ultimately amounts to, like, for example, what happened to the follow-up on the Sushant case? As far as I am concerned, I just post everything I have to say and never read the comments; I just want to voice my opinion; It doesn't matter what other people think because I am an authority in my view, which is centered on what I believe. "I don't have time to care about people who have time to think about me," he continues.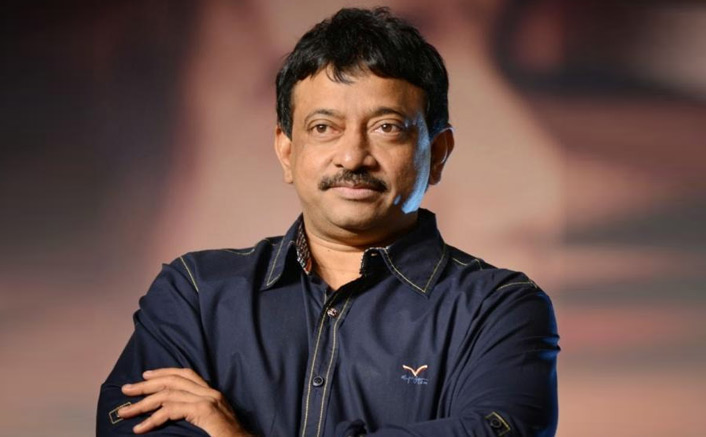 Cut to the past, when the file was open and the case was under investigation, the filmmaker Sanoj Mishra announced a film named Sushant. The movie claimed to be a story of a person who struggles to fulfill his dreams living in Mumbai. However, others also announced to work on a movie named Suicide Or Murder starring Shweta Parasher as the troublemaker. In view of this, the filmmaker was asked if he is planning to make a film on Sushant. To everyone's surprise, he replied, "It could happen, or it could not. On a relative basis, there are so many options to pick from, at least for me. I think I might even take it up."