Sakib Khan Quits Showbiz; Reveals, 'I Was Going Astray, Against My Tenets Of Religion'- Know More
Recently, people have witnessed some actresses and actors dropping out from showbiz to follow their religion. Popular people like Sana Khan and Zaira Wasim officially said goodbye to the industry. Likewise, The actor Sakib Khan took to his Instagram to announce, "I am quitting SHOWBIZ".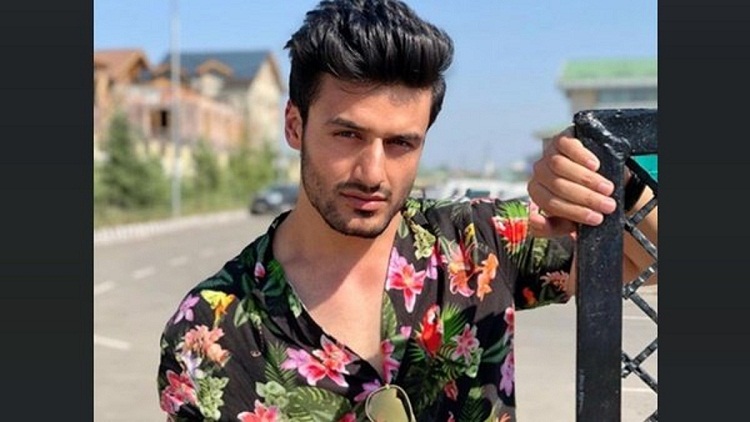 The actor jotted down a long caption on Instagram with his few snaps holding the holy book Quran. He revealed that he won't be modeling or acting in the future. He had many projects for the coming months but God has other plans for him. Further, he shares, he was going against the tenets of his religion.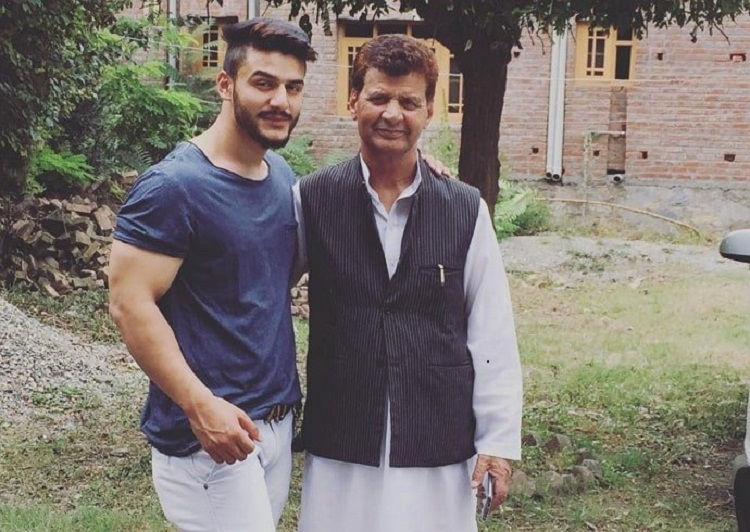 In his post, Sakib shared, "Asalamalikum Brothers & Sisters. Hope you all doing well. Today's post is regarding an announcement as I am quitting SHOWBIZ. So I won't be doing any modeling and Acting in the future. Aisa nahi hai ki kaam nahi tha mere paas or i gave up !! I had good projects in line. Bus Allah ki marzi nahi thi. Zarur kuch achaa aur behtar Allah ne soncha hoga mere liye. Insha Allah." He went on to say that he had seen people struggling to make ends meet in Mumbai, but that in just a year, he had amassed a large fan base and gained fame. "But wo toh Duniya k lye aur Aakhirat (life after death) k lye toh kuch bhi nahi," he wrote.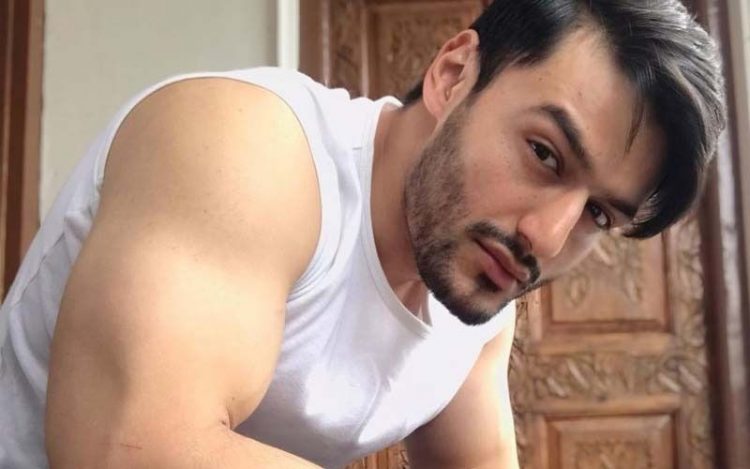 He stated that he used to pray and offer Namaz, but that he lacked 'Sukoon' and accountability towards God. He said, "So now I completely surrender before Allah SWT." See the remainder of his essay in the link given below. https://www.instagram.com/p/CNO5kOXjN4M/?utm_source=ig_web_button_share_sheet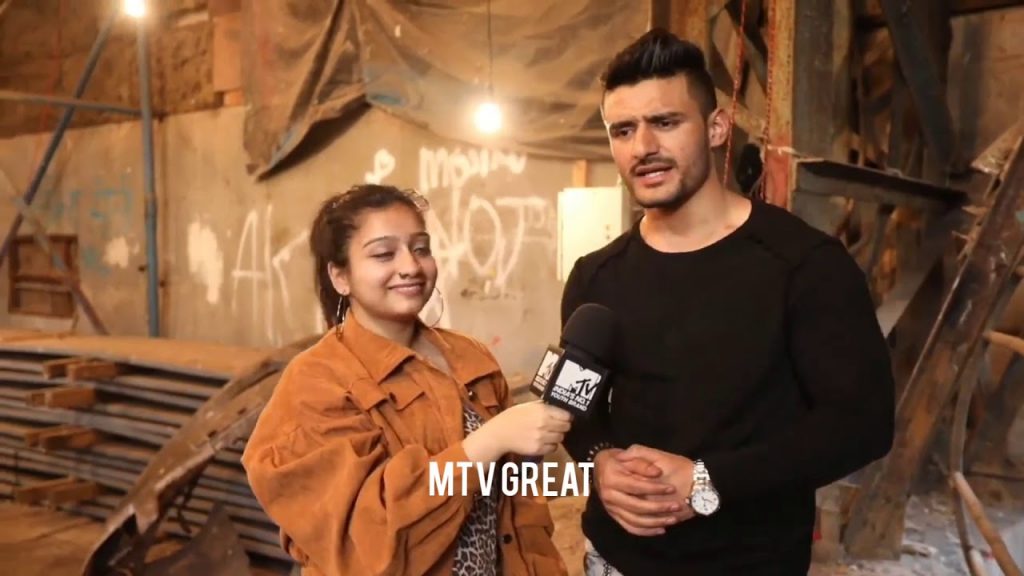 Sakib Khan rose to fame when he first appeared in the famous TV reality show "MTV Roadies Revolution" season 18 as a participant. The actor made quite the impression in front of all the judges in the audition with his beautiful voice. He also made his on-screen debut with his appearance in the web series "Dil Hi To Hai" season 3 on ALT Balaji's platform. The actor seemed to excel in his career however Sakib Khan has decided to call it off and pay heed to his religion and find his peace there.