Anushka Sharma Goes 'Shabaash' On Hubby Virat Kohli, After He Strikes 46th ODI Century, Pens, "What A Guy" Check It Out!!!
Anushka Sharma, the proud husband of Virat Kohli, gave him the greatest applause after his 46th ODI century. The final ODI of the series against Sri Lanka was played at Thiruvananthapuram, and Anushka Sharma was a pleased wife to watch her husband score 166 runs in 110 balls. Anusha couldn't contain her joy as she gushed about Virat, her adoring husband.
Anushka Sharma cheers for Virat's 46th ODI century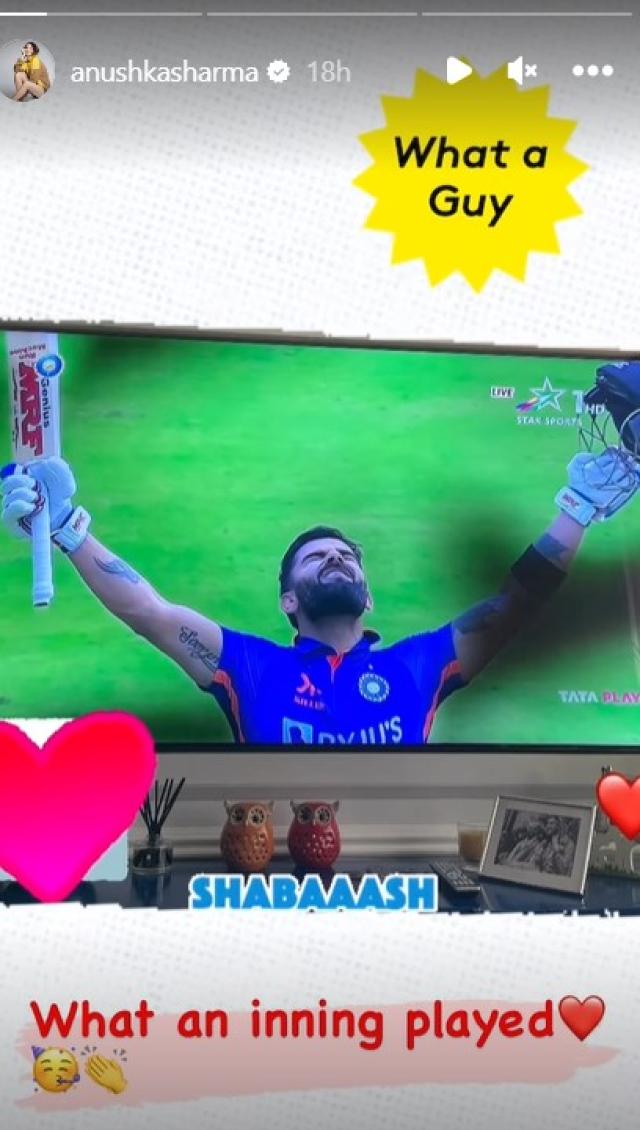 Anushka Sharma posted a picture of Virat hoisting his bat and helmet into the air after his innings on her Instagram stories on January 15, 2023. With glowing applause for his excellent performance, Anushka wrote, "What a guy, what an inning played", followed by a heart emoticon and a sticker that read, 'Shabash'.
Virat Kohli and Anushka Sharma, a star couple in Bollywood and the world of cricket, never miss a chance to amaze their fans with their camaraderie. When they first met one another while filming a commercial, they immediately fell in love. The couple tied the knot in 2017 after spending a long period dating each other. The devoted couple became parents in February 2021 and welcomed their daughter, Vamika.
Virat Kohli and Anushka Sharma's New Year celebration
On January 1, 2023, Virat Kohli posted some beautiful pictures of himself and his lovely wife, Anushka Sharma, from their New Year's party to his Instagram account. The couple is shown in the photo celebrating New Year's Eve at an opulent restaurant. The adorable duo could be seen seated at a table clutching each other's arms in one of Virat's photos.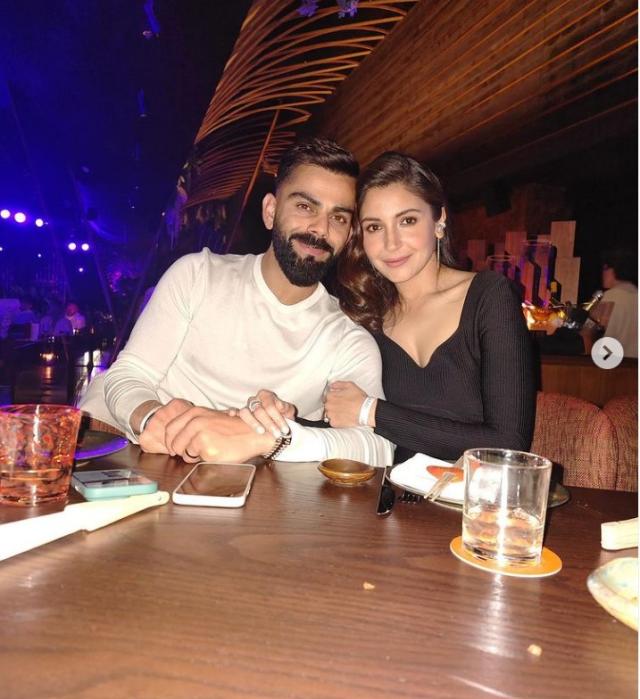 Virat Kohli and Anushka Sharma's beach date
Virat Kohli shared a stunning picture of himself and his wife, Anushka Sharma, from their vacation on January 14, 2023. The picture shows the couple spending some quality time together and eating their meal by the beach. The two appeared adorable while posing for the camera. Virat simply added a heart to the image's caption.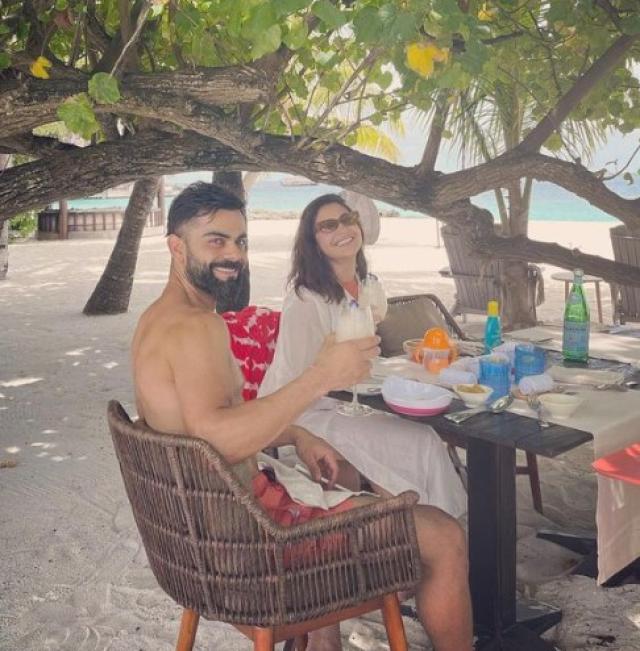 Virat Kohli on being unfair towards Anushka Sharma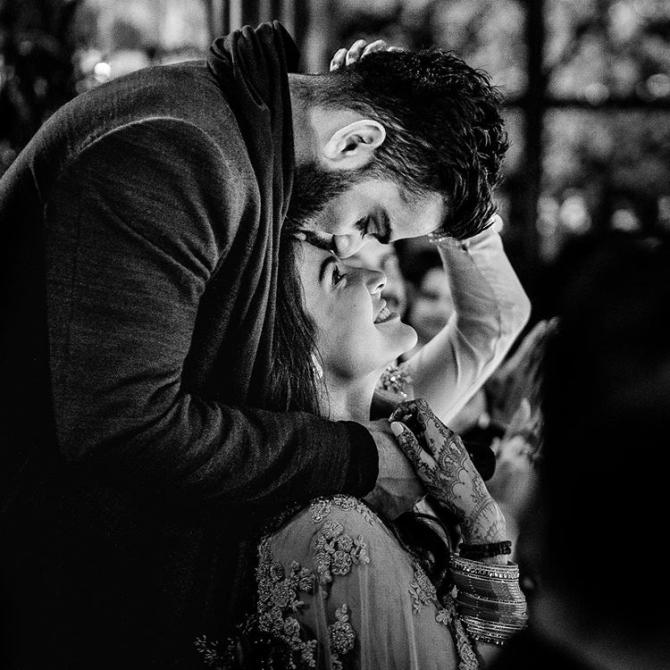 In an interview with bcci.tv, Virat Kohli discussed his poor cricketing form and acknowledged treating his wife, Anushka Sharma, and other family members unfairly. Speaking about the same, the appealing cricketer claimed that when he was in poor form, frustration crept in and made him irritable, sarcastic, and rude to his wife, Anushka Sharma, who has frequently been his biggest cheerleader.