The Aryan Khan drug case is facing more twists and turns with each passing day. On Sunday, an independent witness named Prabhakar Sail came out in open and shared a video of absconding witness KP Gosavi recording audio of Aryan Khan. In the video, the star kid could be seen seating on a chair surrounded by KP Gosavi and Kunal Jani, who was also arrested in a different drug case.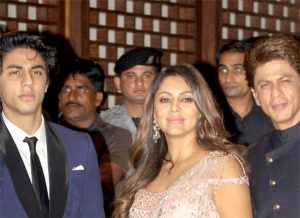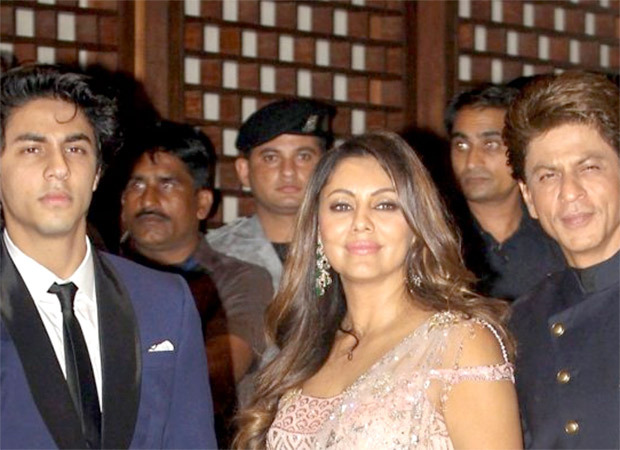 An independent witness, Prabhakar Sail is believed to made allegations via an affidavit, he mentioned that he had heard Gosavi talking about Rs 25 Crore and settling at Rs 18 Crore. Sail also said that out of the total amount 8 crores was supposed to be given to Sameer Wankhede, NCB's zonal director, who had conducted the raid and busted the alleged rave party on 2nd October and later arrested Aryan Khan along with seven others.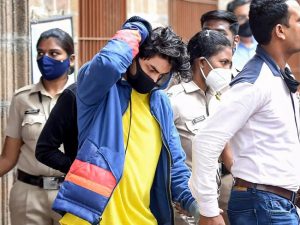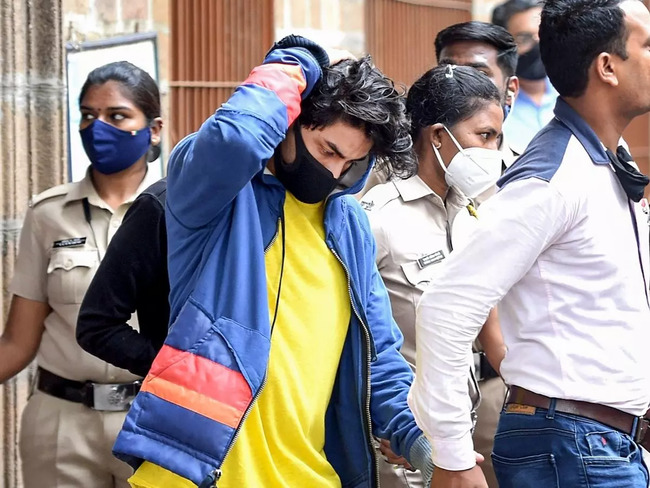 Sail also mentioned about the alleged meeting between Gosavi and Shah Rukh Khan's manager Pooja Dadlani. "I am presenting this video today because I am getting scared of Sameer Wankhede (NCB Zonal director). My wife had also called a few days ago and she had got phone calls from the police just to enquire," Sail says in the video statement.
Witnes in #AryanKhan case made to sign on blank paper by NCB is shocking. Also thr r reports that thr ws demnd of huge money .CM UddhavThackeray said tht ths cases r made 2 defame Mah'shtra.Ths seems 2b comng tru @Dwalsepatil
Police shd tk suo moto cognizance@CMOMaharashtra pic.twitter.com/zipBcZiRSm

— Sanjay Raut (@rautsanjay61) October 24, 2021
He continued further and said, "If anything happens to my family then who will I live for? Because I am now getting scared of Sameer Wankhede, I am trying to tell you all about this through a video. Thank you."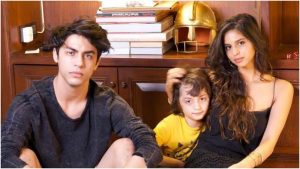 Meanwhile, another video of Shah Rukh Khan's son Aryan Khan from inside the custody is doing the rounds on the internet. In the video, Kunal Jani who is the director of a prominent restaurant in Bandra could be seen sitting inside the NCB office. His presence in the video pointed towards some connection of him with a raid conducted by the anti-drugs agency on 2nd October that led to the arrest of Aryan Khan and others.
However, later the NCB sources cleared that Jani was arrested by the agency in a different drug case and hence was present at the office.