Neha Kakkar and Rohanpreet to Get Divorce? Fans Notice Unusual Update in Singer's Instagram Bio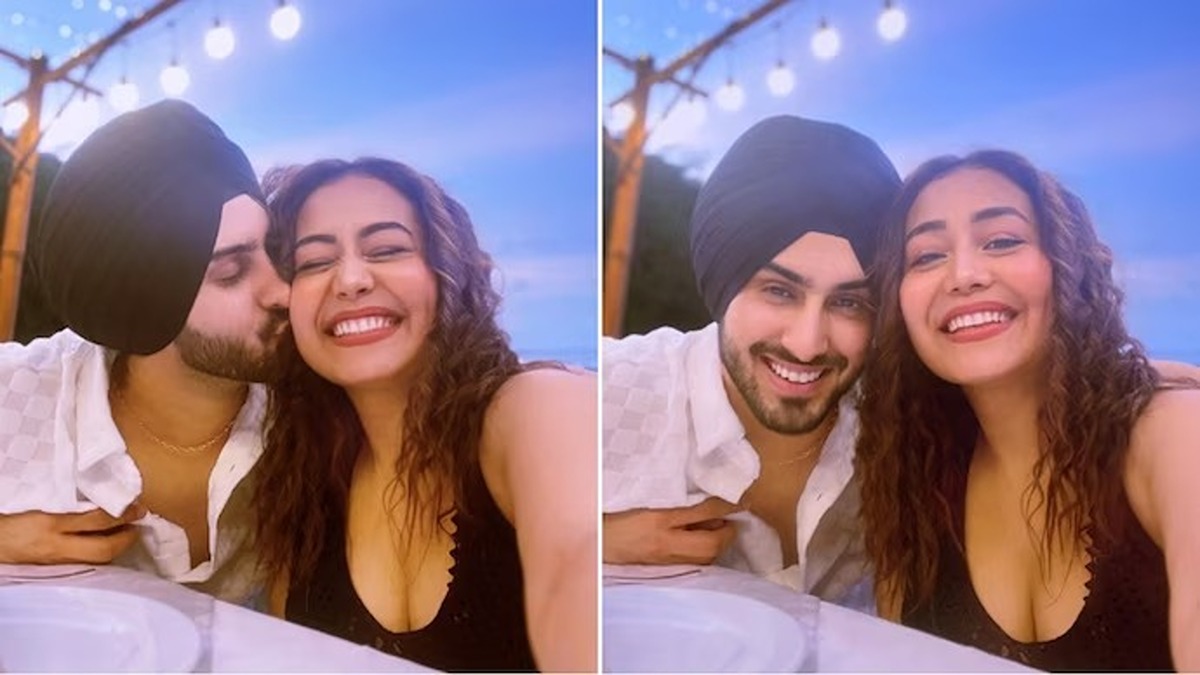 Celebrity couple Neha Kakkar and Rohanpreet Singh have been making headlines recently as rumors of their impending divorce circulate on social media platforms. Fans were quick to notice a subtle change in Neha Kakkar's Instagram bio, which has sparked speculation about the couple's relationship. The couple has always been known as the lovey-dovey couple in the Bollywood industry. But the speculations of their divorce have left their fans heartbroken.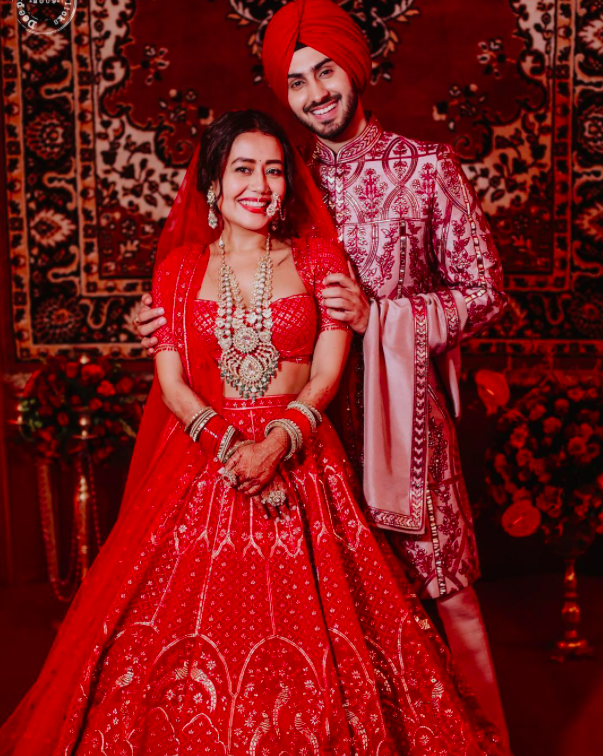 Divorce speculation
the reports of trouble in the singer's marriage started circulating after her husband was not present at her birthday party. The singer had organised a tea party and small get-together for friends and family, but fans were quick to notice Rohanpreet's absence.
Instagram bio change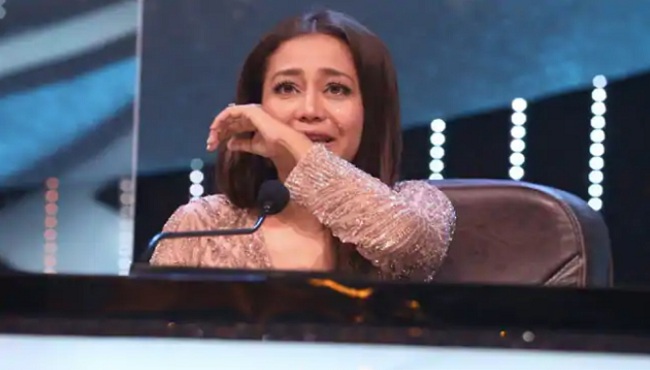 Mrs. Singh appears to have been deleted from Neha Kakkar's Instagram biography. A fan spotted it and voiced her surprise. Neha Kakkar placed it in her Instagram bio shortly after marrying Rohanpreet. Many fans were concerned about what was going on between Neha and Rohanpreet, having invested in both of them since their wedding.
Divorce rumors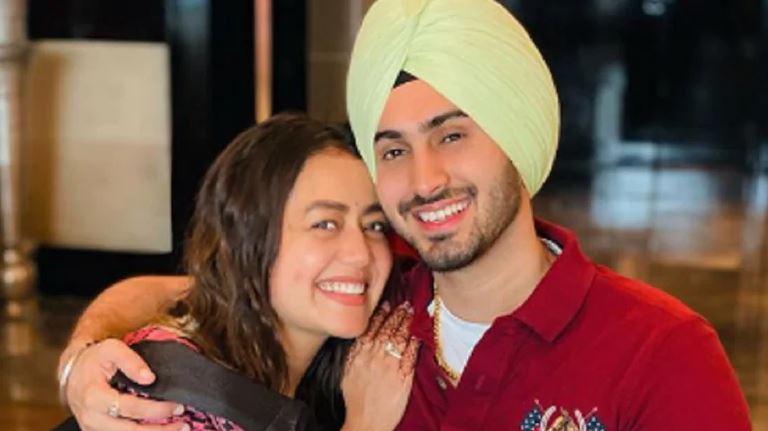 However, now Neha has shared a few new pictures with her husband that puts an end to all the rumored divorce. The singer has come back from a long vacation with her husband and has shared snaps from the same. In the pictures, the duo is seen much in love with each other. The two are also exchanging a kiss and taking selfies as they spent some quality time together. The fans took to the comment section and dropped hearts on the couple's pictures. The fan club of the star singers is happy to see them together.