NCB Officer Sameer Wankhede Slapped Aryan Khan In Shah Rukh Khan's Presence? Here's What We Know
Bollywood Superstar, Shah Rukh Khan's son Aryan Khan was detained by the Narcotics Bureau Of Control for the illegal consumption and possession of drugs. After the hearing Aryan along with 8 others accused including Arbaaz Merchant, Munmun Dhamecha were sent to judicial custody for 14 days. Ten people and six organizers who had planned the party on the Cordelia Cruises' Empress ship are in the NCB's custody.
Shah Rukh Khan is quite worried about his son's health and has been in constant touch with the jail authorities to acquire timely updates on him. And it is said that during one of these calls NCB zonal director Sameer Wankhede slapped Aryan Khan while Shah Rukh was on the other side of the call. Sameer Wankhede slapped Aryan and schooled Shah Rukh that if he would have done this (slapping) to his son during his early years, he might not have turned out to be a spoilt brat today.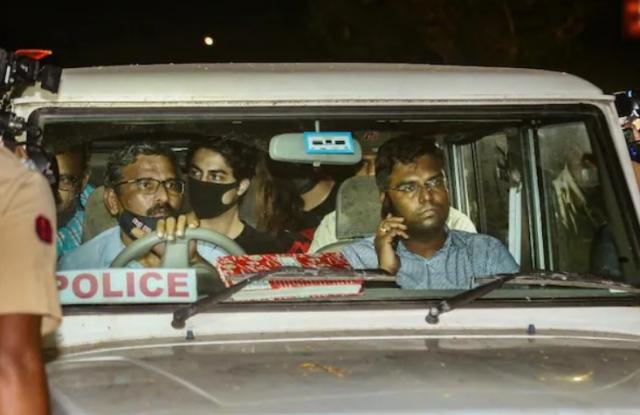 The report has irked the netizens but is there any truth to it? So what we think is that this is a cooked-up story. During the age of competitive media, if whatever like this happens, it fast makes it to mainstream media. To provide simply an example, reports like Aryan Khan eating Parle-G biscuit are already out. So, incidents like slapping would have been part of the main headlines already.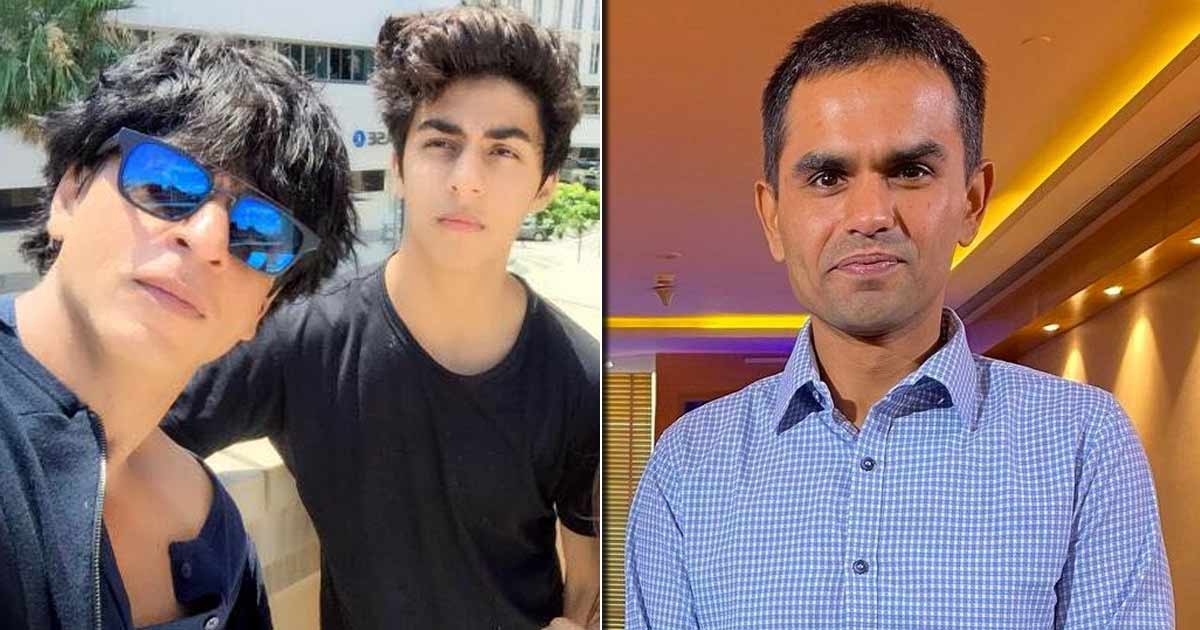 Another important point to be observed is that the magistrate hasn't allowed physical torture on Aryan. Even if such an incident would have taken place in spite of not having the permission of getting physical, the defense attorney could have raised it in hearing to and cornered NCB via way of means of now.