Neha Kakkar And Rohanpreet Facing Issues In Marriage? Latter Avoids Singer's Birthday Party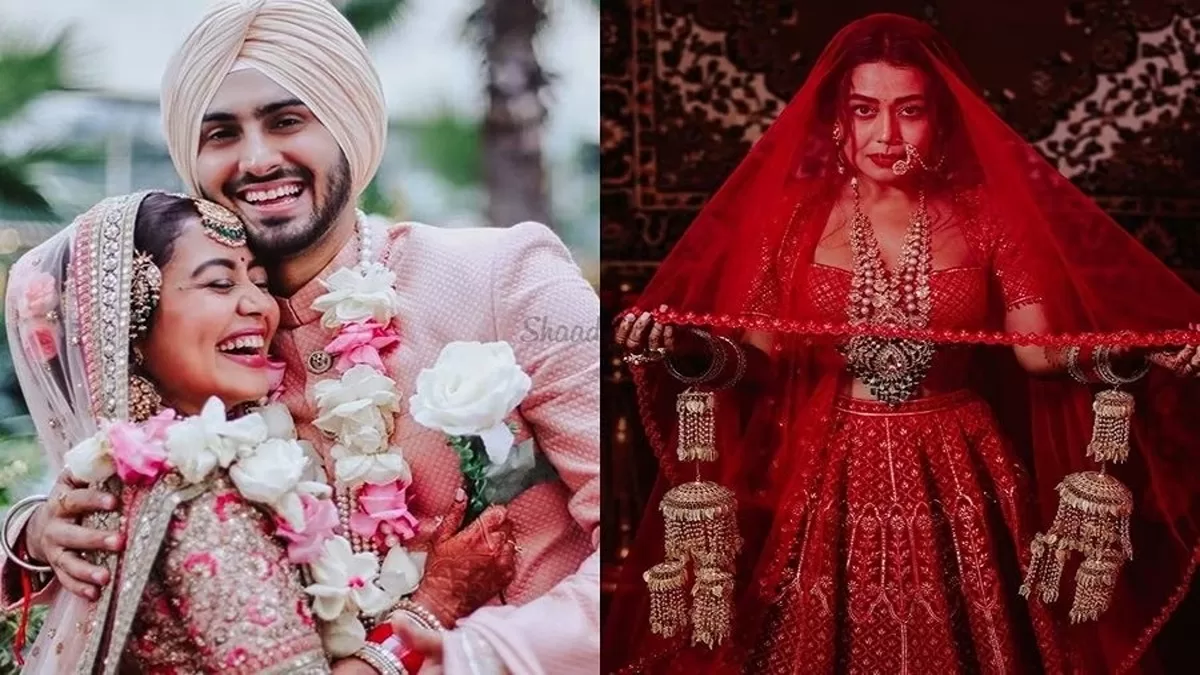 Bollywood's most popular playback singer Neha Kakkar has recently turned 35 years old. The singer held an intimate birthday party with family and friends. The singer's birthday night was all about good music, games, and good vibes, but one thing that made netizens concerned was Rahanpreet's absence from the party. Neha Kakkar's husband Rohanpreet was nowhere to be seen as the singer celebrated her birthday.
Neha Kakkar's birthday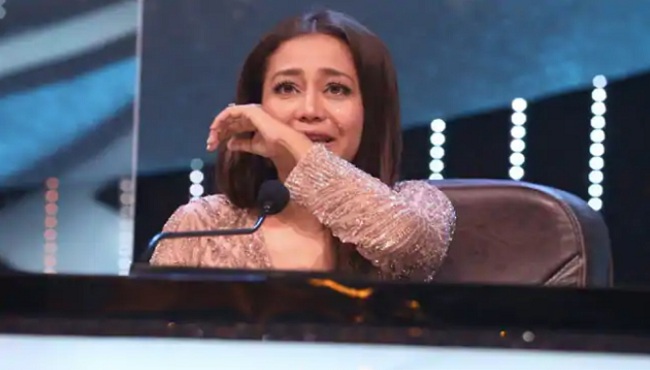 Neha Kakkar, a popular Indian playback singer, and Rohanpreet Singh, a singer, and former reality show contestant, tied the knot in October 2020. Their wedding made headlines due to its grandeur and the couple's adorable social media posts. Their love story captured the hearts of many, with Neha and Rohanpreet expressing their affection for each other openly.
Rumors of Troubles in Paradise:
In recent months, rumors have been circulating about issues in Neha and Rohanpreet's marriage. The speculation gained momentum when Rohanpreet was notably absent from Neha's birthday party, triggering assumptions of discord between the couple. The absence of one partner at a significant event can often lead to speculation and rumors, particularly in the realm of celebrity relationships.
In the pictures shared by the singer from her birthday, many celebrities could be spotted having a good time. The guest list also included cricketer Yuzvendra Chahal and his wife Dhanashree among many others. However, as soon as the pictures surfaced, fans started asking about Rohanpreet. "Hope everything is fine between these two, can't see Ro," commented one user. "why has Rohanpreet not attended her birthday," questioned another user. Meanwhile, Neha Kakkar celebrated her birthday with Sonu Kakkar and other family members and also hosted a special tea session for all.