When Sunny Deol's Then Girlfriend Amrita Singh Discovered His 'Secret Wedding' Photos With Pooja Deol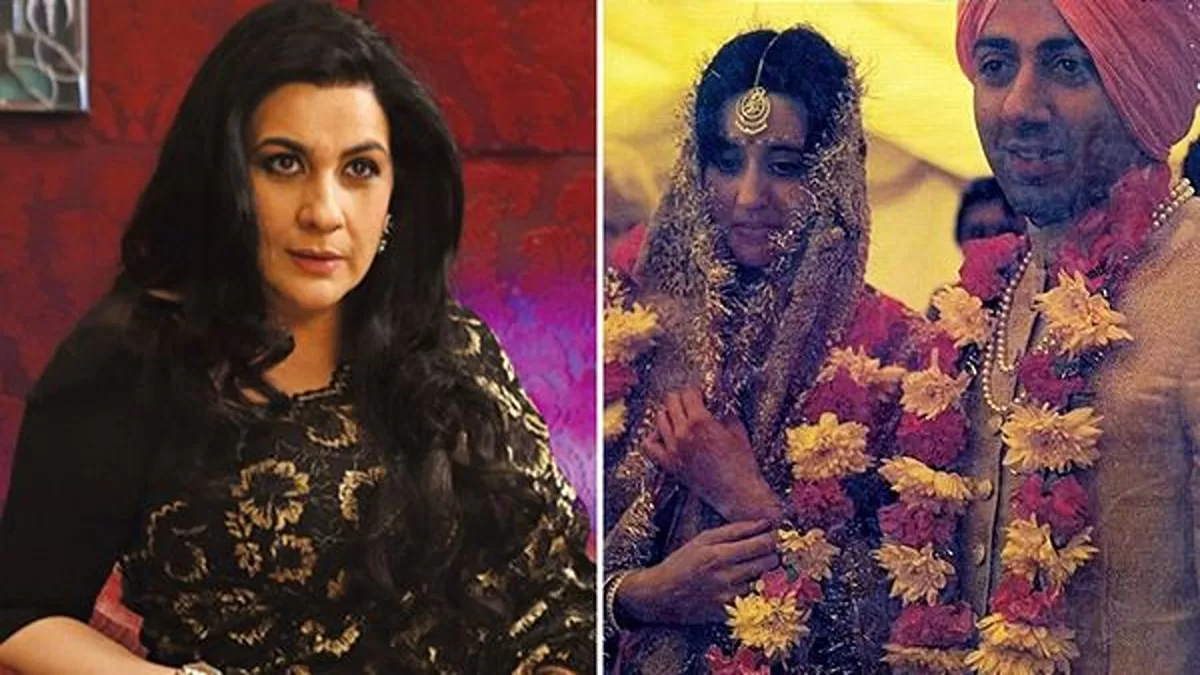 In the entertainment world, there have been many love affairs that never turned into marriage. One such couple who was once head over heels in love with each other was Sunny Deol and Amrita Singh. If reports are to be believed the duo met on the sets of 'betaab' and fell in love with each other. However, later Sunny Deol's photos from his 'secret wedding' with Pooja Deol got leaked and Amrita Singh distanced herself from him.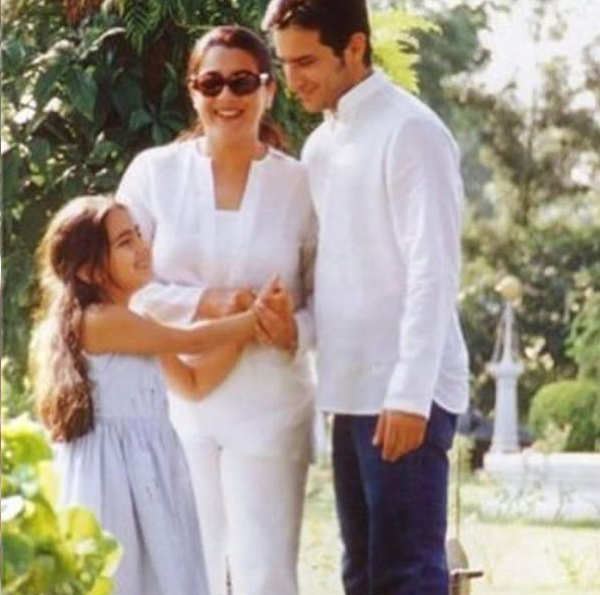 Talking about Amrita Singh's love life, the actress has had many relationships with various people including Vinod Khanna, Ravi Shastri, and others. She finally settled down with Saif Ali Khan only to part ways after a few years of being together. The actress welcomed a son and a daughter with Saif but later divorced him. Sunny Deol on the other hand was also in a relationship with Dimple Kapadia and when Amrita Singh got to know about it she gave a statement to a magazine and said, " I think she's having her cake and eating it too. She's got nothing to lose, and most importantly, she's got her guy where she wants him."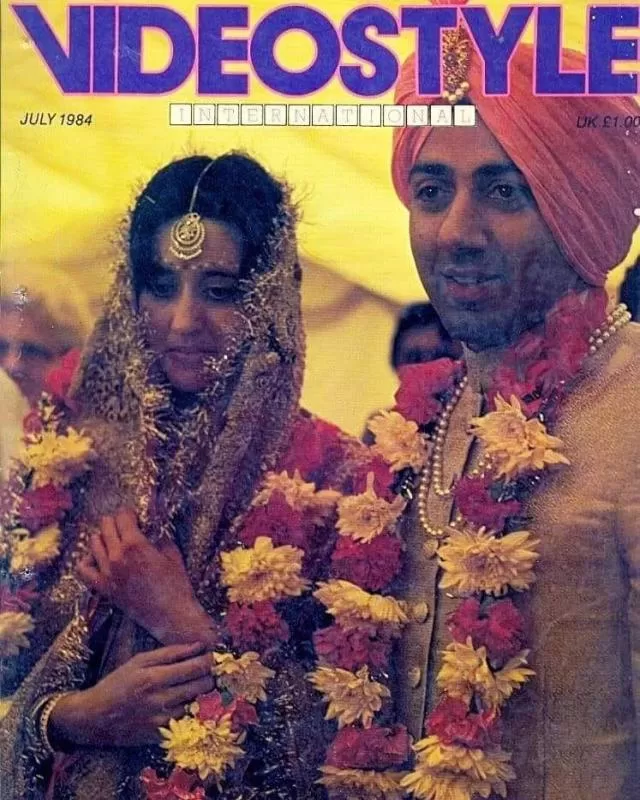 When Amrita found out about Sunny Deol's wedding with Pooja Deol, the actress was hurt. She was so heartbroken that she refused to date Sunny Deol and called it a publicity stunt for their film 'Betaab'. Today, Sunny and Amrita are not on talking terms but he does have a close relationship with Dimple Kapadia.
A few years ago, Dimple Kapadia and Sunny Deol's video of hanging out at a foreign destination was leaked online. The video created a lot of buzz among the fans of both stars. In the clip, Dimple and Sunny were smoking cigarettes and holding hands.