'Bhabi ji Ghar Par Hai' Actor Deepesh Bhan Passes Away at 41, Tv Actors Mourn His Death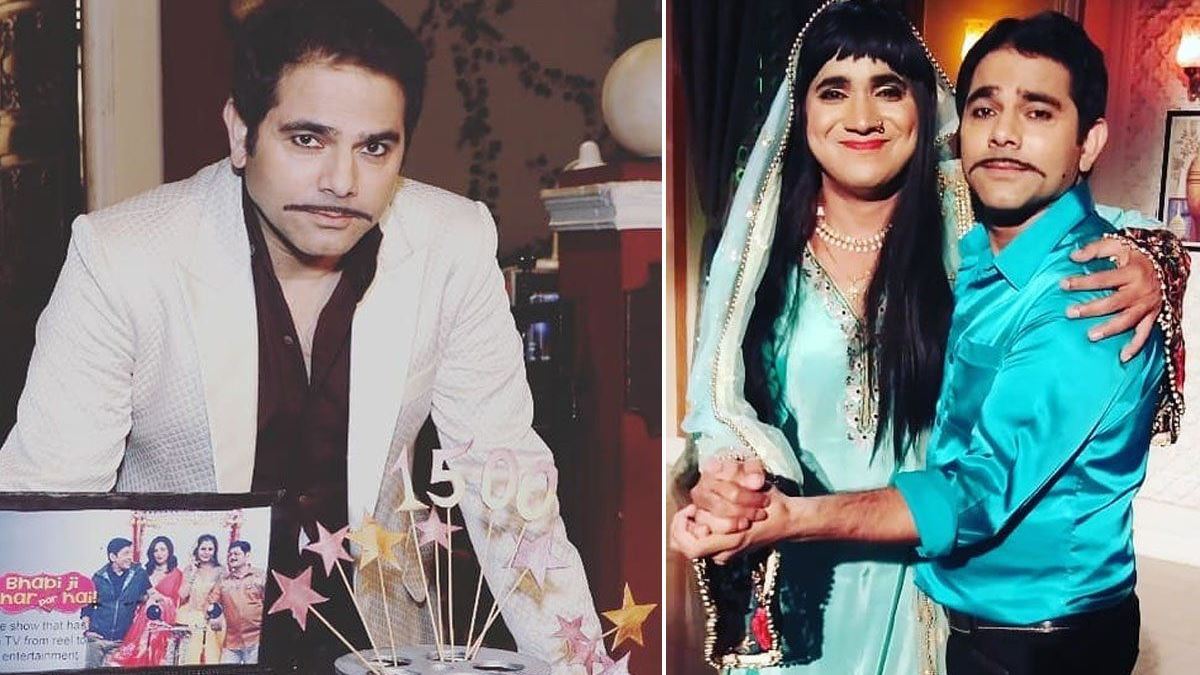 In a shocking turn of events, actor Deepesh Bhan who played the role of 'Malkhan' has passed away. According to reports, the actor was playing cricket and suddenly fell on ground after he lost consciousness. The actor was immediately taken to the hospital but the doctors declared him dead on arrival.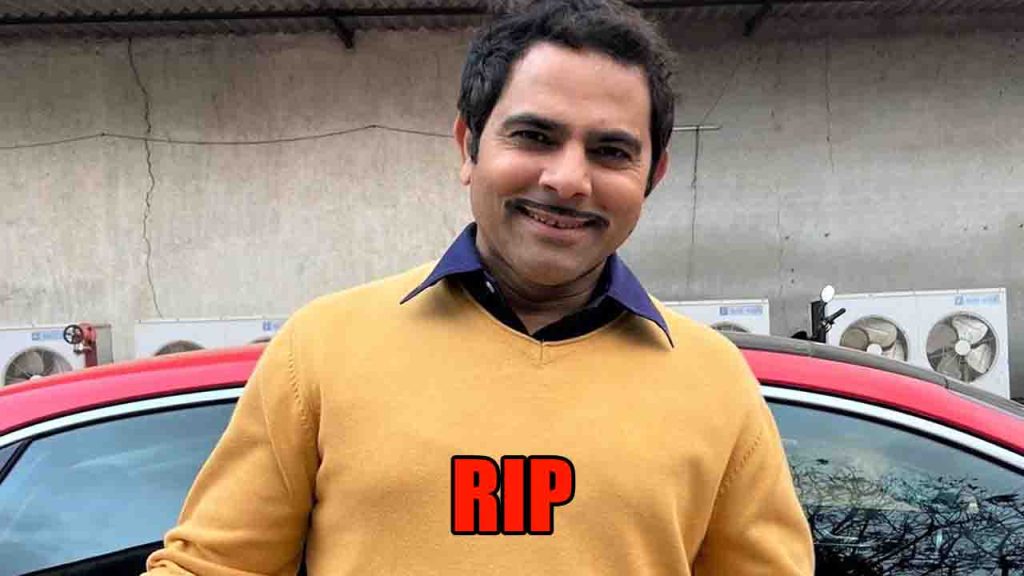 Deepesh Bhan played the most popular role of Malkhan Singh in the supershit show 'Bhabhi Ji Ghar Par Hain'. The news has now been confirmed by the team of the show and said that yes the actor has passed away. Another actor, Vaibhav Mathur who has worked with the actor and played another character 'Tika Singh' added that he doesn't want to say anything on the news. "There is nothing left to say," he said.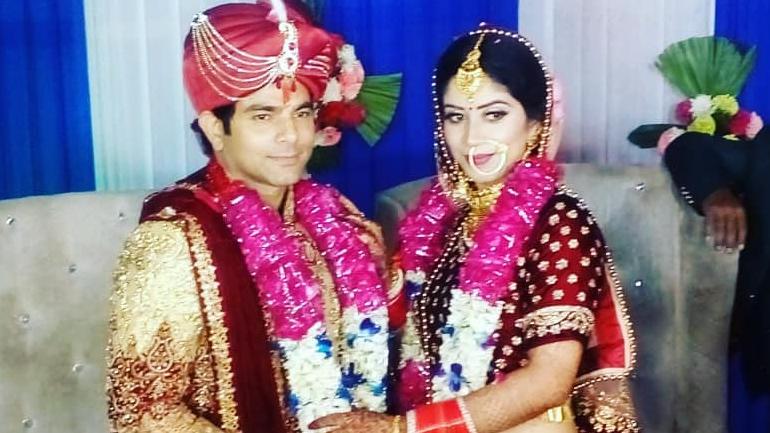 Reportdely the actor's co stars and team who have worked with him for years are all in deep shock. Actress Charrul Malik has given out a statement stating that she is finding it hard to believe the news. She got to know about the unfortunate news in the morning. She said that she had met him yesterday and he looked absolutely fine to her. She even made instagram reels with the actor. Charrul knew the actor from past eight years and was very close to him. "He used to guide me through my scenes. We have lost an amazing human and an actor," she said.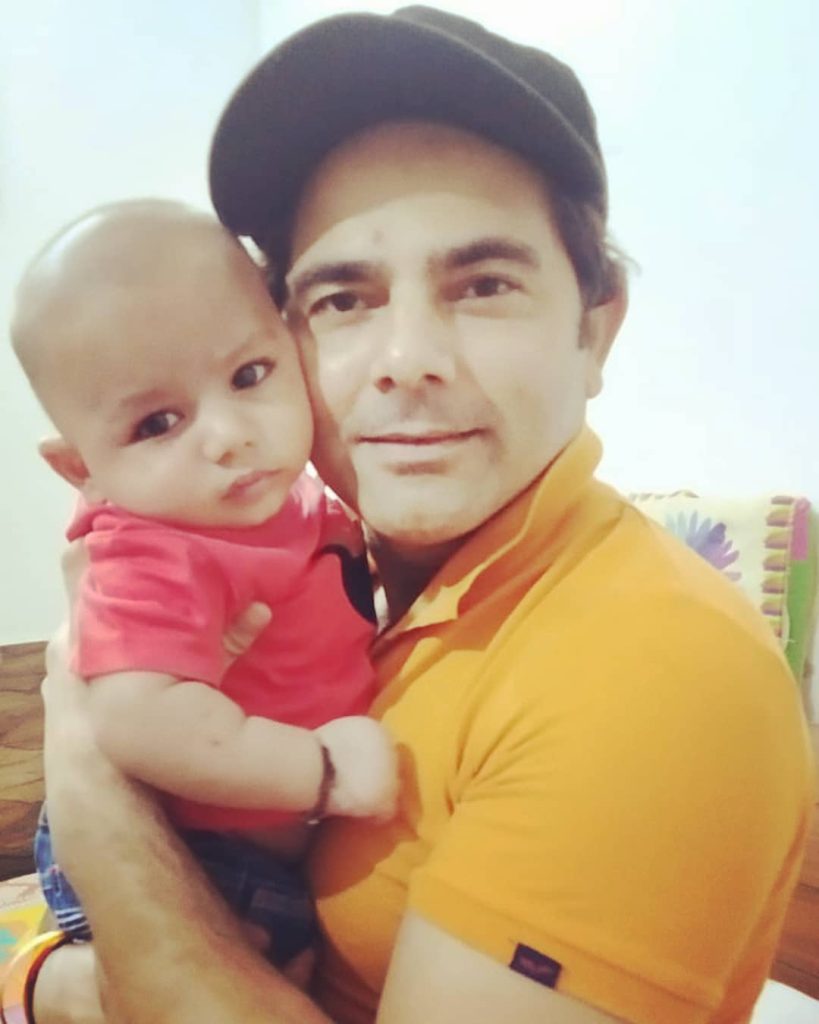 The whole Tv industry is in shock and has been sending condolences to Deepesh Bhan's fans and family. Actress Kavita Kaushik who worked with Deepesh in popular show FIR wrote on social media that she is in deep shock and pained with the news of Deepesh's passing away. She said that Deepesh was a wonderful human being and always took care of his health and never smoked and drank. He has left a wife and one year old baby behind him.