Neha Dhupia Emphasise On Freedom To Breastfeed, 'Anywhere And Any Given Point Of Time'- Check Out!
Neha Dhupia is an Indian Actress known for speaking out loud about societal norms and stigma around sensitive topics. The actress is fearless when it comes to being vocal about something that cannot be avoided. Previously, she has been trolled for being too loud and different. However, it doesn't change much for her.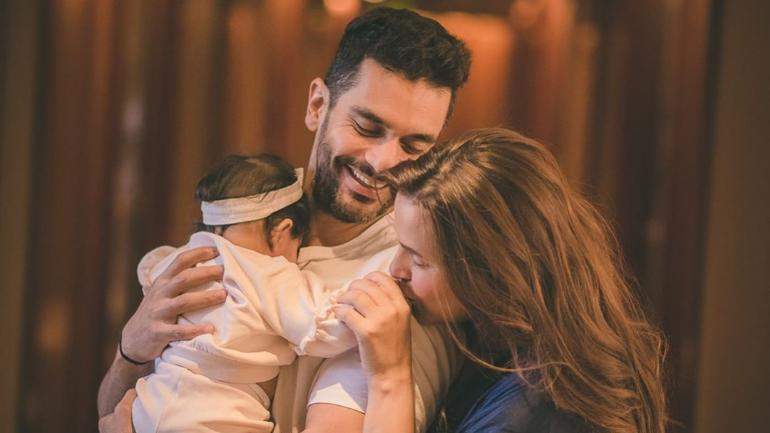 Recently, Neha and Angad raised their voices for the importance of breastfeeding in collaboration with experts on Instagram live. Her husband also spoke regarding fathers and their role towards new mothers when it comes to breastfeeding. The couple also shared some insights about their parenthood experience and difficulties when Neha breastfed her daughter Mehr Dhupia Bedi.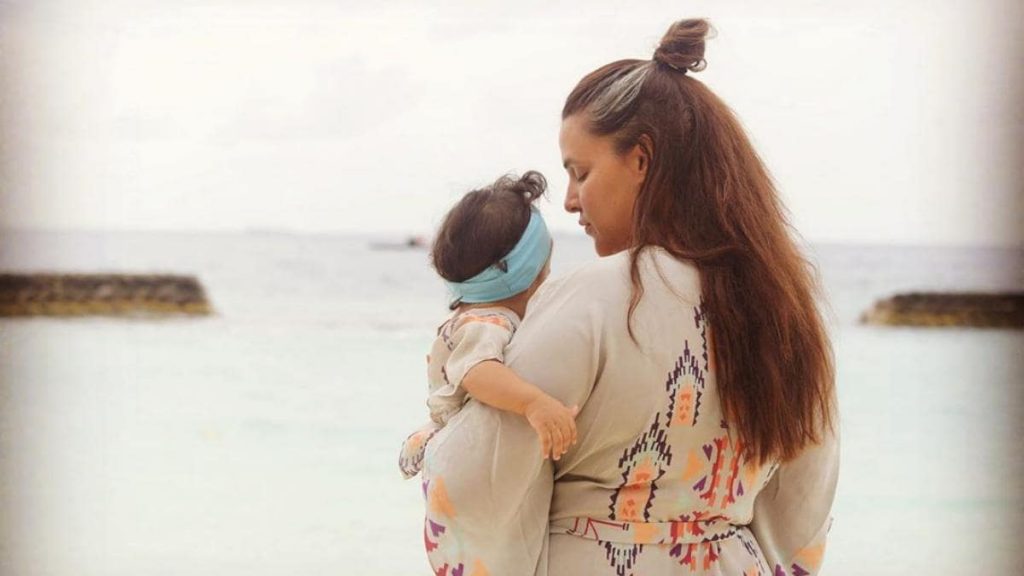 On her Instagram live, Neha Dhupia appealed that new mothers should have the freedom to breastfeed. She goes on to share, "What we need is more freedom to feed. We should be able to feed our baby anywhere at any given point of time.". Back then, the actress had to hide behind the trees to feed her daughter while during her outdoor shoots. Moreover, Angad mentioned, "It is the responsibility of the fathers to take care of the new mothers and they should do whatever it takes to support the breastfeeding mothers at all times."