"My Wife Is Russian And Has Converted To Hindu Religion": Rahul Mahajan Opens Up on His Marriage with Natalya Ilina
Rahul Mahajan who gained a lot of limelight when he participated in Bigg Boss season 2, re-entered the controversial house last night as a challenger along with other former contestants. However, Rahul Mahajan has always been in the headlines for his marriage. His two weddings have been ended after his former wives accused him of domestic violence. In his recent interview, Rahul Mahajan has stated that he has quit drinking and smoking and leading to a path of spirituality. Now, in the latest interview, Rahul opened up about his third marriage. Rahul Mahajan got married to a 25-year-old model from Kazakhstan, Natalya Ilina, in a private ceremony in 2018.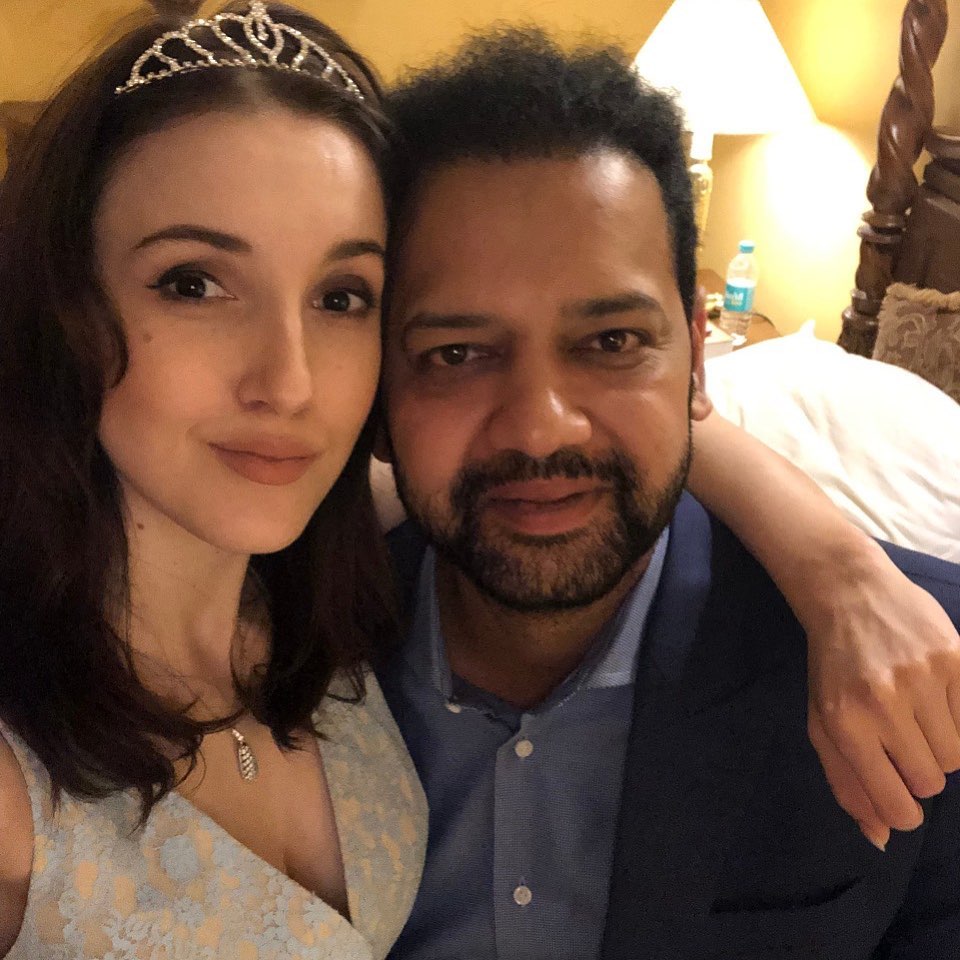 In a conversation with ETimes, Rahul Mahajan revealed that Natalya has converted to Hinduism. "We are like two tracks of the railway. We do not interfere in each other's matters too much and give each other space. We are not even too apart from each other. But we maintain the balance so that our marriage is on the right track," he said.
Rahul further added, "She is Russian and has converted to Hindu religion and I always give her the reference of Lord Shiva and Parvati. I always tell her that the husband and wife's relationship should be like Shiv and Parvati. We keep them as our idols in our relationship. I teach her Bhagavad Gita and we read a lot of mythological stuff together. I feel you really need a good destiny to find a perfect partner and family."
He went on to share that he wants to stay away from the ladies in Bigg Boss 14 house after leading a vibrant life earlier. Rahul said, "I am happily married to Natalya Ilina and want to steer clear of all the women in the house. I am done with link-ups and don't want any more fake friendships in the house."