Bigg Boss 14's Rahul Mahajan Has Been Married 4 Times Not Thrice; Claims Gehana Vasisth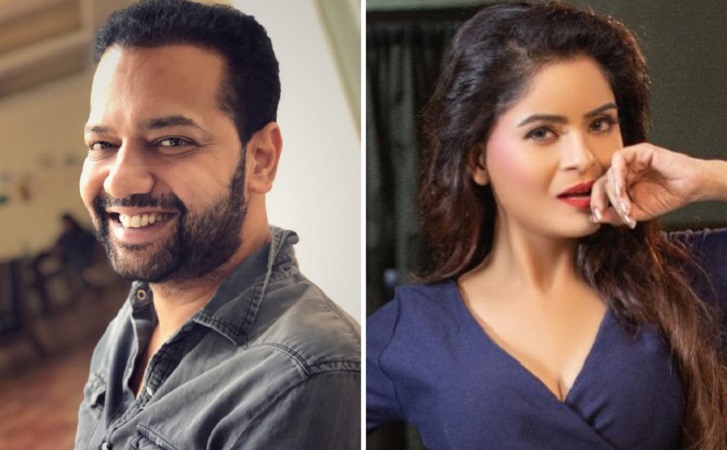 Rahul Mahajan who gained a lot of limelight when he participated in Bigg Boss season 2, re-entered the controversial house last night as a challenger along with other former contestants. However, Rahul Mahajan has always been in the headlines for his marriage. His two weddings have been ended after his former wives accused him of domestic violence. In 2018, Rahul got married to a 25-year-old model from Kazakhstan, Natalya Ilina, in a private ceremony. Now, Gehana Vasisth has claimed that Rahul Mahajan has been married four times, not three.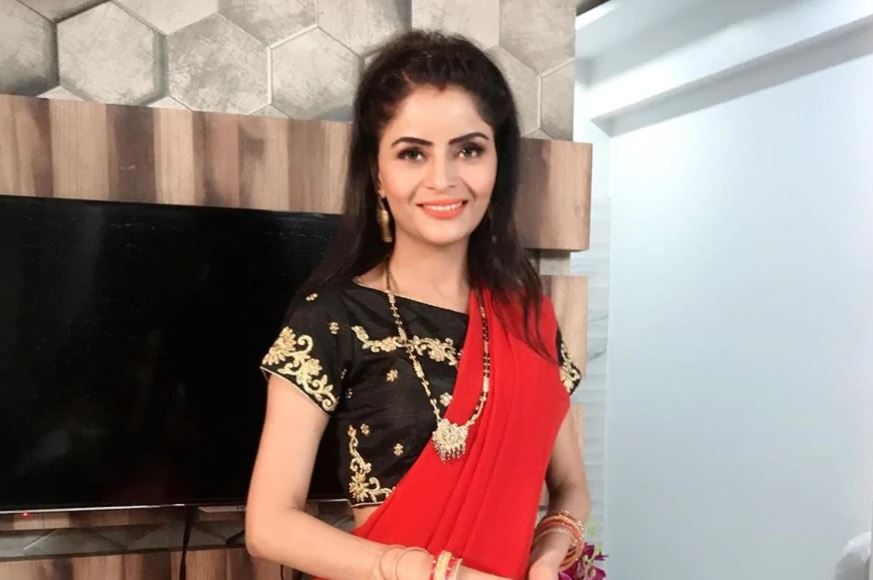 Gehana Vasisth is also known as the controversy queen and often claims to know the personal life of celebrities getting locked inside Bigg Boss house. Now, she has come up with a new hypothesis and claimed that Rahul Mahajan has been married not thrice, but four times. She alleged that he got secretly married to a Mumbai-based model Bhavisha 'Dolly' Desai who originally hails from Goa and is of Goan origin, but has been working in Mumbai for the last 15-18 years.
As per the actress, Desai alleged that after a few months of marriage Mahajan deserted her and they are not in touch any more.
Meanwhile, before entering the Bigg Boss 14 house, Rahul Mahajan in an interview stated that he will be staying away from the ladies inside the house as he has taken a path of spirituality. "I am happily married to Natalya Ilina and want to steer clear of all the women in the house. I am done with link-ups and don't want any more fake friendships in the house," he said.