Mumbai Cops Make Use Of Pop Culture In A  Reminder That Features Kareena And Saif, "Agar Tum Mask Neeche 'Kareena' Toh Bohot Un-'Saif' Situation Ho Sakta Hai."
Recently Kareena Kapoor Khan posted a story on her Instagram regarding a new reminder from Mumbai police. In a posted reminder, Kareena and Saif Ali Khan got feature for Covid-19 regulations. Mumbai Police is known for its creativity on social media platforms. It makes people understand in a pop culture language to spread awareness and keep it light in times of crisis.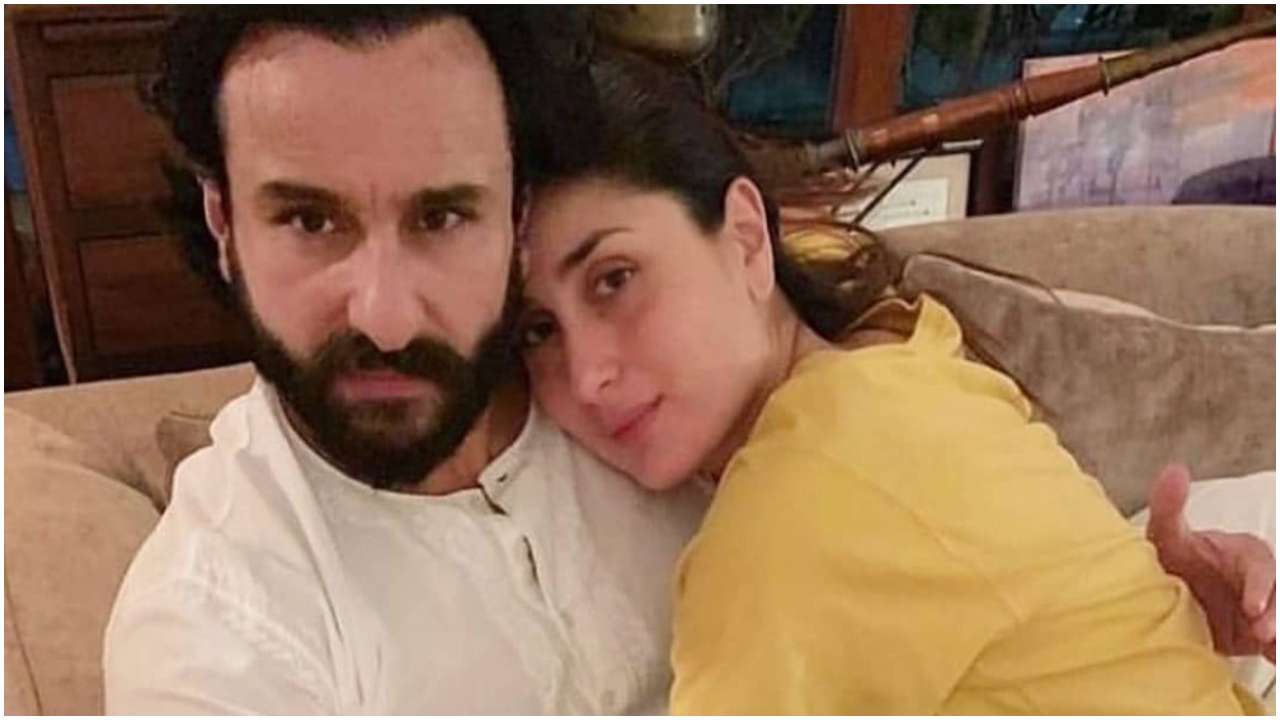 In the latest public service announcements related to the Covid-19 protocol, Mumbai police sent a message via social media. The message reads, "Agar tum mask neeche 'Kareena' toh bohot un-'Saif' situation ho sakta hai," which means warning everyone of an 'unsafe' situation if masks were not worn.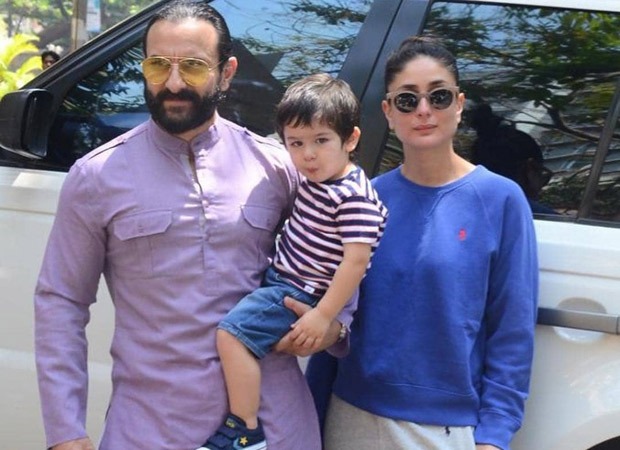 In response, Kareena Kapoor Khan went on to Instagram and posted a reminder sent by Mumbai Police across the citizens. Back then the actress shared a selfie along with a message that reads, "Stay home, stay safe… Don't lose hope." She also shared information related to the anxiety amid the Covid-19 pandemic and requested everyone, "Be kind to your mind. Reach out to a loved one or a professional mental health expert when the going gets tough and always make time to unwind."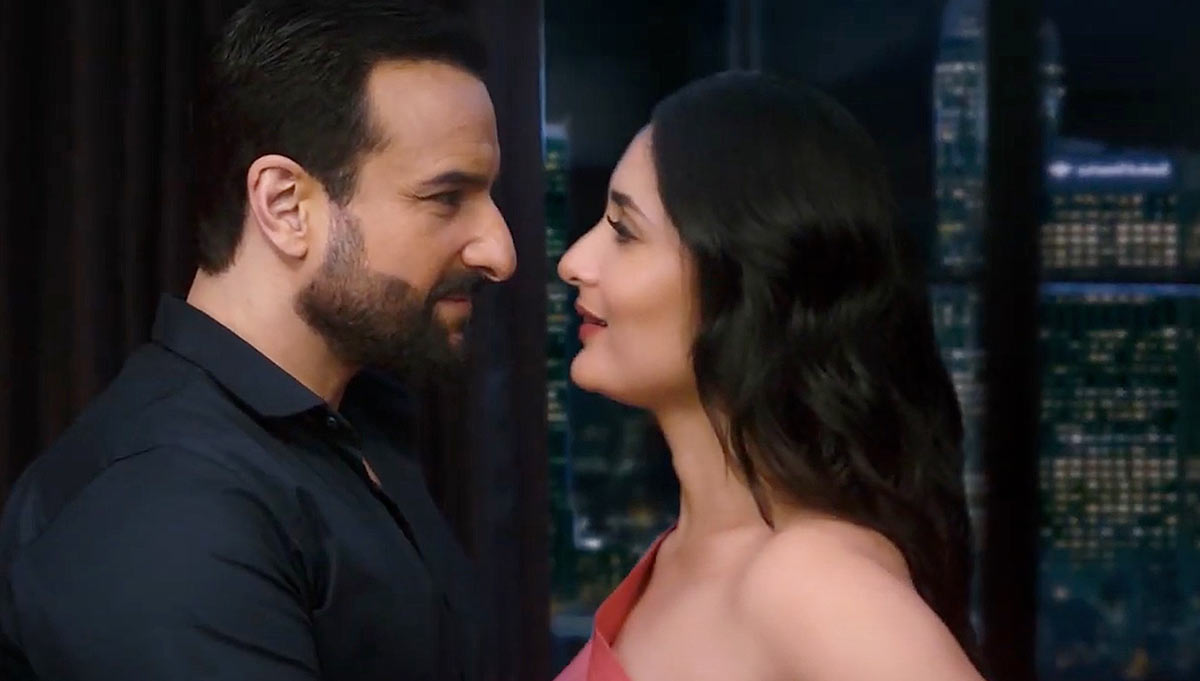 Like many actors, Kareena Kapoor Khan has also been in regular motion on social media platforms. She was seen posting about Covid-19 and encouraging people to get vaccinated on her Instagram profile. She stated in one of her posts that she and Saif had discussed the importance of adult vaccinations with their older son, Taimur. In another, she encouraged everyone to sympathize with the healthcare professionals who have been operating nonstop since the outbreak began.