Anurag Basu Aka Cezanne Khan Reveals he Didn't Get Along With Shweta Tiwari In Kasautii Zindagi Kay
We all remember the show Kasautii Zindagi Kay which even has a sequel now. This is one saas bahu show that we all have grown up seeing with our moms. And we definitely cannot forget the hit jodi of Anurag Basu and Prerna or Cezanne Khan and Shweta Tiwari. The two were a hit pair but it seems that while they had an amazing chemistry on-screen, they didn't get along too well off-screen. As per the actor Cezanne Khan himself, the two didn't get along and never even talked to each other except during the shoot. In an exclusive interview with The Times Of India, Cezanne Khan opened up about him not speaking to Shweta Tiwari.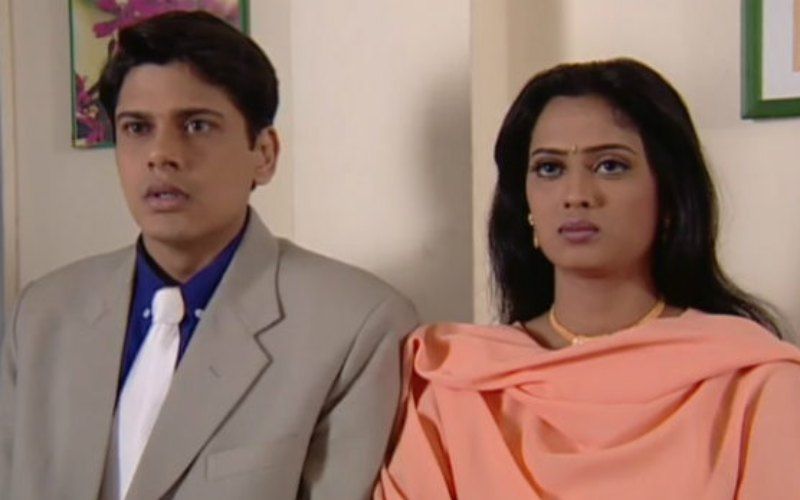 Talking about the same Cezanne said, "True, there was a time when Shweta and I were not speaking at all. It's okay, many actors don't get along. Things happen in life but we being professionals continued doing our job with sincerity."
During the show, there were many rumours of link-up and affair between Cezanne Khan and Shweta Tiwari. But none of the two ever admitted to that. And now, Cezanne's admitting to this has definitely put a stop on all of this.
Cezanne Khan even answered questions about managing his finances while he wasn't working. He said, By God's grace, money has not been an issue with me. I thank Ekta Kapoor for giving me Kasautii Zindagii Kay through which I made good money. I didn't go on to squander it and I invested it properly, and I am probably reaping the benefits now."