"Ek Bar Phone Toh… Smriti Irani Breaks Down While Talking About Shushant Singh Rajput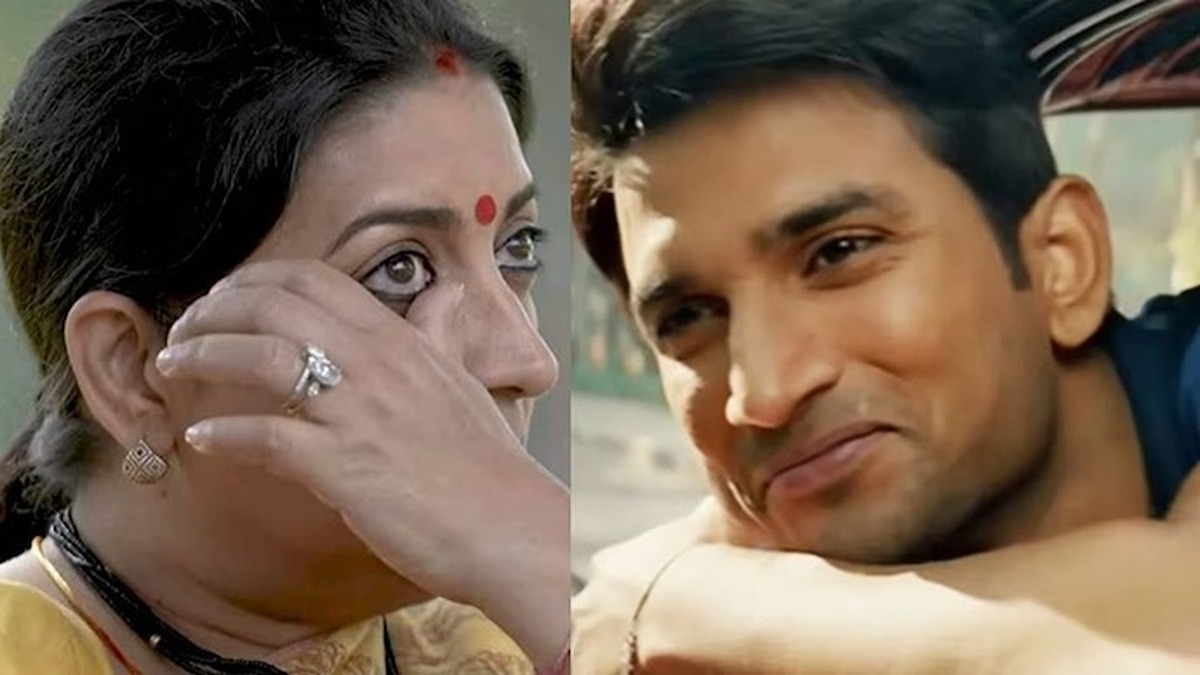 Previously, Amit Sadh made headlines when he revealed the suicide of his close friend and Kai Po Che co-star Sushant Singh Rajput. The actor shocked the country when he took the dramatic decision of committing suicide on June 14, 2020. Sadh recounted his heartbreak at SSR's passing, as well as previously discovered information from 3-4 months before he went to his heavenly abode. In a recent interview, actress-turned-politician Smriti Irani remembered a poignant chat she had with SSR.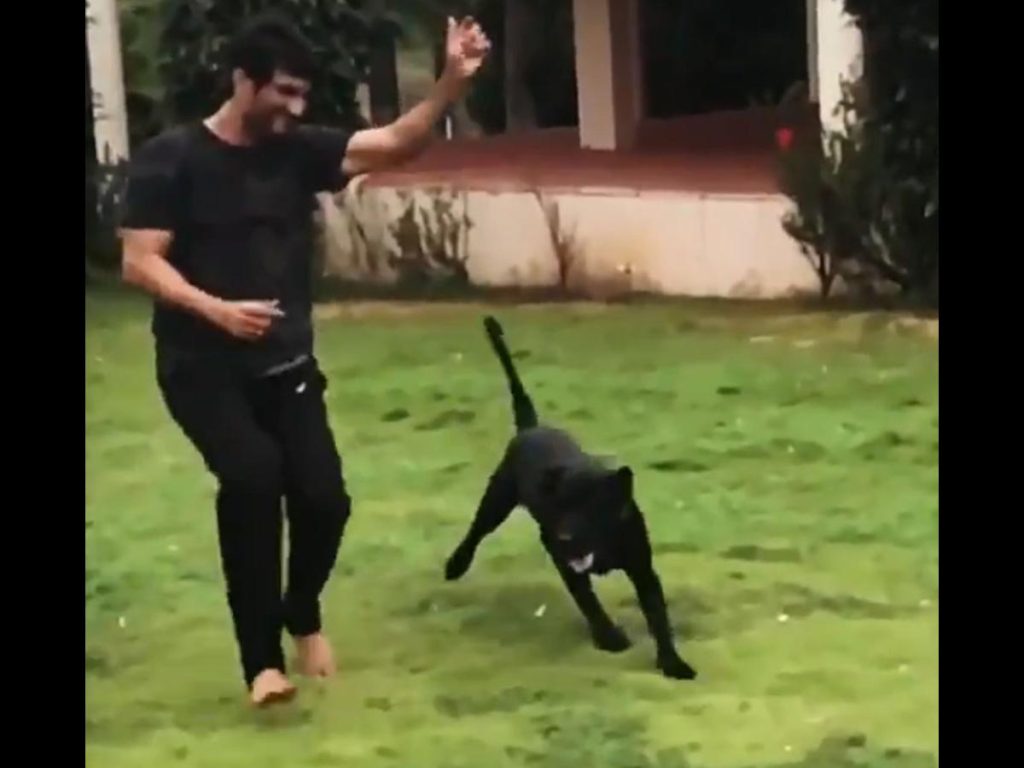 The former actress who became famous with the blockbuster television programme Kyunki Saas Bhi Kabhi Bahu Thi is now the Union Minister of Women and Child Development and Minority Affairs. In a recent interview, Irani mentioned how much SSR's death affected her.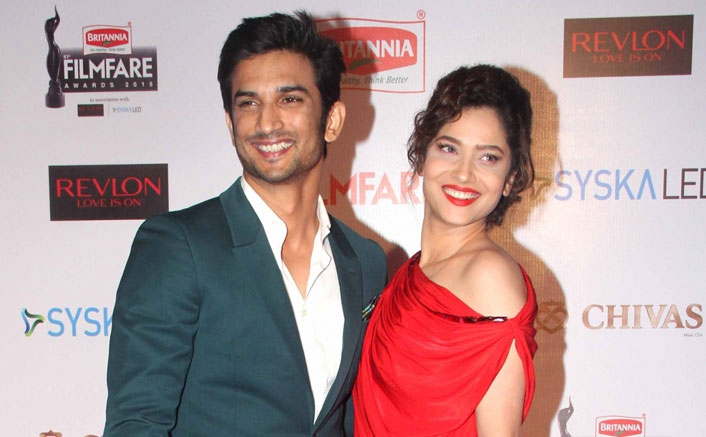 Smriti Irani spoke on Neelesh Mishra's The Slow Interview about the day she learned about Sushant Singh Rajput's death. "I was on a VC the day Sushant died" (video conference). There were a lot of people. But I couldn't… I told them to stop. Why hadn't he called me, I wondered. He should have phoned right away. "I told that kid, 'Tum yaar maarna mat aap ko,'" the former actress explained.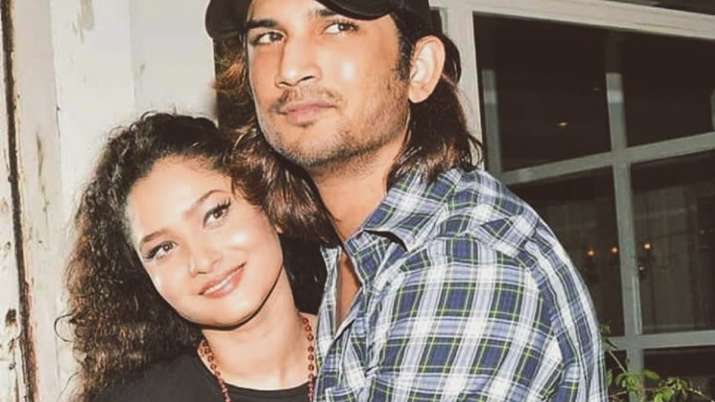 During the same chat, she mentioned phoning Amit Sadh shortly after Sushant Singh Rajput died. "I was terrified about Amit Sadh right away," I called him and inquired as to what he was up to. Kuch gadbad karega bachcha, I knew. Usne kaha, usne nahi rehna, kya kiya iss stupid ne? I have the impression that something is awry. 'I am extremely afraid, someone just found him,' said publicist Rohini Iyer."