Mom-To-Be, Bipasha Basu's Intimate Baby Shower Will Have A Unique Dress Code Of Peach And Lavender: Checkout Here!!!
On September 23, 2022, Bipasha Basu and Karan Singh Grover will host their baby shower. To learn more about it, keep reading! Rumors about Bipasha Basu's pregnancy have been circulating ever since she wed Karan Singh Grover. However, Bipasha and Karan didn't officially announce the wonderful news to their followers until 2022. Then, everyone turns to look at Bipasha and her adorable baby bump. A recent traditional godh bharai, or shaadh in Bengali, was thrown by the actress' mother.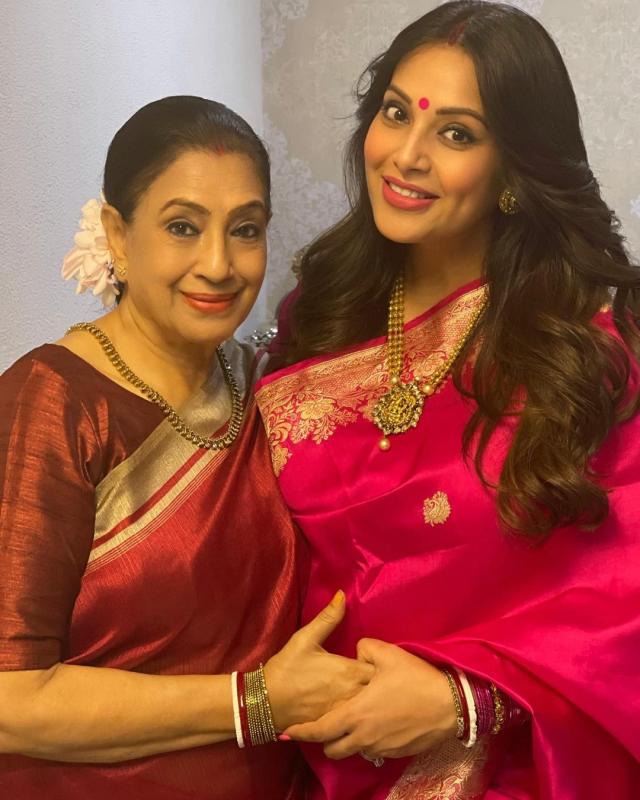 The soon-to-be mother, Bipasha, dressed for the occasion in a vibrant pink silk saree. Gold jewellery complemented her appearance. We also saw her mother feeding her delicious food from her hands, and it was a lovely sight. Alongside it, Bipasha had stated her desire to have a motherly role similar to that of her own mother: "Wish to be a Ma like you. Love you Ma."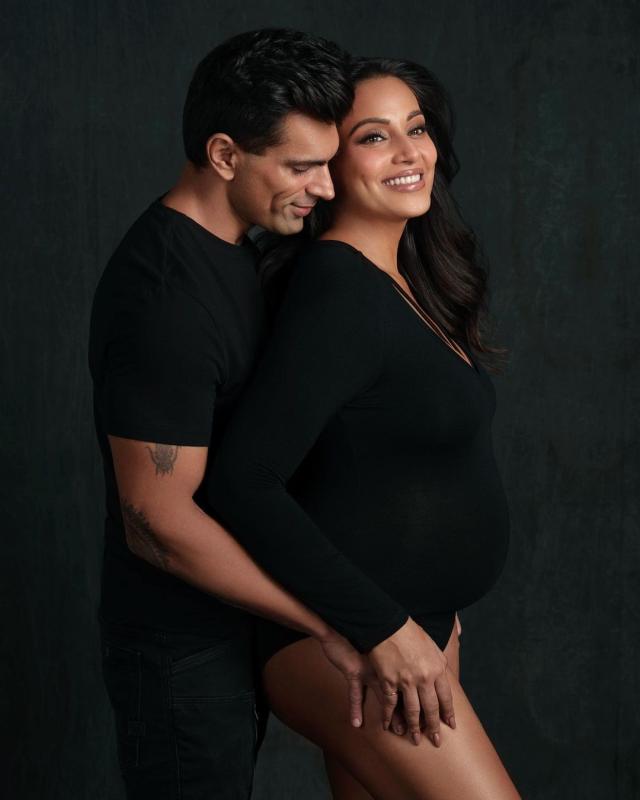 According to the most recent reports, Bipasha Basu will host a baby shower with one of her closest friends. However, on September 23, 2022, it will be a small gathering with only 20 guests invited. Invitations for the same have been distributed. The invitation's phrase and subject, however, are what really impressed us. A Lil Monkey is on the Way was the slogan. "Ladies – Pink and Peaches, and Gents – Lavender and Blues" is the event's theme and dress code.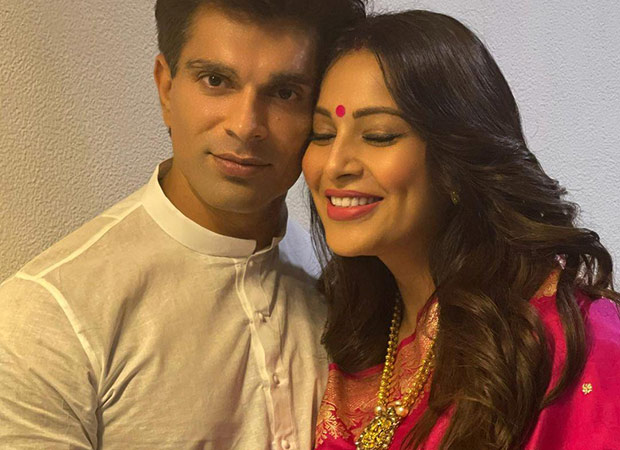 The invitation further emphasised the importance of adopting all essential safety measures to prevent COVID-19 from harming the expectant mother or her unborn child. Bipasha Basu had previously discussed accepting pregnancy in her forties in an interview with the Mid-Day, which is why she didn't immediately disclose it because they wanted to achieve a safer timeline. Bipasha revealed that throughout the first trimester of her pregnancy, she had more than simply morning sickness she also experienced daytime vomiting.
She had stated: "No one talks about how horrible it can be. It is not morning sickness, it's all-time sickness. I was vomiting all day; It was as if I was possessed. I used to look up at God and shout. why are you doing this?"