Richa Chadha-Ali Fazal To Have An Environmentally Conscious, Sustainable Wedding- Deets Inside!!!
According to sources, Ali Fazal and Richa Chadha's wedding will be environmentally friendly, and the couple is taking responsibility for everything, from special décor to minimising food waste. Ali Fazal and Richa Chadha, one of Bollywood's most adored couples, are planning to tie the knot on October 6, 2022, in Mumbai. The couple initially got to know one another in 2012 while working on the sets of their movie, Fukrey. They had started out as pals. However, it quickly developed into love, and the couple began dating.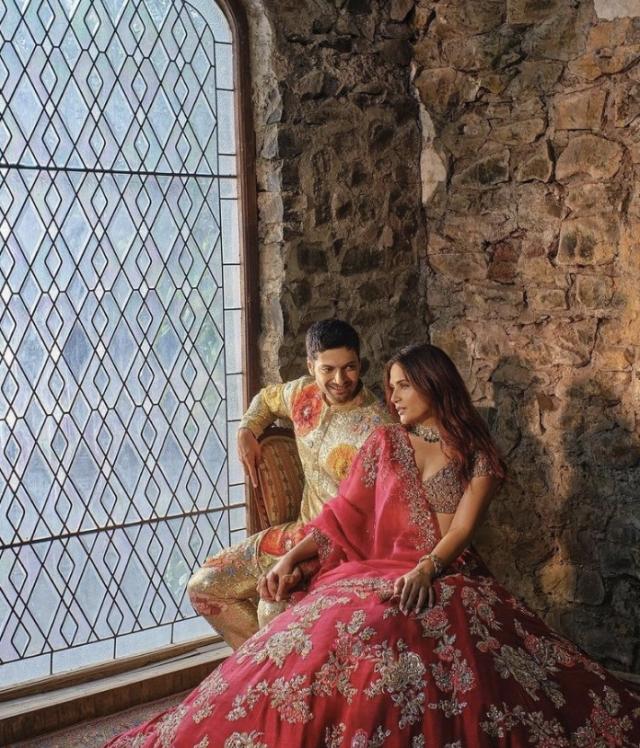 Today, Richa Chadha and Ali Fazal's devoted fan base is anxiously awaiting photos of the couple wearing their wedding attire. According to sources, they have reserved the Delhi Gymkhana club for their reception party, and their wedding festivities will reportedly be a lavish occasion beginning in the last week of September 2022. Additionally, the 175-year-old Khajachi family jewellers would create Richa's bridal jewellery specifically for her.
According to a report in Pinkvilla, Ali Fazal and Richa Chadha's wedding would be eco-friendly, and the soon-to-wed couple is making sure everything for the same, starting from design to cuisine. The pair, who are deeply in love, have also been in touch with a wedding planning organisation and are attempting to decorate the wedding venue with natural features. Recycled or reclaimed wood would be used for the decoration, while recyclable plastic would be used sparingly. Additionally, Ali and Richa are minimising food waste and introducing sustainable culinary experiences into the menu.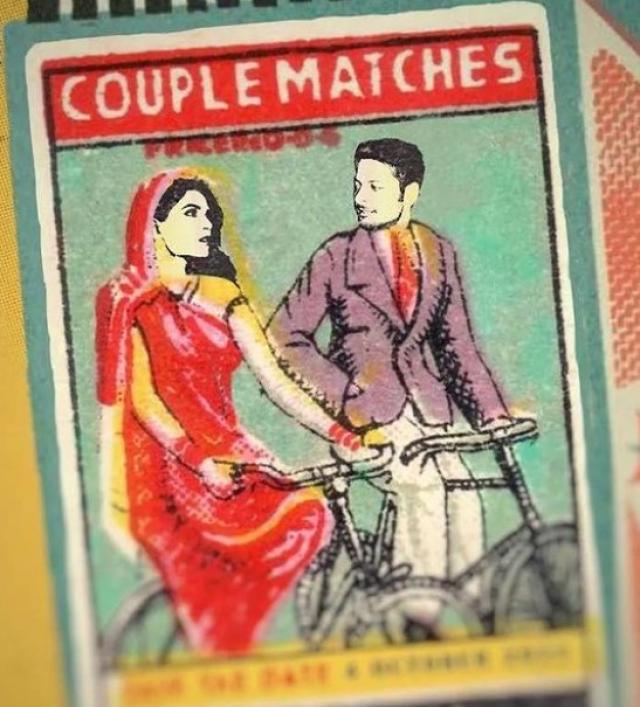 We had previously come across Ali and Richa's wedding invitation, which had been popular on social media. Their invitation card had a bespoke illustration of the couple riding bicycles and was shaped like a matchbox. Additionally, it had a funny phrase that read "Couple Matches" inscribed on the top.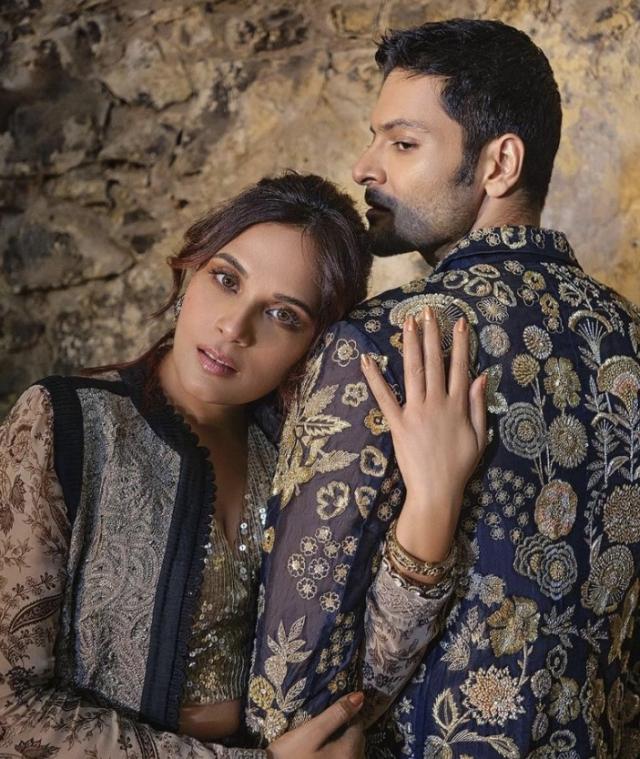 Earlier, it was stated that Ali and Richa intended to finish off their work obligations by September 25, 2022, according to another article in the Hindustan Times. According to a source close to the couple, they remained unattached from that day until the first week of October. The following could be cited from the source: "Both Ali and Richa will wrap up all pending shoots till September 25 and their respective teams also have been told to ensure they don't take any more work commitments post that."