Bollywood actor Shahid Kapoor is swamped these days for promoting his upcoming film, Jersey, in which he will be seen with co-star Mrunal Thakur and his father, Pankaj Kapoor. A few moments back, Shahid Kapoor dropped a series of outstanding pictures on his social media handle, and it has taken the internet by storm, as he looked debonair in the pictures from his recent photoshoot. Even his wife, Mira Rajput Kapoor couldn't combat sharing it while describing his hotness with a sweet comparison.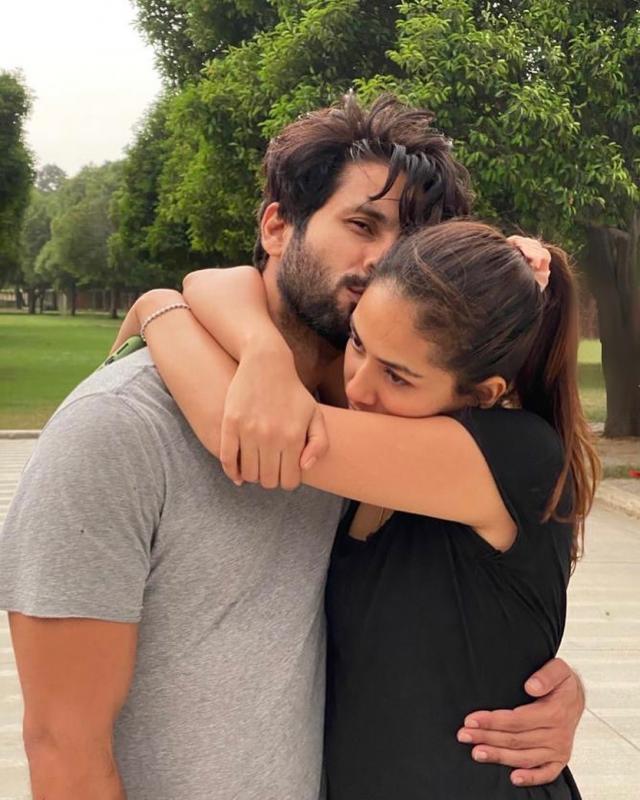 On April 18, 2022, Mira Rajput Kapoor shared a post on her Instagram stories and reshared a post, which was actually shared by her husband, Shahid Kapoor a few hours ago on his Instagram handle. He looked quite breathtaking. The actor looked dashing in a cream-colored T-shirt with a chained collar, dark olive-coloured trousers, and a pair of sunglasses. The pictures made his wife, Mira fall in love with him all over again, as she compared him with grande latte coffee. Atop the post, she wrote: "Grande Latte Extra Hot."
Look at the pictures: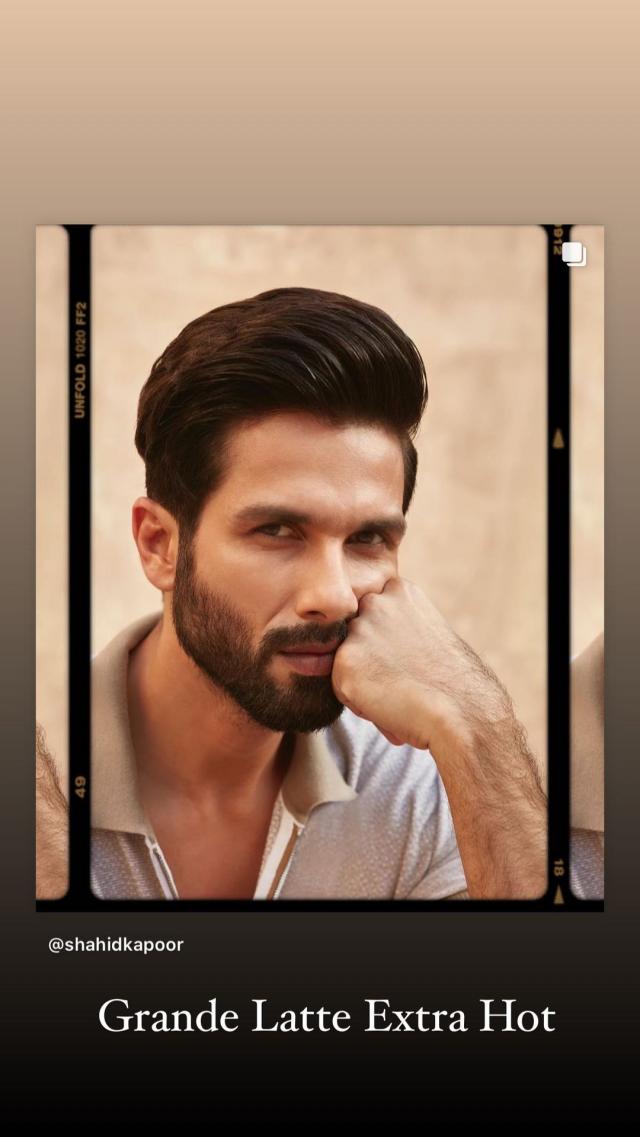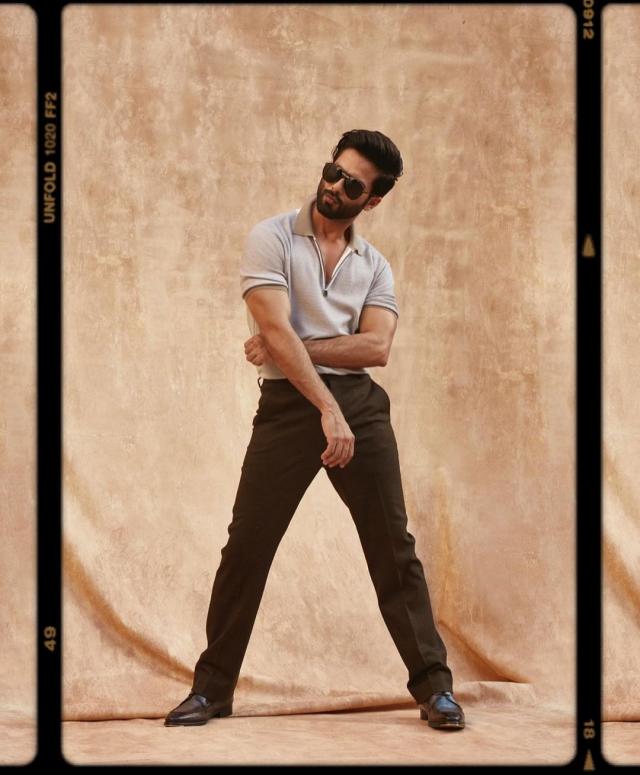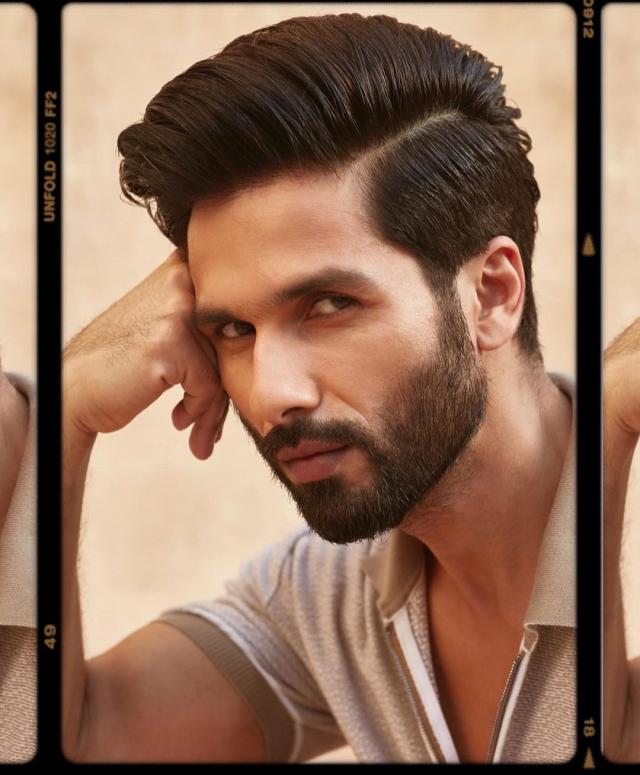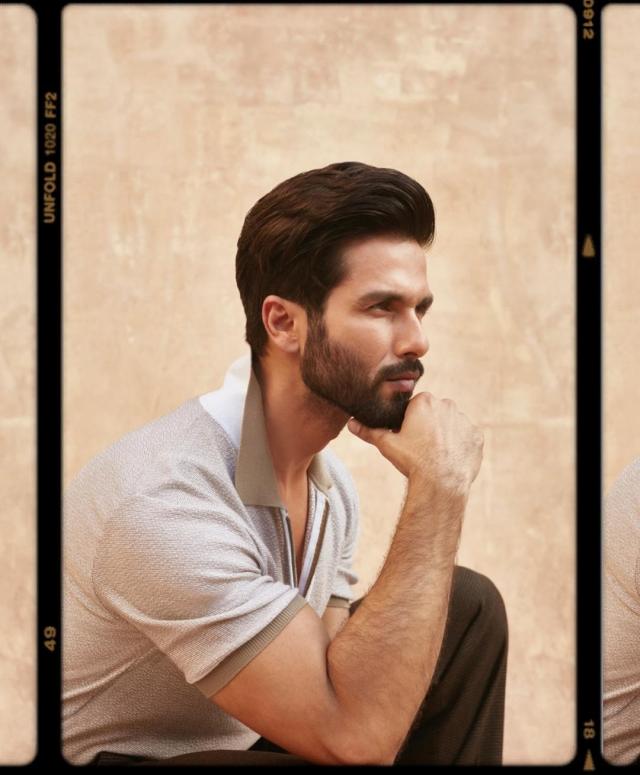 A few days ago, Shahid Kapoor had shared a post on his Instagram stories and had shared a wonderful family picture The picture had highlighted his stunning wife, Mira Rajput Kapoor, and his darling mother, Neliima Azeem, and his in-laws, Vikramaditya Rajput and Bela Rajput. The beautiful picture of the whole family smiling toward the camera was proof of their warm bond. While sharing the picture, Shahid wrote a short quote atop it, as it could be read: "#BESTTIMES ARE ALWAYS WITH THOSE WHO GOT YOUR BACK WITH A SMILE. #FAMJAM."
In a chat with Mid-day, Shahid Kapoor had revealed his wife, Mira Rajput Kapoor's response after watching his upcoming film, Jersey. He had revealed that after the end of the premiere, his wife had cried for 15 minutes and shared everything with him. Shahid had clarified that after watching Jersey, his wife had understood him better than before. Speaking about the same, Shahid had said: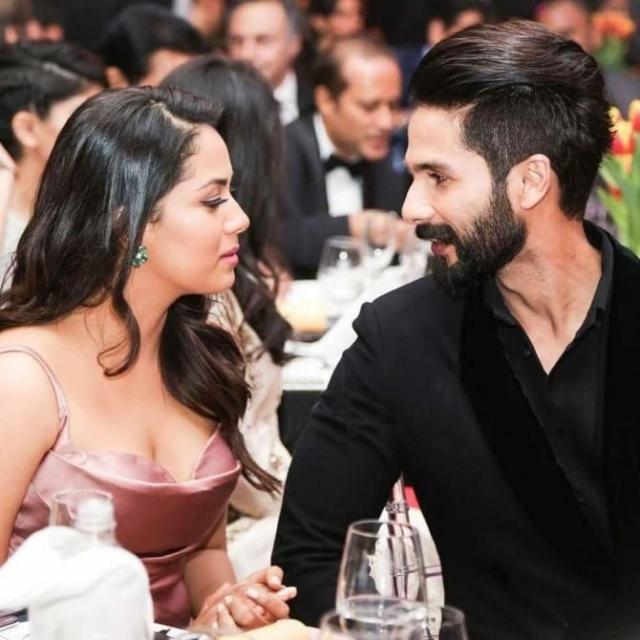 "When she saw Jersey, she hugged me and cried for 15 minutes. I think she was overwhelmed because I was playing a father in the film. To me, Jersey is the story of every married [person] in this country — all of us have dreams in our 20s. When you go on to have responsibilities and children, you sometimes give up on your passion and do the practical thing. After watching the film, Mira understood a lot about me as a person; she could understand my struggles. She connected with the film deeply."
On the work front, Shahid Kapoor's upcoming film, Jersey is to be released on April 22, 2022.