Shraddha Kapoor Shares Selfie Amid Breakup Rumors with Boyfriend Rohan Shrestha
Shraddha Kapoor and rumored boyfriend Rohan Shrestha have called it quits. According to the reports, the duo had been dating eachother for past for years but now has decided to part ways. Earlier, it was being said that the actress is in a serious relationship with a family friend and photographer Rohan Shrestha. The fans and followers of the actress were expecting her to join the list of blissfully married actresses but now it seems they will have to wait.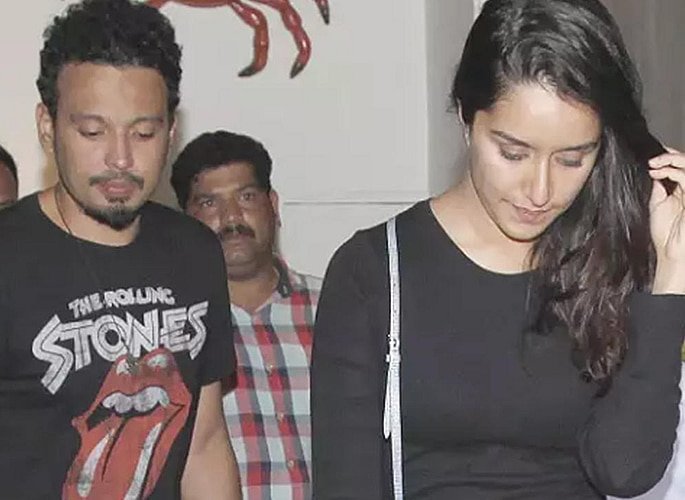 Shraddha Kapoor is one of the top actresses in the Bollywood industry who enjoys more than 70 million fan-following on Instagram. The actress's name has hardly been linked up to her co-stars and has always kept her low profile. However, recently Shraddha's love life with Rohan made it to the headlines. Reacting to the dating rumors, Shraddha's father Shakti Kapoor had also said that he has known Rohan's father for many, many years, and nowadays children themselves decide whom they want to marry and when.
View this post on Instagram
Now, according to the latest reports, the couple has broken up and moved on in life. But, amid the breakup rumors Shraddha's fans were concerned about the actress but her latest selfie has proved that she is doing fine. The gorgeous actress took to her Instagram handle and posted a selfie of herself and also wrote, "Aur Sunao?' in the caption.
In the picture, Shraddha could be seen wearing no make-up and posing for a candid selfie. Take a look at the picture and let us know what do you think about her latest selfie?