Mira Kapoor Plays THIS Famous Song Of Shahid Kapoor On Piano And It's Beautiful; Watch It Here
When it comes to believing in the marriage institution, Mira Kapoor and Shahid Kapoor are always looked upon by youngsters. The couple met through their families and in their first meeting they went on talking for more than eight hours. According to Shahid, it was an instant connection with Mira that made it easy for both to take the big decision of their lives.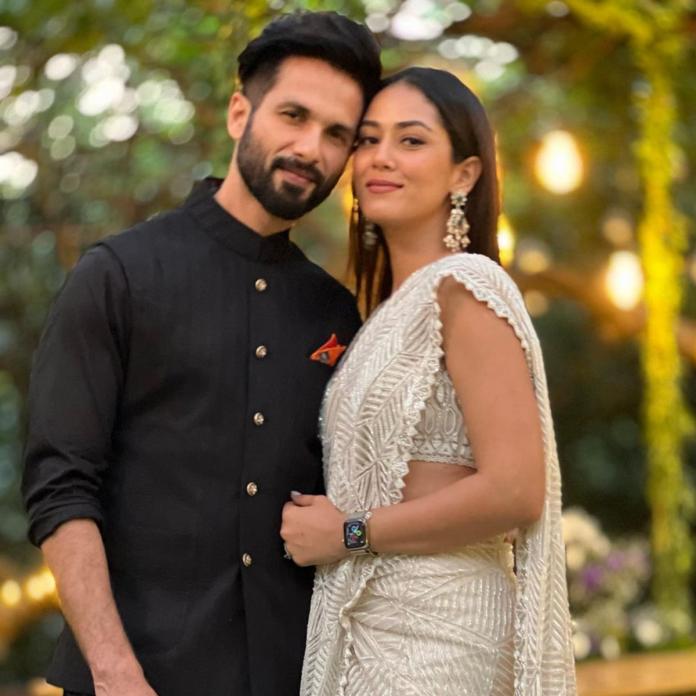 The couple tied the knot in the year 2015 and then welcomed their first child Misha in 2016. The duo today is parents to two kids daughter Misha and Son Zain.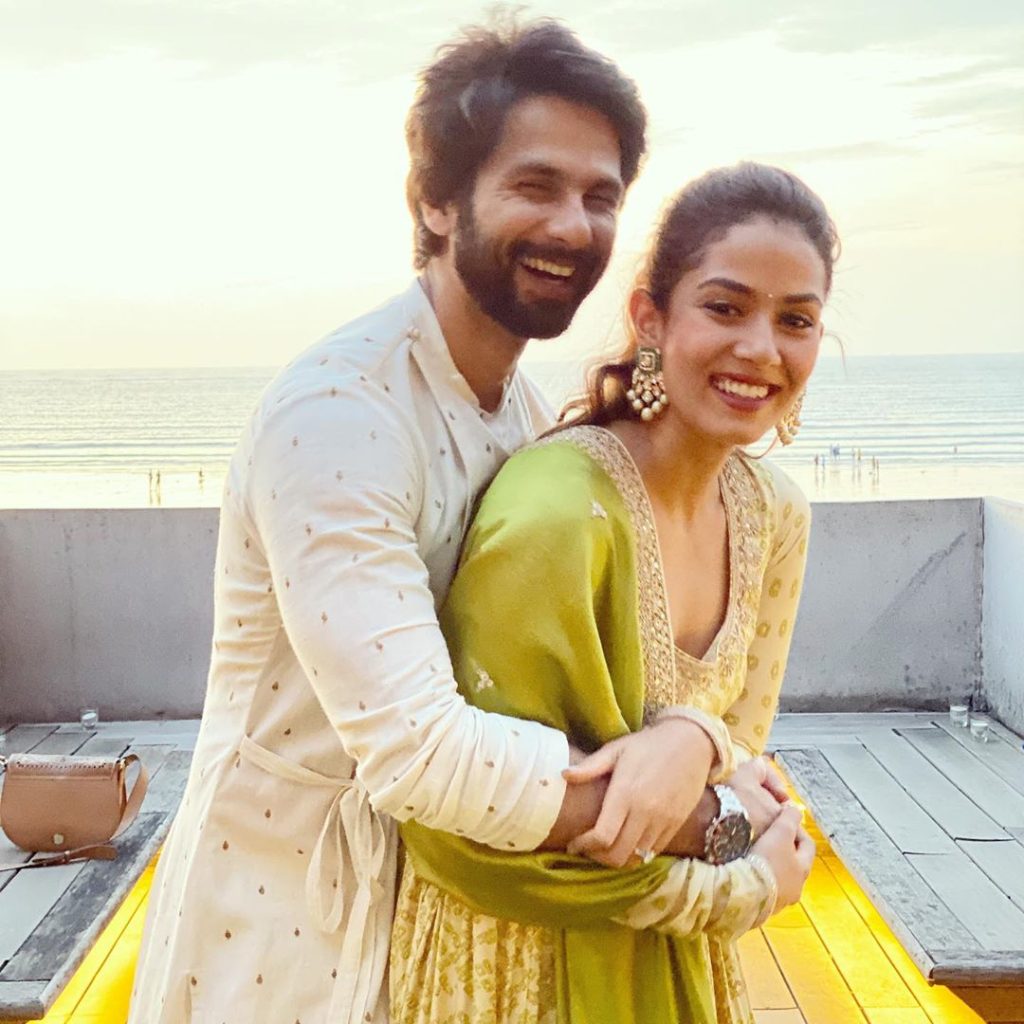 Despite marrying one of the biggest stars of the country, Mira has never lost her own identity and personality. The diva is quite active on her social media handles and runs her own Youtube channel as well. Mira likes to talk about skincare, haircare, Ayurveda, and overall wellness on her channel. She shares her knowledge on various topics with her followers.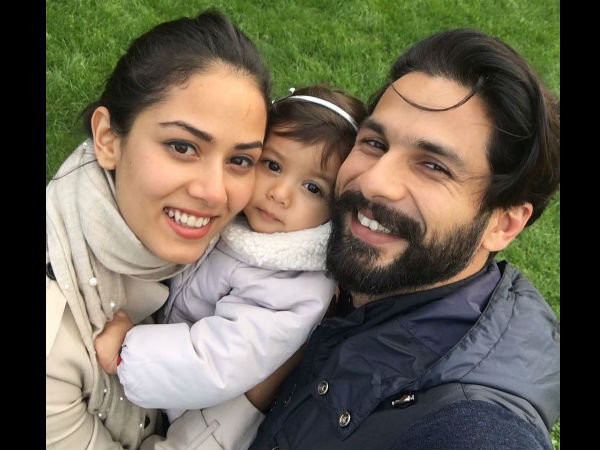 And if you'll go through her Instagram account of her you'll notice many adorable posts. In one of her recent posts, Mira could be seen showing off her skills of playing the piano. She had earlier mentioned that she was quite regular with Piano before her marriage and kids. But now she is back to playing various calming tunes on her piano.
Mira played Shahid Kapoor's famous song 'Tujhe Kitna Chahne Lage' from his movie Kabir Singh. Mira played the tune so beautifully that even Kiara Advani couldn't hold herself back and commented 'lovely' along with heart emoji on her post.
Watch the beautiful video here:
View this post on Instagram
Mira shared the video and wrote, "Will the real Kabir Singh please calm down 💛
Wait for it…" in her caption.